Description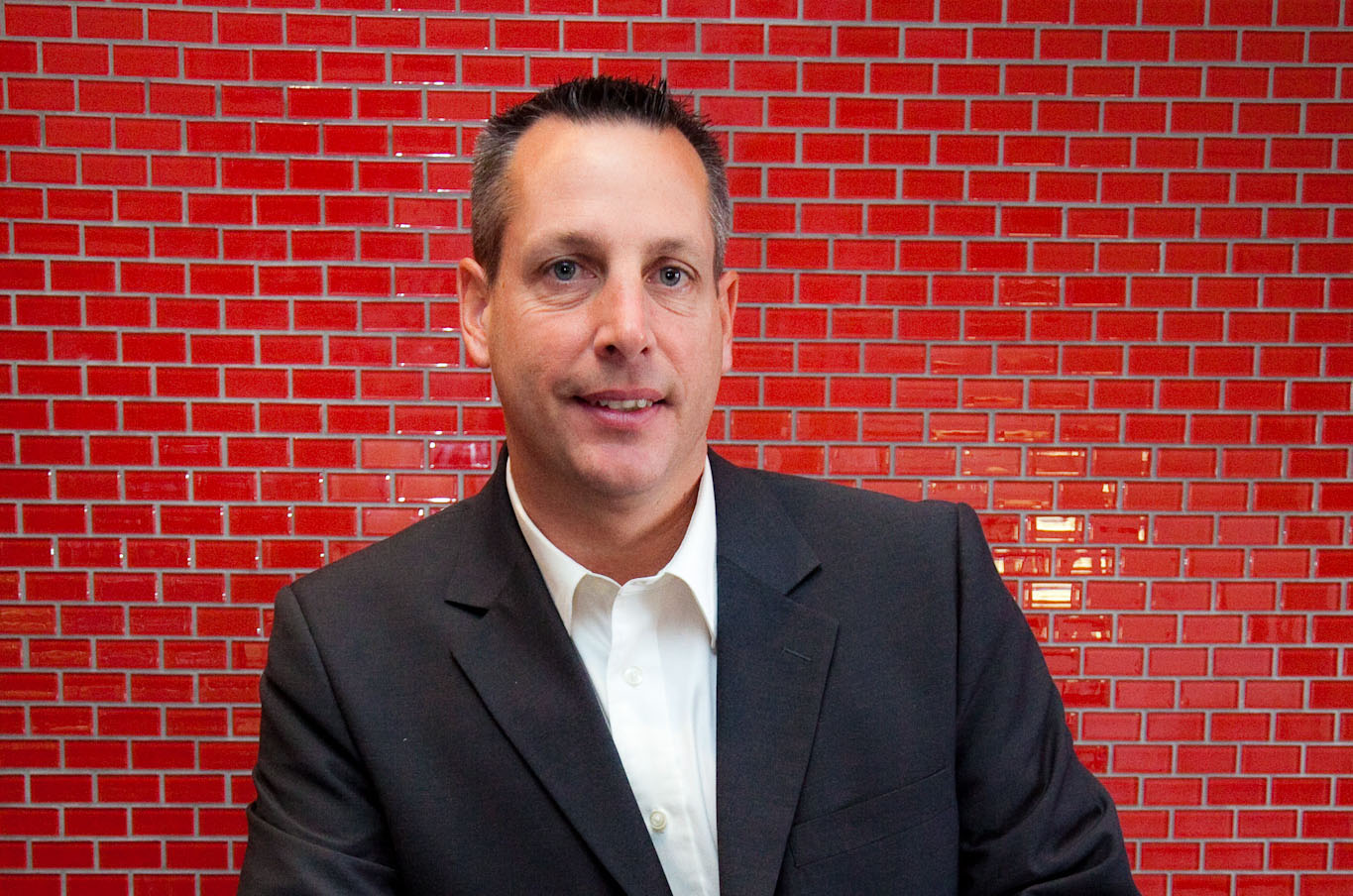 Special Breakfast with Mike Marchese
LEADERSHIP LESSONS: THE GOOD, THE BAD & THE UGLY
Integrating business, life and faith
Mike Marchese has been in sales for most of his life, from his first part time job selling flower baskets door to door at the age of 13, to his current position as National Sales manager for Canada with Grote Industries, a 110 year old global market leader of vehicle safety systems.

Having started with Grote as a territory manager in 1993, Mike grew his first territory by over 50% in his first year. Today Mike leads a team of sales professionals towards these same incredible results. A testament to Mike and his team is that they continued to achieve growth even in recent down market economies while winning supplier of the year awards from multiple Key National accounts.

Mike is an internationally acclaimed speaker and audiences have come away with amazement at his high energy and great content. Mike will leave you inspired, engaged, and motivated as he shares the lessons he has learned in leadership, including how his faith has impacted his personal journey in both his business and personal life.

Contact Info:
Paul West
westpr84@gmail.com
Clyde Hencher
clyde.hencher@bellnet.ca
or the person who invited you