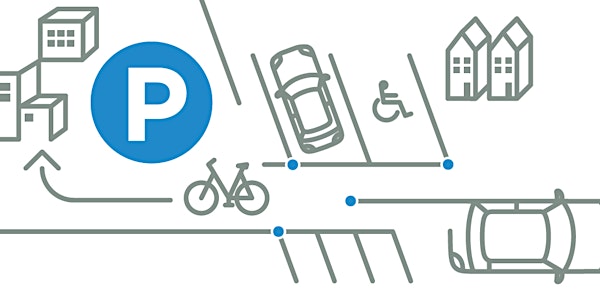 Mississauga Parking Regulations Study Community Meeting
Join the community meeting to discuss the Mississauga Parking Regulations Study!
About this event
We are looking for your input on preliminary policy directions for the Parking Regulations Study. Join us on September 14, 2021 at 6:30 - 8:00 PM for an online community meeting.
We will share the proposed policy directions and changes to the vehicular and bicycle parking regulations in the City's Zoning By-law. These regulations changes would apply to new developments, buildings expansions, and new businesses.
Register now for the online community meeting!
Visit the project page to learn more information about the Parking Regulations Study. We look forward to your participation.
Submit Your Questions
We would like to create a virtual experience where everyone has an opportunity to ask their questions. We will plan to respond at the meeting. Please send your question in advance of the meeting through the registration form by September 10, 2021.
Have Your Say
Due to COVID-19, the City has postponed in-person public engagement activities based on public health recommendations and the need for physical distancing. Your feedback matters. The City is seeking your input on the Parking Regulations Study.
Accessibility
We will have closed captioning available for this online meeting. If you have any other access needs that we can support with let us know when registering.
To learn more about the accessibility features available on WebEx Meetings visit https://help.webex.com/en-us/84har3/Cisco-Webex-Meetings-and-Cisco-Webex-Events-Accessibility-Features.