Description
Environmental, Social and Governance risks are among the most likely and greatest impact risks in the world today. They drive financial, operational, legal and reputational risk for business around the world. Risks profiles may vary, but no business is immune. So what does this mean for small businesses? How does it impact cleaner and greener types of businesses? EY's ESG and Climate risk lunch and learn will look at the current landscape of risk, the impacts on business and what can be done to turn challenges into opportunities.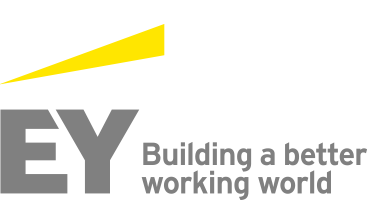 Organizer of Mitigating Environmental, Social and Governance Risks with EY
The Accelerator Centre is an award-winning startup accelerator dedicated to building and scaling sustainable, globally competitive companies and giving startups the highest probability of long-term success. We are ranked the #1 private business accelerator in Canada and are among the World Top 5 due, in part, to our reputation for meaningful, one-to-one mentorship and helping entrepreneurs go from the idea stage to high-growth enterprises.