About this Event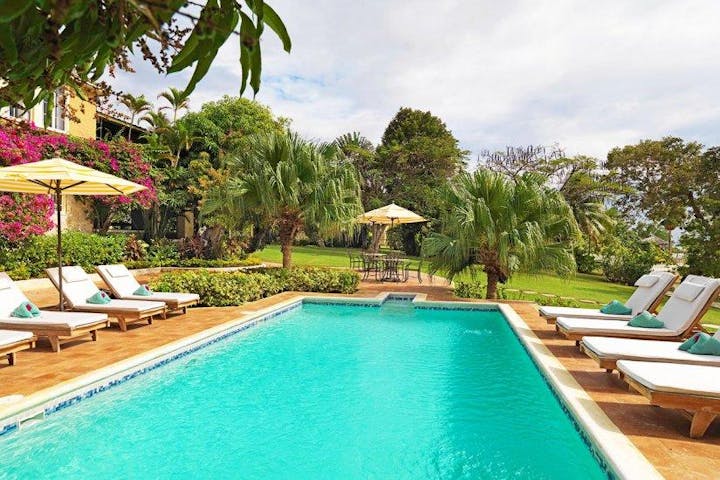 Join us in Jamaica for a week long analysis of character, story and dialogue in an idyllic tropical setting. Led by Award winning Screenwriter Tom Schlesinger (Story Coach, Nowhere in Africa, 2003 Oscar winner, Foreign Language Film), Writers will explore transformational narratives , along with how to create stories that resonate with audiences and that create a deeper impact.
Upon airport arrival in Jamaica you will be met by a *Personal Chauffeur that will escort you to a private South Coast sea side villa. There you will meet the other writers and International guests who you will be working alongside during the week long retreat at the MITP JA welcome cocktail reception.
A personal Chef, Butler and Attendants will be introduced and will be made available to you during your week long stay. Planned excursions include a sunset cruise along the South Coast and a day trip exploring the local fishing village, historical landmarks, architecture and foods of the region.
The 5 star private villa provides all inclusive **meals, beverages and amenities for guests of the retreat. Spa services are also available upon request for an additional fee.
*Return ground transportation to the Airport is also provided.
**Please notify us of any food allergies or restrictions.
***After registering for the Retreat, Writers will receive a Welcome Pack that includes detailed information about their private villa, Retreat Schedule and Workshop Outlines.
***Fees are based on Double Occupancy (rooms are shared accommodations sleeping 2 per room). Single Occupancy units are available at additional costs, upon request. Contact - mitpjamaica@gmail.com for further details.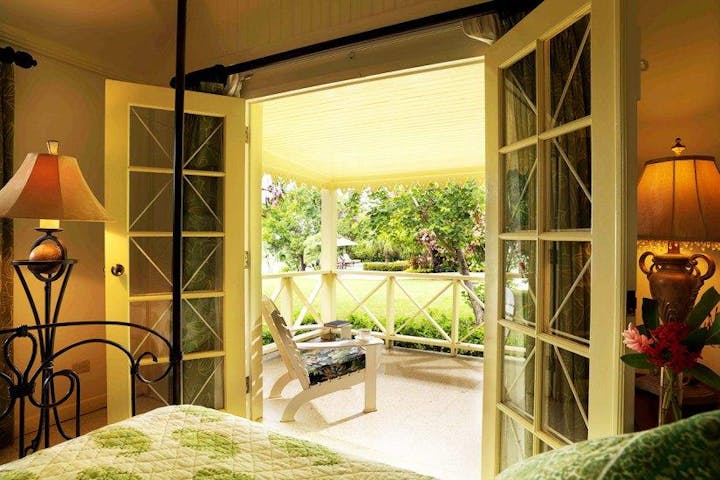 The Fine Print
*Retreat Participants are expected to have a 1st Draft/Treatment or Outline of their Screenplay along with a short form synopsis to be submitted with their registration. Please indicate transaction # in email referencing registration when submitting support material.
Submit correspondence to - mitpjamaica@gmail.com.
Due to the small group size (10 participant seats and 5 Auditing seats) , registration is available on a 1st come, 1st served basis. So early registration is encouraged.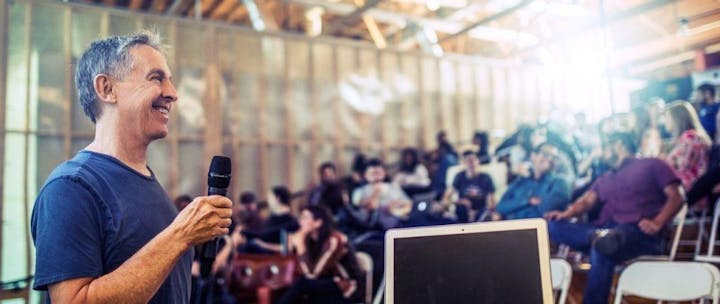 About Tom
... In his own words
I was on a pre-med scholarship at the University of Illinois when I first saw Midnight Cowboy, The Godfather, One Flew Over the Cuckoo's Nest, Star Wars, and Close Encounters of the Third Kind. These transformational films astonished me; they spoke to something deep inside and changed my life. I had found my lifework: to be involved in the magic of storytelling.
So, I switched from pre-med to creative writing, and graduated with a Master's Degree in Film from UCLA. I optioned my first two screenplays on an amazing early ride, sharing my scripts with Warren Beatty, Steve McQueen and Clint Eastwood. But when the scripts weren't made into films I went into despair, wound up working as a bellman in a downtown Chicago hotel, and pondered whether film school was a huge mistake. I confessed to a fellow bellman over a cold beer that while I loved storytelling, I didn't think I'd ever be able to follow my dream and make movies. He suggested I come with him to a lecture that very night.
The lecture featured "Hero with a Thousand Faces" author Joseph Campbell, and that night triggered a life-long passion for the power of story to affect positive change in society, I was inspired to create social impact entertainment, and mythologist Jean Houston, a renowned expert on the psychology of creativity, became my mentor. Through studies with Jean, I made the single most important discovery of my storytelling career: that what we're experiencing emotionally as we're writing is what the characters are experiencing emotionally – and ultimately what the audience experiences when watching the film. Realizing that writers experience a parallel rite of passage with their characters led me to begin teaching human potential workshops at UCLA, the Esalen Institute, the California Institute of Transpersonal Psychology, and the Academy of Art in Munich.
I started teaching at the National Film School in Munich and began writing, teaching and consulting in Europe, North America and North Africa. My first two collaborations with filmmaker Carolin Link in Germany resulted in nominations for two Academy Awards, with Nowhere in Africa winning the Best Foreign Film Oscar in 2003.
I co-wrote a film for Columbia Pictures that had the full studio machine behind it, but was a box office disappointment. I realized it was time to go deeper into my craft and in that exploration, I started my journey into documentary films. I was honored to work with renowned filmmaker Paul Saltzman on "Prom Night in Mississippi" featuring Morgan Freeman, and "The Last White Knight," featuring Harry Belafonte – and both had great social impact, internationally.
So, I'd found my niche: combining narrative strategies with true stories. As if on cue, the next two films I'd be writing were powerful, transformational stories based on true events. Thief River, the Hoosiers of hockey, and Second Line West, the story of a single mother of four, who saved the lives of a number of troubled souls by guiding them toward spiritual solutions.
And since then I've been fortunate to teach over 10,000 industry professionals at places like Pixar, Lucasfilm, the Mill Valley Film Festival, and the AFI, DGA and WGA.
***