Vancouver Visual Art Foundation's online art class series will bring monthly classes to your home by professional art instructors.
About this event
The Vancouver Visual Art Foundation invites you to get creative with our Online Art Classes. We feature talented artists from our incredible Art Vancouver to teach their skills and passions online.
Mixed Media Abstraction
In this fun and spontaneous mixed media art lesson, unique mark-making tools and techniques are used to create a striking piece of abstract art. Learn interesting color mixing techniques and combinations, including how to mix beautiful neutral tones. You will discover the art of layering with collage and glazes to build depth and interest. Complementary collage papers will be created on Kitikata paper (or whatever you may have on hand). We will then tear it up and adhere the bits to the piece, creating movement and a focal point. We will finish with sumptuous glazes and beautiful hits of color to unify and bring light into the piece. I will gently guide you through this entire lesson. Beginners to advanced are welcome!
DATE: April 10, 2021
TIME: 10:00 AM - 12:00 PM
MATERIALS:
Students are expected to provide their own supplies in order to participate.
Tools
Paint Brushes – #4 round, #12 square and any others you may like!
Expired Credit/Gift Card or Plaster Knife (a flat smooth edge)
Bottle Lids
Heat Gun or Hair Dryer
Water Container
Palette
Paper Towels
120 Grit Sand-paper
Materials
Fluid Paints: Red Oxide, Ultramarine Blue, Teal, Yellow Ochre, Titan Buff, Carbon Black, Titanium White, Iridescent Bronze
Kitakata Paper (or newsprint if you can't get kitakata)
Advanced Preparation:
Sand the Wood Panel smooth with the sand-paper. Sand with the grain.
About the Instructor:
I love experimentation and discovery! I constantly test new materials and techniques in my art practice, discovering unique combinations that will make my work stand out. I bring these discoveries to my students and they LOVE it! They call me The Mixed Media Master.
Four years ago, I was chosen by GOLDEN Artist Colors to be part of a week-long training intensive, along with 20 other people from around the world, and became a certified GOLDEN artist educator.
I love teaching mixed media art to my students; bringing my vast knowledge, experience and investigations to people and then observing as they create, discover and fill their souls. It too, fills mine.
As an artist my ultimate goal is to capture human experience – its beauty, vitality, darkness and fragility and to progressively explore different materials and methods of rendering these portrayals.
My art is inspired by both stories of my childhood and stories I have collected as an adult. Some I know intimately, others have been entrusted to me, and particular ones I have investigated. Inspiration also comes from simply wandering through my world, observing people, situations, objects and landscapes.
I progressively explore and experiment with different materials and methods of rendering and presenting these portrayals. I hope that the unusual and unique components and techniques will create interest and delight, causing viewers to pause longer, thus communicating the message in a more meaningful and successful way. Some methods I have developed are: distinctive plaster on canvas etchings, embossed paper, 8' high hanging embossed skins and hand-rusted steel-sheet pieces.
I hope that in our world of social media and convenience, where images and stories can be so fleeting and inconsequential, people will take time to pause and connect to my stories of strangers with curiosity, empathy, consideration and maybe even introspection.
Sponsored by Opus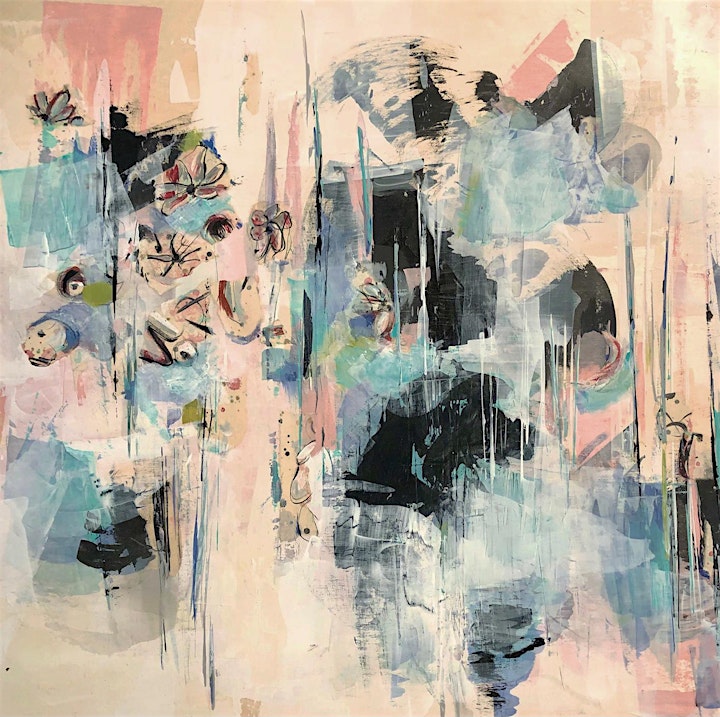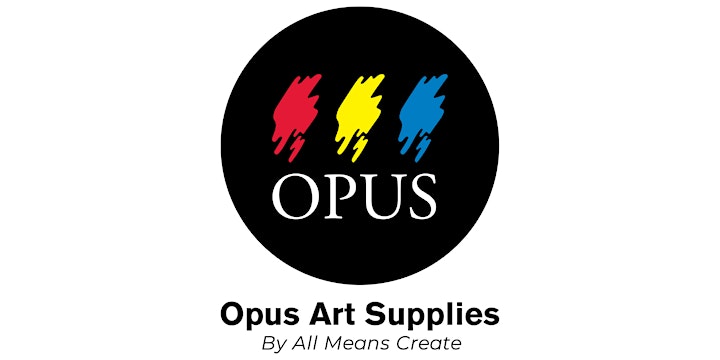 Date and time
Location
Refund policy