Description
There can be no more important issue facing Canada than the future of its relationship with its neighbour, ally and largest trading partner, the United States.
Yet while the stakes are huge, Canadians are faced with a confounding lack of information and insight into what is driving the thinking of the American political leadership and public opinion, whether on NAFTA, NATO, the Middle East, the Indo-Pacific or a host of other issues.
That's why MLI has created THE event of 2018 bringing the best and the brightest from both sides of the border to chart a course for the future of Canada-US relations. Just some of our speakers include:
Congressman Pete Sessions, (R-TX), Chairman of the House Rules Committee and one of the top leaders of the Republicans in Congress;
Kelly Craft, the new US Ambassador to Canada, recently appointed by President Donald Trump;
Frank Buckley, a Canadian who is one of President Donald Trump's speechwriters; and
Laura Dawson, MLI Munk Senior Fellow and Director of the Canada Institute.
Under the broad theme of 'The Future of Canada-US Relations' our panelists will explore issues facing the Trump and Trudeau governments, including NAFTA negotiations, border security and military cooperation, moderated by former Canadian Ambassador to the US, Frank McKenna.
Due to this impressive panel of speakers, tickets are selling quickly. Be sure to get yours today!
Want to get a feel for the event? Watch a video with footage from previous events here.
Schedule
5:30 PM - Cocktail reception & networking

7:00 PM - Sit down dinner and introduction by Brian Lee Crowley

8:00 PM - Panel discussion on "The Future of Canada-US Relations" featuring our special guests
Panelists
Kelly Craft, US Ambassador to Canada

Pete Sessions, US Congressman (R-TX)

Frank McKenna, Former Ambassador to the US (moderator)


F.H. Buckley, a George Mason professor and author of "The Way Back: Restoring the Promise of America" and Trump Speechwriter.

Laura Dawson, MLI Munk Senior Fellow and Director of the Canada Institute.


FAQs


How do I notify the organizer of any food allergies or other dietary preferences (i.e. vegetarian)?
Please reach out to allison.carrigan@macdonaldlaurier.ca regarding any dietary restrictions in your group prior to February 6, 2018.


What's the dress code for this event?

Business attire.


How many people are seated at each table?
There will be eight people seated at each table.


Will parking be available on site?

Yes, the museum offers 310 indoor parking spaces. There is a flat rate for evening parking (after 5 pm) of $6.00 per vehicle.


What's your refund policy?
Attendees can request refunds up to 30 days before your event's start date.

Event Sponsors
Presenting Sponsor: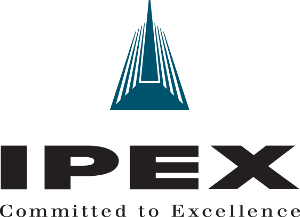 North America Sponsor: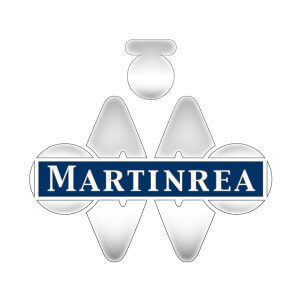 Free Trade Sponsors: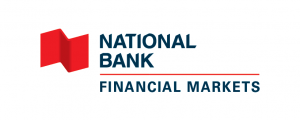 Event Sponsor:

Partner Sponsor:

Supporter Sponsors: