Description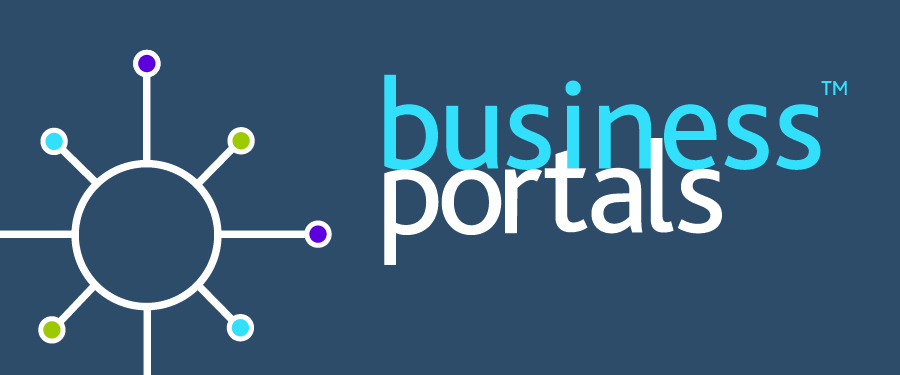 Ever wonder what an app could do for your business?
Would you like to increase customer engagement, sales, and repeat business through mobile apps and state of the art websites?
Did you know that mobile apps can be created quickly, easily and with very little costs?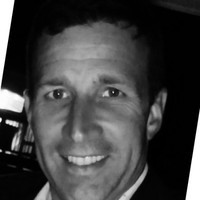 With the help of Loren Kielly from Mile One Digital, you will get a look at how his expertise can help enriche your business.
Wouldn't it be great to have a prototype of an app made for you showing you the value of an app to your business? Loren will be drawing a name from our attendee list who will receive just this!