CONNECT DEEPER WITH YOUR BODY & MIND, HAVE FUN, MEET NEW PPL, ENJOY NATURE!
About this event
Hi Everyone!
My name is Tyler Sarry and I have been a health & fitness coach for 15 years in Toronto Canada. My style of training is a little different than your regular bootcamp workout as I put a real emphasis on mobility/functional training and corrective exercise before going into the actual bodyweight workout. I not only demonstrate but articulate how to properly do movements so you don't injure yourself and get the most out of every exercise. My goal is to help you move more efficiently and make working out an enjoyable experience so you can make fitness part of your lifestyle.
Classes Run: 7:00AM & 8:00AM Tuesday & Thursday
Location: Ramsden Park
Length: 45min
Cost: $20/ Or Pay-what you can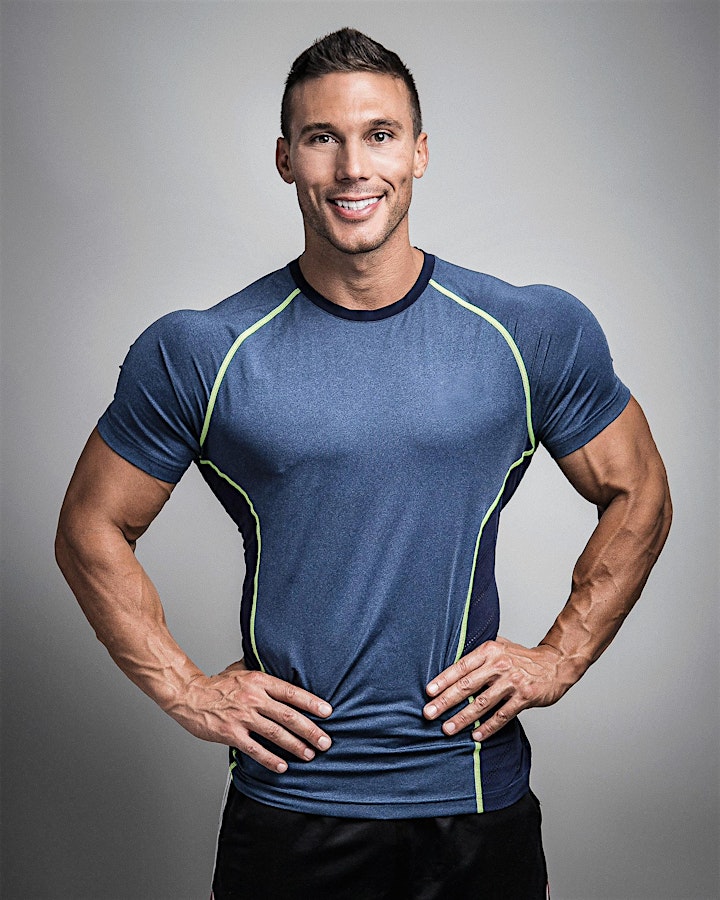 Organizer of Mobility Bodyweight Workout Flow
Tyler has been a strength and conditioning coach for over 10 years in Toronto.  He is very passionate not only when it comes to health and well-being but from expereince learned how the proper mindset in combination with a positive environment can sometimes make all the difference.  Tyler is also a mental health advocate, struggling growing up with ADHD among other things and realizing later on the affects exercise unknowigly had on himself is what led to the creation of his partner bootcamp.
With his experience he has learned how to get results for every level of trainee, from beginner to competitor. Although Tyler has much experience with fitness competition, he now promotes a more balanced lifestyle approach that is holistic based with longevity & enjoyment being the ultimate goal.  Moving from one-on-one training to a group atmosphere has allowed Tyler to promote at a larger scale the impact of creating healthy habits, making working out fun and finding balance while allowing himself to be creative with the out of the box style workout routines he creates.