Mobilize Your Life: Writing Workshop
About this Event
Author, coach, and speaker, Stevie Mikayne, takes you on a journey through the world of professional writing and publishing, and shows you how to mobilize your career so you can produce more, earn more, and work from anywhere in the world. Whether you're a beginning writer, an emerging superstar, or you just want to know how to ditch your current life for a bigger, badder adventure, come on out and meet other people who feel the same. It's time to Mobilize Your Life!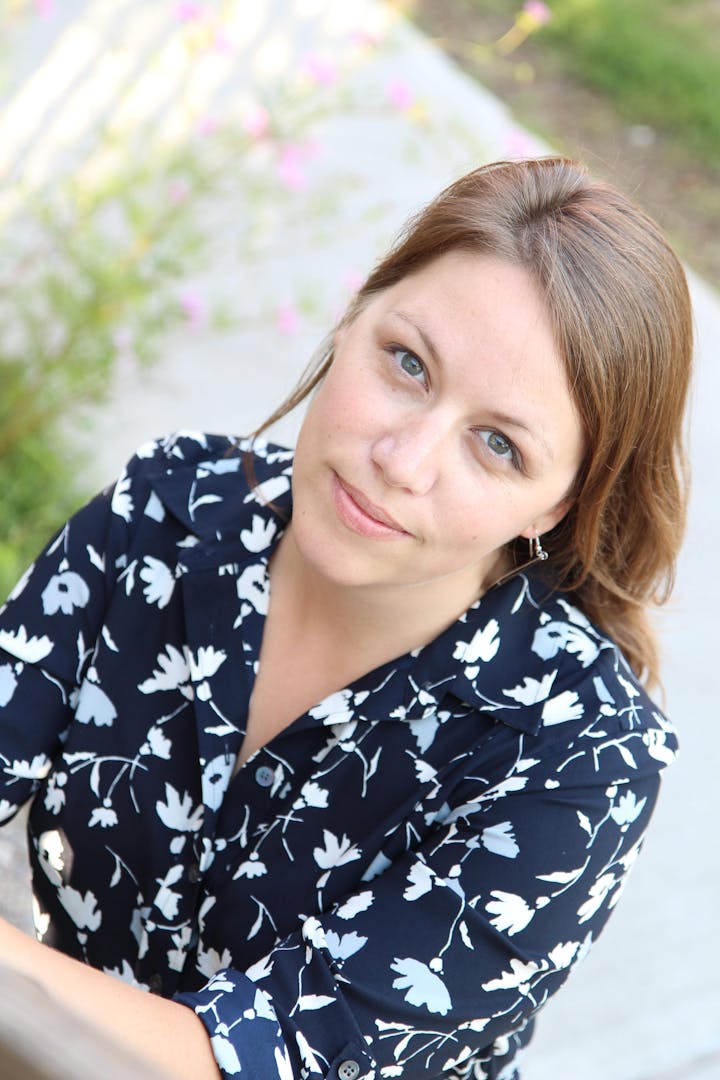 Itinerary:
10:00: Meet and Greet (Continental breakfast provided)
10:30: Introductions
11:00: The new world we live in
11:30: Finding unique opportunities
12:00: An action plan for success
1:00 Networking Lunch
2:00: A crash course on publishing
3:00: Launching your next steps
4:00 Depart!