Model Validation and Testing
About this event
Please join us as our panel of experts discuss current best practices and approaches in Model Validation and Testing of AML models; including the latest regulatory developments with regard to possible changes in model validation of AML models. The speakers will also discuss their experience in validation approaches and efficiencies regarding models that include third parties, artificial intelligence and/or machine learning.
Moderator: Megan Nelson, SVP Financial Crimes Governance at Truist
Panelists:
Michael Schildlow; Financial Crime Compliance Coach and FCC Governance and Oversight Practitioner
Maleka Ali; President at Arc-Serv LLC
Dhritiman Bhattacharya, Director and Lead Expert for Financial Cimres Modeling at Promontory
Sponsored by Promontory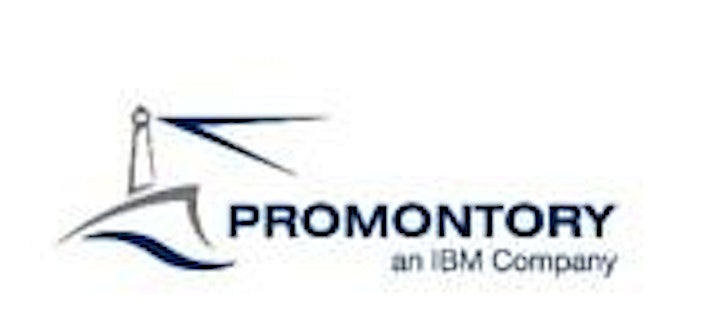 Organizer of Model Validation and Independent Testing Session
One of our Chapter's goals is to promote ACAMS as a platform for career development and professional networking for our community professionals, by organizing meetings, workshops, and events of local interest, where we will present various speakers who are subject matter experts in the industry. We believe this Chapter will be an effective and productive resource, and we strongly encourage your participation.