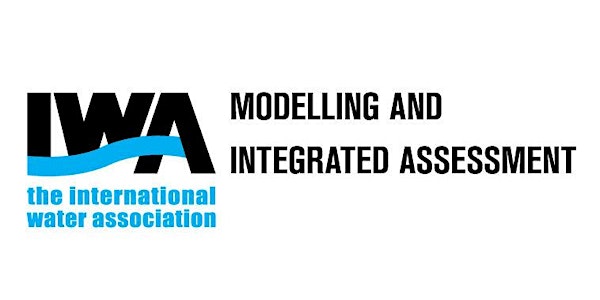 Modelling of phototrophic systems for resource recovery from wastewater
Webinar: Modelling of phototrophic systems for resource recovery from wastewater
About this event
Event Description:
MIA specialist group webinar series is continuing with the webinar on Modelling of phototrophic systems for resource recovery from wastewater.
Renowned experts on the topic will present the state-of-the-art in modelling microalgae-based processes for resource recovery, with a particular focus on light distribution and availability. Recent models for phototrophic bacteria will also be presented and discussed.
Register now to join this webinar and feel free to share it among your colleagues. The webinar is free and open to everyone.
Agenda & Speakers:
- Welcome and Introduction to MIA SG and introduction of the Webinar (Ulf Jeppsson)
- Microalgae based nutrients recycling processes (Francisco Gabriel Acién Fernández)
- Algae-bacteria systems for nitrogen recovery and biomass production: promises and challenges through a modelling approach (Francesca Casagli)
- Modeling light distribution in photobioreactors and its impact on algal growth (Borja Valverde-Pérez)
- Modelling outdoors systems based on Purple Phototrophic Bacteria for resource recovery (Gabriel Capson-Tojo)
- Q&A session
Target Audience: Process modelers, design engineers, utility managers, and technologists, consultants, academics and modelers with interest in carbon footprint mitigation of WRRFs
Follow the Modelling and Integrated Assessment Specialist Group on IWA-connect, LinkedIn & Twitter to get informed about our latest events.