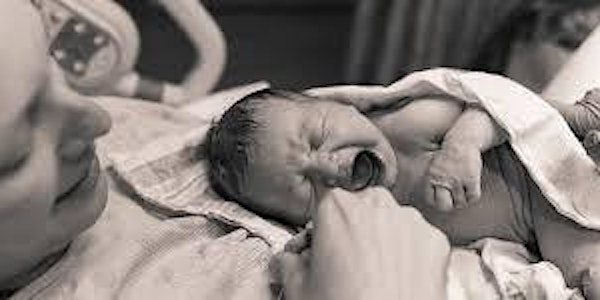 Module 1: Labour and Delivery
Free Labour and Delivery prenatal class instructed by a Public Health Nurse.
When and where
Location
Grande Prairie 10320 99 Street Grande Prairie, AB T8V 6J4 Canada
About this event
This class is included in a series of prenatal class offered by Grande Prairie Public Health. Topics covered in this class include:
Late Pregnancy Review (3rd trimester, prenatal check-ups, routine tests, immunizations and planning ahead)
Understanding Labour (Preterm labour and warning signs, labour pain theories, 4 P's of labour, pre-labour signs and stages of labour)
Comfort techniques (Labour support, breathing & relaxation, massage, visulaization, hydrotherapy, labour/pushing positions, back/long labour and labour companions)
Medical Procedures (birth plans and decision making, induction and augmentation of labour, monitoring, IV's, pain medication, 2nd stage interventions)
Cesarean Birth (reasons for cesarean birth, anesthesia, surgical procedure, family-centered cesarean, recovery and emotions after cesarean birth)
You will have an opportunity to ask questions and make connections with our local families.
Please take the opportunity to check out other the classes offered in this series. Starting October 2022, all classes will be in-person at Grande Prairie Public Health Unit
All Zoom participants will be sent a link via email to join the class. If you have any concerns or questions, please email us through this site.
You can access further information, and to links to handouts, when you access this event. This is not mandatory to review but may enhance your experience.