Description
Find your tribe!
Support and discuss parenting with other moms
Mindfulness to help you relax
Expressive art to get to know yourself again, with Play Therapist, Vicky Wallace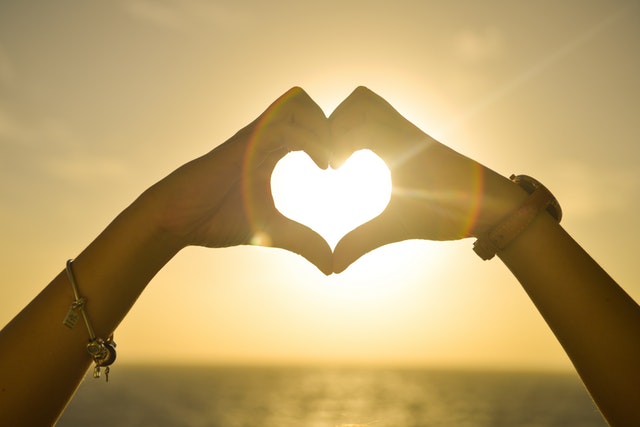 Imagine two hours to vent, relax, create and re-charge. You will have the opportunity to share whatever you need to, be guided through creative visualizations and express yourself through art or journaling. Stimulating adult conversation and mindfulness will help lift the fog of mommy hood. You will leave armed with self-care tools and ready to face parenting head on! We will also be having guest speakers on relevant topics.
The first Wednesday night of every month, come and join us!
Drop-in rate tickets are $18 on here or $20 at the door.