Description
Mom2Mom Africa Presents: Leon Logothetis of The Kindness Diaries
Mom2Mom Africa is a Cambridge-based, Canadian Not for Profit Organization, founded in 2012 to empower students in Tanzania, through education. On October 5th, 2017, on his way from New York City to L.A., Leon Logothetis will be stopping in Cambridge, ON, to help celebrate our fifth anniversary and support our secondary school build in Tanzania. Leon will speak to the impact that kindess has on the world, and on each and every one of us as individuals! #kindnessmatters
Please join us at the Cambridge Centre for the Arts for this inspiring, once-in-a-lifetime experience, to hear Leon share his story and answer your questions, right here in Waterloo Region! Leon has travelled the world relying solely on the kindness of strangers, and speaks to it all in his book and through his Netflix series. Join us on October 5th for what is sure to be an inspiring and magical event!
ALL (100%) of the $25 ticket fee will be directly used to support our secondary school build, currently underway in Arusha, Tanzania. And, your name will be included on our donor wall. Additional donor wall 'bricks' are available for purchase at the event and on our website.
Find out more about Mom2Mom Africa and Leon Logothetis below!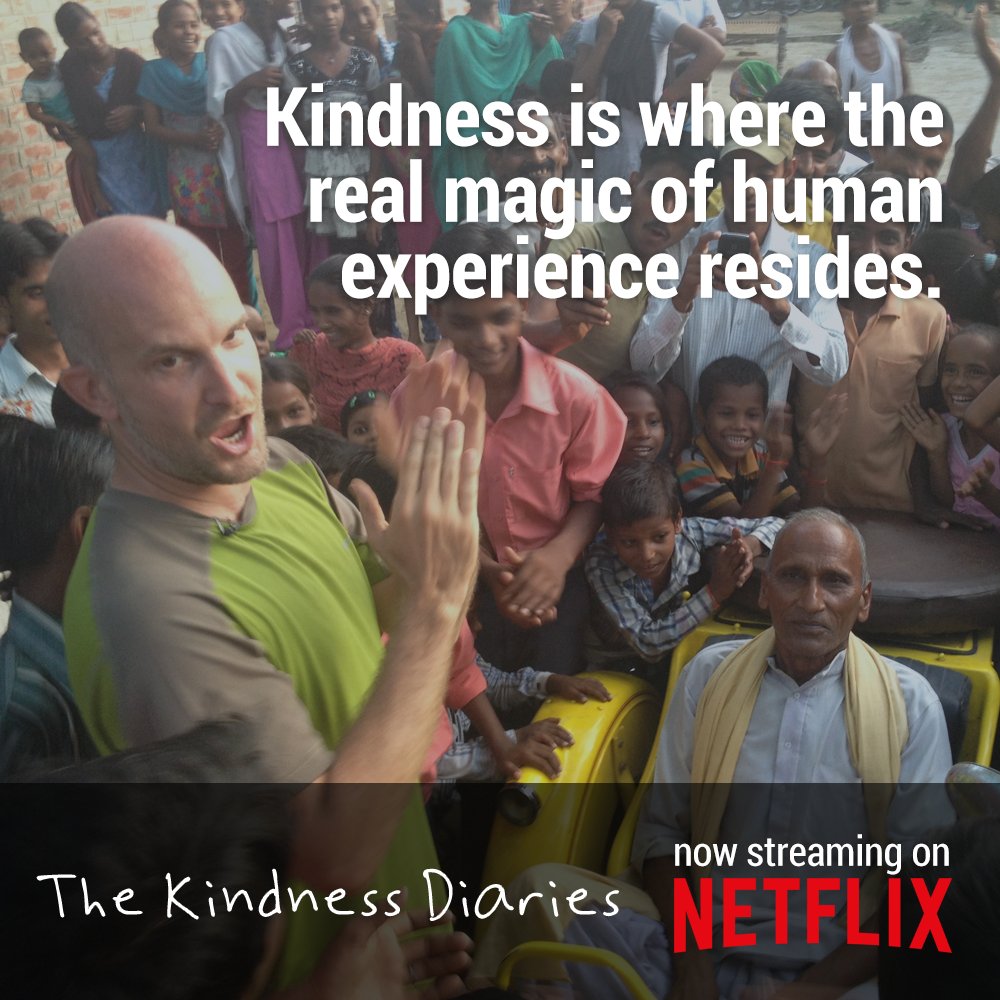 About Leon:
Leon Logothetis is a global adventurer, motivational speaker & philanthropist. It wasn't always that way. He used to be a broker in the city of London where he felt uninspired and chronically depressed. He gave it all up for a life on the road. This radical life change was inspired by the inspirational movie The Motorcycle Diaries.
The days of living and working behind his 'slab of wood' (or desk to the layman) are well and truly over. His new passion: Finding ways for your inner rebel (that voice that tells you, you are worth so much more than you think) to come out and play.
The inner rebel tells you that your life is yours. And anything you dream of is possible. Anything. And that the fuel for all this delicious potential is simple: Kindness and harnessing the power of human connection. And. Doing it all with a smile on your face and a spring in your step!
Leon has visited more than 90 countries and traveled to every continent. He is the host of the TV series Amazing Adventures Of A Nobody, which is broadcast across the world by National Geographic International and, over the course of three seasons, sees Leon cross America, the United Kingdom and Europe on just 5 dollars, 5 pounds, and 5 euros a day, respectively.
He recently returned from filming his new TV show The Kindness Diaries, in which he circumnavigated the globe on his vintage yellow motorbike Kindness One, giving life changing gifts along the way to unsuspecting good Samaritans. All of this whilst relying on the kindness of strangers.
Leon has documented his travels for numerous media outlets including Good Morning America, Los Angeles Times, San Francisco Chronicle, Outside, Good, Psychology Today, and The New York Times.
Check out Leon's bestselling book "The Kindness Diaries" here: http://www.goodreads.com/book/show/21412024-the-kindness-diaries
Mom2Mom Africa
Mom2Mom Africa was started in 2012, by Alison Fraser, of Cambridge, ON. Through the work and efforts of countless volunteers (in Canada and Tanzania), the organization has gone from supporting the educational needs of five students in Tanzania, to supporting more than 80 Tanzanian students in their quest for quality education. In addition, Mom2Mom Africa has raised funds to install water wells, to start a chicken/food program, and to build a primary school in Tanzania. Their current project is a secondary school build. Mom2Mom Africa works primarily with the CHETI group of schools in Arusha, Tanzania.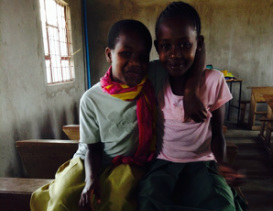 Find out more about Mom2Mom Africa here: www.mom2momafrica.ca/our-story.html