Description
Welcome to Mom2Mom Biz -- NET(WORK)SHOP #13 @ Oakville!
Mom2Mom Biz is a networking group for women entrepreneurs who love to connect with like-minded individuals. We connect online every day in our Facebook community and meet face-to-face during our NET(WORK)SHOPs. If you are not an entrepreneur yet, but looking for ideas, inspiration, motivation and learning opportunities, you are welcome to join us too! Here is the link to M2MB:
https://www.facebook.com/groups/mom2mombiz
NET(WORK)SHOP events are intimate networking events, that give biz women the chance to connect with members of the community, learn interactively from business experts, build both personal and professional connections, swap start-up stories, give and receive referrals within the fast growing network of women business owners.
Event schedule:
10:00 am - 11:00 am : Interactive Workshop
11:00 am - 12:00 pm : Networking
Tea/Coffee and morning snacks will be served.
Free parking available in front of the venue.
---
WORKSHOP
There are only 24 hours in a day – no more, no less. Everyone starts with the same amount of hours – so why do some people seem to get so much more done?
Multitasking have become the mantra of the new millenium. As business owners, we have a multitude of roles we have to cover daily. Sometimes trying to conquer the list makes our heads spin. In this workshop, Amber will share the tips on how to do it all by focusing on 4 key points:
+ Time Blocking - what is it and how to do it efficiently
+ How schedules can help you work more efficiently
+ Time Management Tips & Tricks
+ How to juggle a busy home life alongside a thriving business
Participants will be provided a sample time blocking sheet together with a blank one to fill in themselves.
---
About Amber Dinda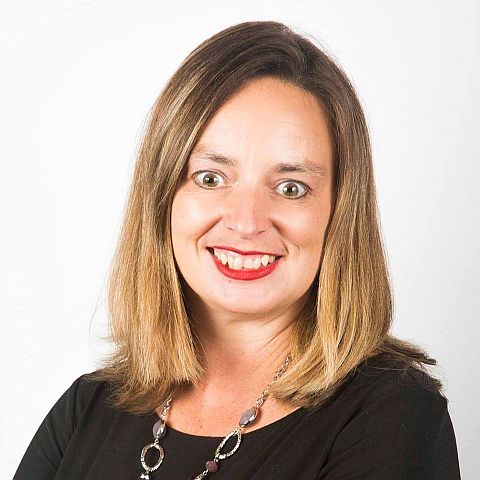 Amber Dinda is an award winning Event Specialist and "CEoF" Chief Executive of Fun, creator of lasting memories at ParT-Perfect Toronto West/Halton/Peel. Amber has over 14 years experience in the event planning industry specializing in parties for children. She has numerous awards and recognition for her work, including being a finalist at the 2017 national Mompreneur awards. She is a contributor to Mompreneur magazine and has been featured in television appearances and news articles.
---