Description
Welcome to Mom2Mom Biz -- NET(WORK)SHOP #14 @ Oakville!
Mom2Mom Biz is a networking group for women entrepreneurs who love to connect with like-minded individuals. We connect online every day in our Facebook community and meet face-to-face during our NET(WORK)SHOPs. If you are not an entrepreneur yet, but looking for ideas, inspiration, motivation and learning opportunities, you are welcome to join us too! Here is the link to M2MB:
https://www.facebook.com/groups/mom2mombiz
NET(WORK)SHOP events are intimate networking events, that give biz women the chance to connect with members of the community, learn interactively from business experts, build both personal and professional connections, swap start-up stories, give and receive referrals within the fast growing network of women business owners.
Event schedule:
10:00 am - 11:00 am : Interactive Workshop
11:00 am - 12:00 pm : Networking
Tea/Coffee and energy snacks will be served.
Don't forget to bring a pen & a notepad to take notes, sample products, business cards, brochures, discount coupons etc.
Street parking along Lakeshore & public parking lot at Thomas St & Church St.
---
WORKSHOP
Are you in an energy crisis? Feeling sluggish like you have no power to conquer your day? You know that food is your body's fuel but do not know how and where to start? Then this workshop is for you!
Our speaker Bonnie will cover the 4 key points to achieve sustained energy levels through nutrition. After this workshop, you will understand what impacts your energy and have an action plan on how to create new habits that are supportive of your efforts.
Specifically, Bonnie will cover the details on when, what and how to eat, as well as how your digestion and inflammation play a role in your energy levels.
Bonnie will also provide you with a list of further reading resources and recipes to get you started.
---
About Bonnie Flemington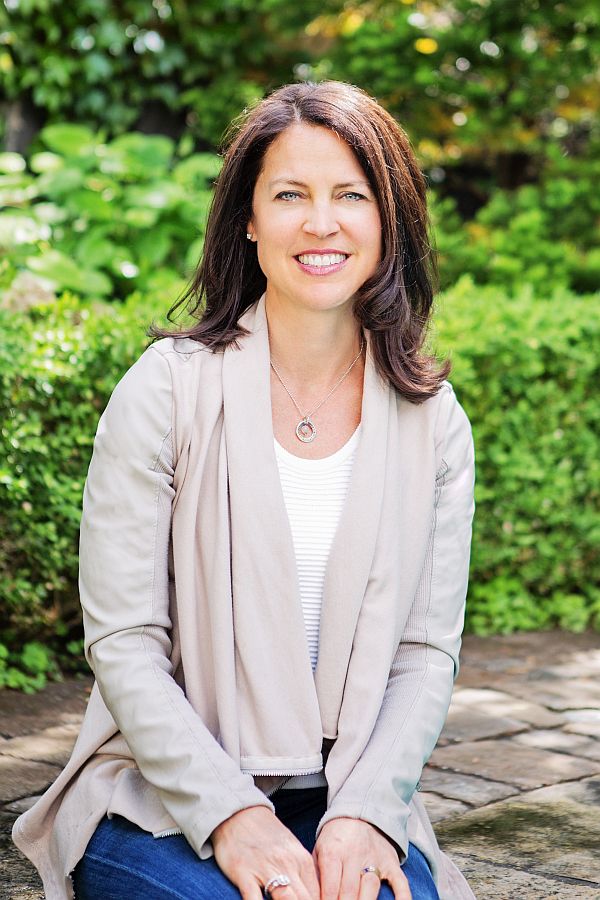 Bonnie is a Certified Nutrition consultant, speaker and founder of the Finding Foodease Program for sustained weight loss and energy levels.
Bonnie provides nutrition and lifestyle consulting for individuals, runs corporate wellness programs and the online group coaching program, Finding Foodease.
Bonnie empowers her clients to achieve their goals in a way that fits into their life and routines and provides the accountability and support to help them get there.
---