Description
Welcome to Mom2Mom Biz -- NET(WORK)SHOP #15 @ Oakville!
Mom2Mom Biz is a networking group for women entrepreneurs who love to connect with like-minded individuals. We connect online every day in our Facebook community and meet face-to-face during our NET(WORK)SHOPs. If you are not an entrepreneur yet, but looking for ideas, inspiration, motivation and learning opportunities, you are welcome to join us too! Here is the link to M2MB:
https://www.facebook.com/groups/mom2mombiz
NET(WORK)SHOP events are intimate networking events, that give biz women the chance to connect with members of the community, learn interactively from business experts, build both personal and professional connections, swap start-up stories, give and receive referrals within the fast growing network of women business owners.
Event schedule:
10:00 am - 11:00 am : Interactive Workshop
11:00 am - 12:00 pm : Networking
Tea/Coffee and morning snacks will be served.
Don't forget to bring a pen & a notepad to take notes, sample products, business cards, brochures, discount coupons etc.
Free parking available in front of the venue.
---
WORKSHOP
Etsy is the global marketplace for unique and creative goods.
If you are an artisan, studio artist, designer or craft supplier interested in learning how to sell on Etsy, or if you already have an Etsy shop that you want to increase its traffic and sales, then this workshop is for you.
Our speaker Julie Garland will cover:
+ how to set up your Etsy store to optimize exposure,
+ overview of product titles, tags and product descriptions,
+ tips and styling tricks for product photography,
+ the best Etsy resources to improve your shop,
+ how sellers can improve the customer experience to get 5 star reviews,
+ guide to Etsy SEO and sites to help with Etsy keyword searches,
+ marketing outside of Etsy.
---
About Julie Garland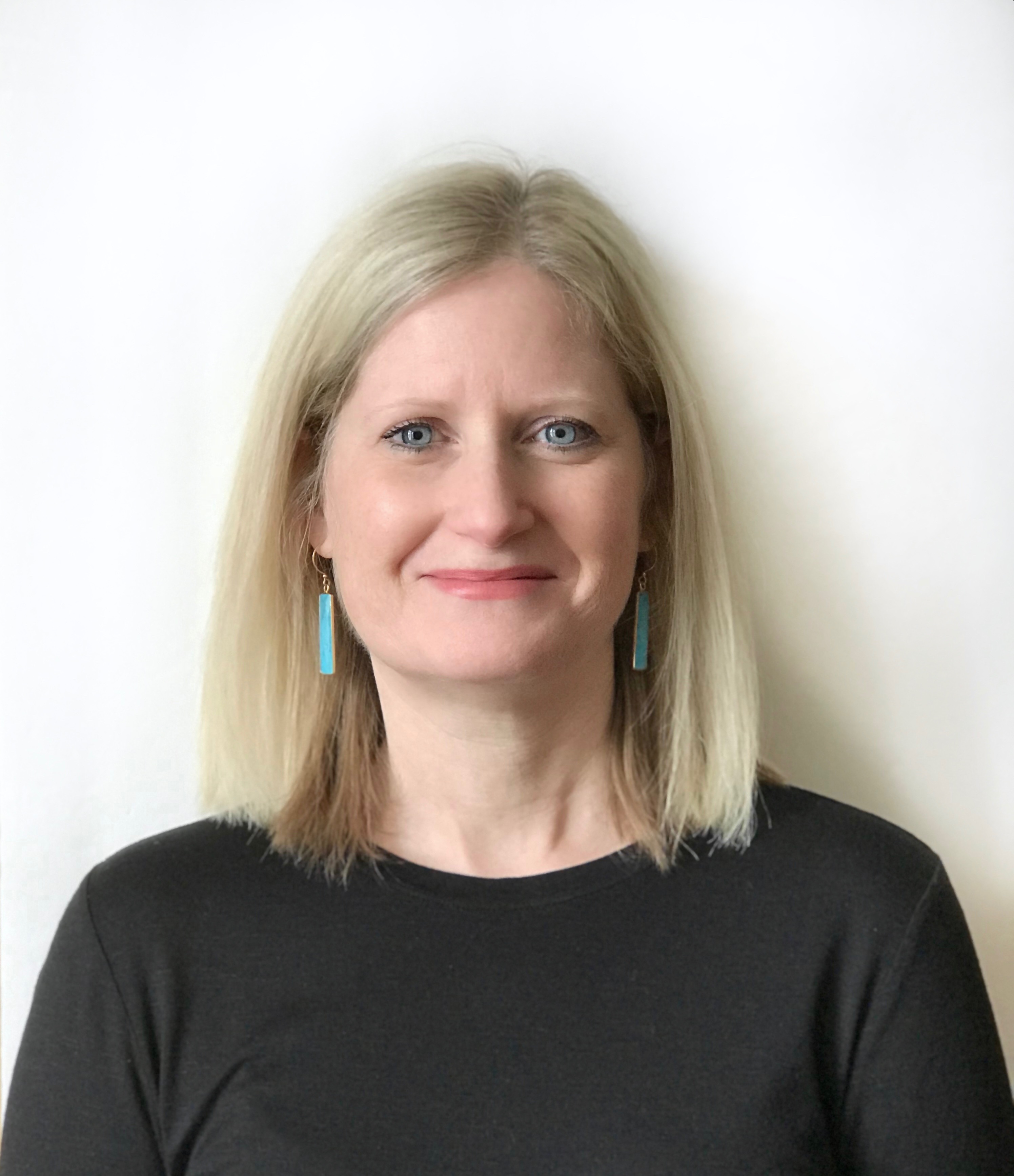 Julie creates handmade metal and gemstone jewellery and has been selling on Etsy since 2007 at www.juliegarland.etsy.com.
In her 10 plus years on the site she's gained a solid understanding of what helps shops succeed on the platform. Julie operates her home-based business in Oakville where she lives with her husband and son.
Before becoming an entrepreneur, Julie worked in PR at agencies in Toronto and Dallas, TX.
In addition to her Etsy store, Julie also has a stand-alone site through Shopify at www.juliegarlandjewelry.com
---