Description
Welcome to Mom2Mom Biz -- NET(WORK)SHOP #21 @ Oakville!
Mom2Mom Biz is a networking group for women entrepreneurs who love to connect with like-minded individuals. We connect online every day in our Facebook community and meet face-to-face during our NET(WORK)SHOPs. If you are not an entrepreneur yet, but looking for ideas, inspiration, motivation and learning opportunities, you are welcome to join us too! Here is the link to M2MB:
https://www.facebook.com/groups/mom2mombiz
NET(WORK)SHOP events are intimate networking events, that give biz women the chance to connect with members of the community, learn interactively from business experts, build both personal and professional connections, swap start-up stories, give and receive referrals within the fast growing network of women business owners.
Event schedule:
10:00am - 11:00am - Interactive Workshop
11:00am - 12:00pm - Networking
Light refreshments will be served.
Free parking available in front of the event venue.
---
WORKSHOP
Wake up Your Make-up
This section of the workshop will cover the daily five minute make-up routine to give you a fresh burst of energy and revitalization. You will learn about top five ingredients to avoid in cosmetics and skincare and the six easiest, but most important makeup tricks you never want to leave home without.
Style, Colours and Fashion
The key to looking your best, is understanding YOUR fabulous features, and how to make the most of them! In this portion of our workshop, you will :
+ Understand your body shape and face shape - where do you gain weight, what are your features?
+ Learn about Power Colours - understand which colours make you look younger, healthier and wealthier (with examples)
+ Learn using key jewelry pieces to make a style statement that's entirely your own - by shape of neckline and outfit (with examples).
+ Be informed about Fashion trends - being fashionable not a fashion victim (with examples)
+ Learn how to build a capsule wardrobe. Effortless style, fewer clothes. Getting dressed in the morning will be a joy!
---
ABOUT
LIANNA HARRINGTON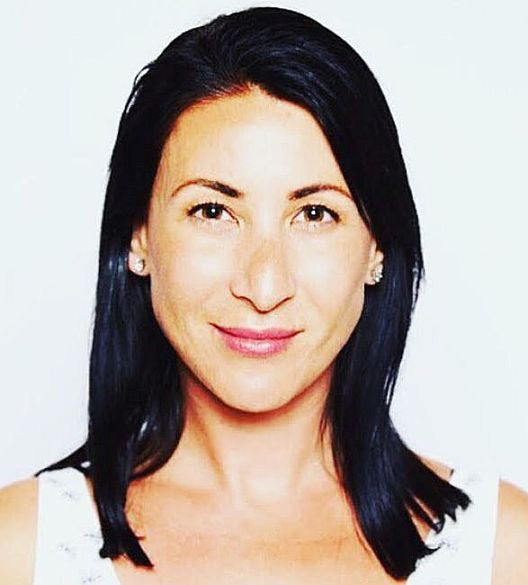 Born and raised in Oakville, Ontario, Lianna Harrington is a wife and mother with a passion for all things Safer Beauty.
With an undergraduate degree in Film Studies from the University of Western Ontario, a diploma in Film Production from the Vancouver Film School and a Post Graduate Marketing Certificate from Humber College, Lianna knows the importance of image and perception.
Choosing non-toxic ingredients and playing upon one's Natural Beauty using Safer Skincare and Cosmetics, Lianna has a knack for teaching simple tips and tricks to maintaining younger and more vibrant looking skin. No matter your age, experience or budget, you will learn quick and easy skincare and makeup routines to keep you looking your best.
JULIE BLACKWELL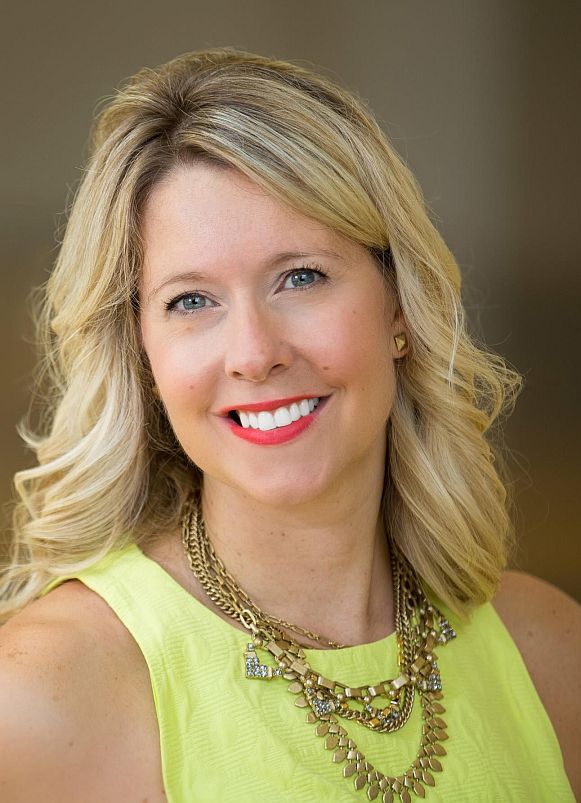 Julie is an Oakville native, with a degree in Finance & Economics from the university of Western Ontario. Her career commenced in sales and marketing in the Corporate banking world, and subsequently in marketing in the I.T. industry in London, England where she also completed an Undergrad and Postgrad in Marketing. Education, and corporate career aside, fashion has always been a common thread throughout Julie's life, including: test wearing and providing feedback on garments from grade 2 onwards for the Marks & Spencer's children's marketing department, working in her fathers retail clothing stores as a teenager, developing an 'addiction' to the original 'What Not to Wear' show while living in England (and becoming a qualified colour consultant while there), upon returning to Canada working in corporate fashion sales with Bianca Nygard and the past 8 years with Stella & Dot as an Independent Stylist, and an independent Colour Consultant (alongside her new role as a Salesforce IT Consultant).
Ultimately, Julie's passion when it comes to Style is helping women increase their confidence by looking like best version of themselves. This can be achieved by the colours they wear, the shapes and styles of clothing and accessories they choose, and of course, a smile :)