Description
Welcome to Mom2Mom Biz -- NET(WORK)SHOP #29 @ Oakville!
Mom2Mom Biz is a Community for Women Entrepreneurs and Small Business Owners who love to connect with like-minded individuals. We connect online every day in our Facebook community and meet face-to-face during our NET(WORK)SHOPs. If you are not an entrepreneur yet, but looking for ideas, inspiration, motivation and learning opportunities, you are welcome to join us too!
Here is the link to our Community:
https://www.facebook.com/groups/mom2mombiz
NET(WORK)SHOP events are intimate networking events, that give biz women the chance to connect with members of the community, learn interactively from business experts, build both personal and professional connections, swap start-up stories, give and receive referrals within the fast growing network of women business owners.
Event schedule:
06:00pm - 07:00pm Interactive Workshop
07:00pm - 08:00pm Networking
Light snacks and coffee/tea will be served.
Please bring your reusable water bottle since plastic harms the environment!
Free parking available in front of the venue.
---
WORKSHOP
Learn what Marketing Automation can do for you!
Have you ever wanted to know exactly who your website visitors are and what they are doing when they visit your website?
How about having the ability to send exactly the right message, at exactly the right time using powerful, behavior- based communication.
Automation is built to increase and optimize your marketing efforts. All with the purpose of growing & nurturing your customer list!
With behavioral based email automation, put an end to "email blasts" and build conversations that lead to conversions.
"After the click" behavior-based email tracking goes beyond the traditional ESP capabilities like Mail Chimp and Constant Contact by providing complete information on a visitor's activity after they click through on an email. Know every page visit, every form filled out, every download that happens. Track email success all the way down to ROI success and automate powerful email campaigns to convert leads to sales.
Features like:
+ Third party and Native forms integrated
+ Forms and custom fields that look like your Native website
+ Effortless drag and drop
+ Form insights and autocomplete!
+ Seamless CRM integration & easy CMS
+ Lead Nurturing
+ Lead Scoring
Learn exactly what all your website traffic visitors are doing on your website, to inform the information you send to them!
Learn the basics about Marketing Automation, and unveil a world of possibilities for your marketing!
---
ABOUT
LISA MONTENEGRO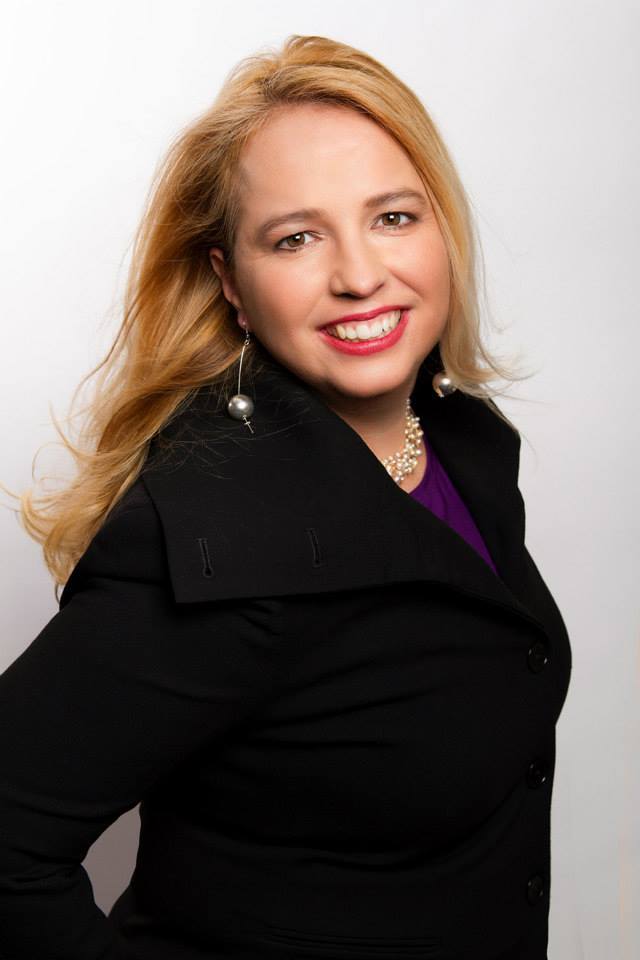 Graduating from the University of Toronto with a Masters Degree in Social Work, Lisa spent the first 17 years of her career as a Government employee, managing teams of social workers/nurses and community programs. This background uniquely positions Lisa to understand personas and personalities, important for being able to target online campaigns to the right audience and for understanding social media engagement.
While still working for the Government, Lisa eagerly expanded her learning and education with courses and programs like Dale Carnegie and Schulich School of Business MBA courses. This is where Lisa discovered her passion for Marketing. Because of this passion, after 17 years as a salaried employee with benefits, Lisa took a leap of faith and left her job to start Digital Marketing Experts - DMX!
A strong believer in education and personal development, Lisa has taken further steps to broaden her knowledge of marketing and today is Google Certified in all areas of Google Advertising.
Lisa is passionate about life and success, and loves to help businesses grow. As a marketing professional and business owner, Lisa has come to understand what it takes to make a business work in this 21st Century, and is committed to sharing and connecting within her community. It is this passion that drives Lisa to speak and teach on the topics of Digital Marketing and Social Media. Favourite topics include Facebook, LinkedIn, Instagram, Digital Marketing 101, and Google AdWords.
Lisa understands the importance of making the right connections and partnerships to better advance the success of her Agencies customers. Some of these key partnerships include Google Partners and Forbes Agency Council.
In her personal life, Lisa is a proud & busy mom of 2 very active teenage boys. Both boys are highly involved in the sport of gymnastics, with her eldest being a member of team Canada for Acrobatic Gymnastics (ranked 4th in the World!)
As an active mom and community member, Lisa also understands the importance of giving back to her community, with charity and not for profit online sponsorships.
---