Description
Welcome to Mom2Mom Biz -- NET(WORK)SHOP #41 @ Oakville!
Mom2Mom Biz is a Community for Women Entrepreneurs and Small Business Owners who love to connect with like-minded individuals. We connect online every day in our Facebook community and meet face-to-face during our NET(WORK)SHOPs. If you are not an entrepreneur yet, but looking for ideas, inspiration, motivation and learning opportunities, you are welcome to join us too!
Here is the link to our Community:
https://www.facebook.com/groups/mom2mombiz
NET(WORK)SHOP events are intimate networking events, that give biz women the chance to connect with members of the community, learn interactively from business experts, build both personal and professional connections, swap start-up stories, give and receive referrals within the fast growing network of women business owners.
---
Event schedule:
06:00pm - 07:00pm Interactive Workshop
07:00pm - 08:00pm Networking
Light refreshments - courtesy of Audi Cafe.
Please bring your reusable water bottle since plastic harms the environment!
Event will take place upstairs in the board room.
Free parking.
---
WORKSHOP
Instagram Influencer Marketing
In this interactive workshop, Instagram Influencer Sara Warren will help you find the answers to the following questions:
+ How does your brand work through social media?
+ Why are you unique and what draws people into following you?
+ What is the goal of your social account?
+ Are you trying to drive business to your company or build & establish your brand or do you plan to use your account to make money on its own.
+ Who are you targeting and who are your competitors?
+ Who is your ideal follower/customer and who else occupies that space that they might also be following.
+ How to find collaboration partners?
+ Not everyone is a competitor find ways to create strategic partnerships and align yourself with other complementary businesses to help boost each other.
+ Why join networks to find opportunities to make money? Once you are ready, there are many networks you can join for sponsored post opportunities. What are these networks and how do you choose which campaigns to apply for.
+ Why it's important to know your value?
+ What is a post on your page worth or what is the value of something promoted by you? There are websites that will help you determine your social media value. Learn how to express that to brands and create a media kit to help others know why to work with you.
+ Tricks to improving reach, engagement and following.
+ Focus on your reach, not your engagement. Tricks to improving both and understanding your stats.
+ Creating content that gets attention and helps build your brand.
+ A few things to keep in mind when creating your content so that it is as effective as possible.
---
ABOUT
SARA WARREN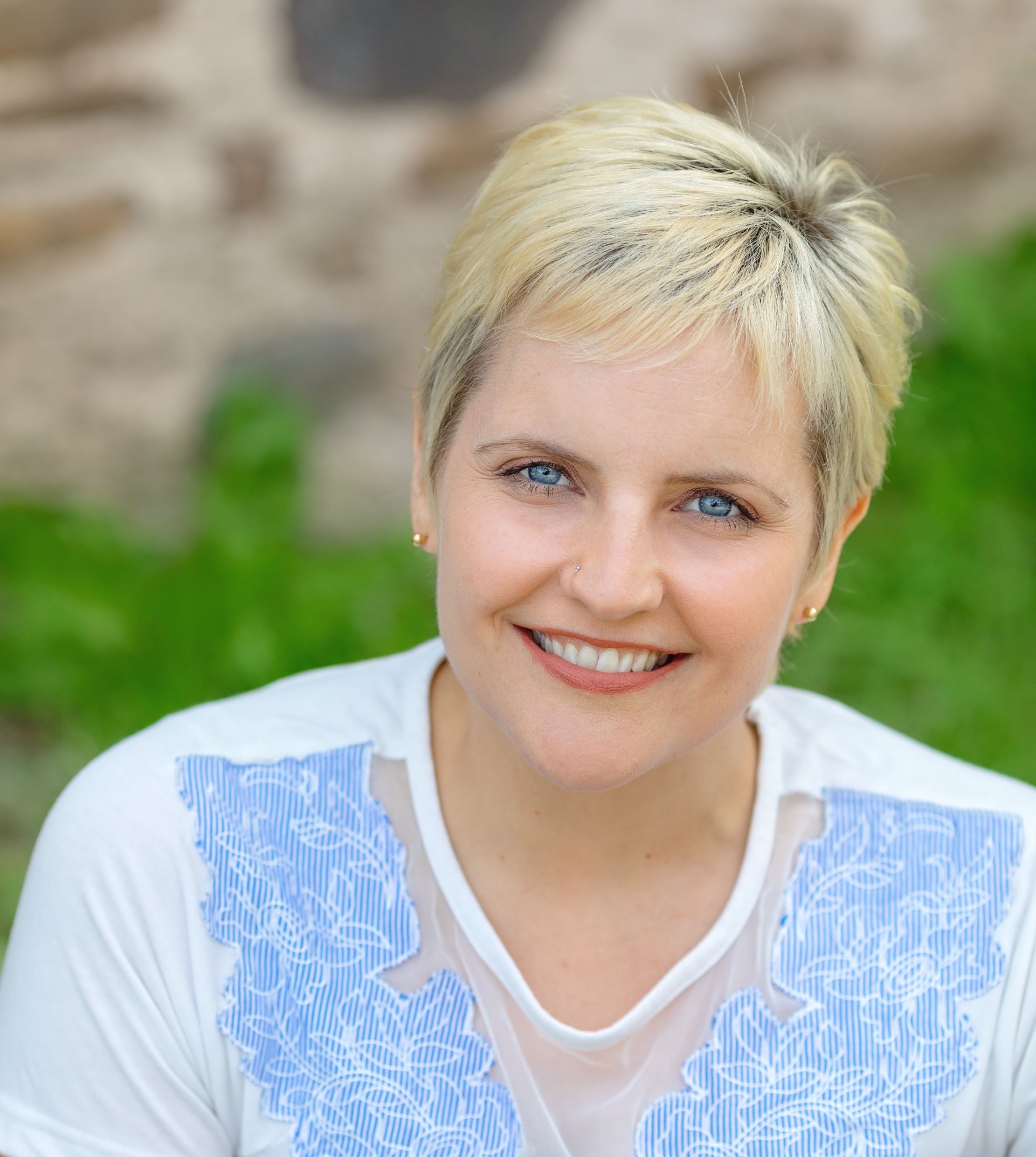 Sara is a writer, creative director and social media influencer who has been working in
various aspects of media for over a decade. As a graduate of the Radio and Televisions Arts
program from Ryerson University (now called Media Arts) Sara received her education from the
best in the business and has gone on to build a number of successful businesses spanning many
different aspects of the media industry.
As the owner of WhirlyGig Creative Inc. - an advertising creative group, Travels with Tots -
a blog and social media brand with over 100K followers, and the newly formed Fuzzy Pink Media
- a social media consultation and creative content agency, Sara knows about creating content
that gets attention and drives engagement and sales.
Sara is also well versed in pitching to get business, as well as assessing the needs of
other companies. She specializes in creating advertising and marketing plans as well as strategic
content that will get you noticed and appeal to your desired audience.
Sara has worked with brands across many industries including Disney World, Disney Cruise Line, Disney Studios
Canada, Sony Pictures Canada, Fujifilm North America, Moose Toys, Spin Master, KNEX, Mattel,
Playmobil, Canada's Wonderland, Goldfish Swim School, Windjammer Landing Resort, Medieval
Times, Cub Coats, Kalahari Resorts, Conservation Halton, Centreville, Springridge Farm, Mifold,
and many others.
Sara looks forward to sharing her learnings and strategies with you as well as
helping you craft an individual plan to fulfill your marketing and social media goals.