Description
Welcome to Mom2Mom Biz -- NET(WORK)SHOP #7 @ Oakville!
Mom2Mom Biz is a networking group for women entrepreneurs who love to connect with like-minded individuals. We connect online every day in our Facebook community and meet face-to-face during our NET(WORK)SHOPs. If you are not an entrepreneur yet, but looking for ideas, inspiration, motivation and learning opportunities, you are welcome to join us too! Here is the link to M2MB:
https://www.facebook.com/groups/mom2mombiz
NET(WORK)SHOP events are intimate networking events, that give biz women the chance to connect with members of the community, learn interactively from business experts, build both personal and professional connections, swap start-up stories, give and receive referrals within the fast growing network of women business owners.
Event schedule:
10:00 am - 11:00 am : Interactive Workshop
11:00 am - 12:00 pm : Networking
Tea and morning snacks will be served.
Free parking is available by the venue.
Don't forget to bring a pen & a notepad to take notes, sample products, business cards, brochures, discount coupons etc.
---
WORKSHOP
In this workshop our speaker Shalini Dharna, CPA will go over some common business mistakes that could be costing small business owners money, and she will give valuable tips on how to avoid these mistakes. Shalini will also talk about how to prepare financial statements beyond just looking at your bank balance. She will also talk about how to read your financials and use it to your advantage. This session is helpful for you to get tax ready!
Our Speaker: Shalini Dharna: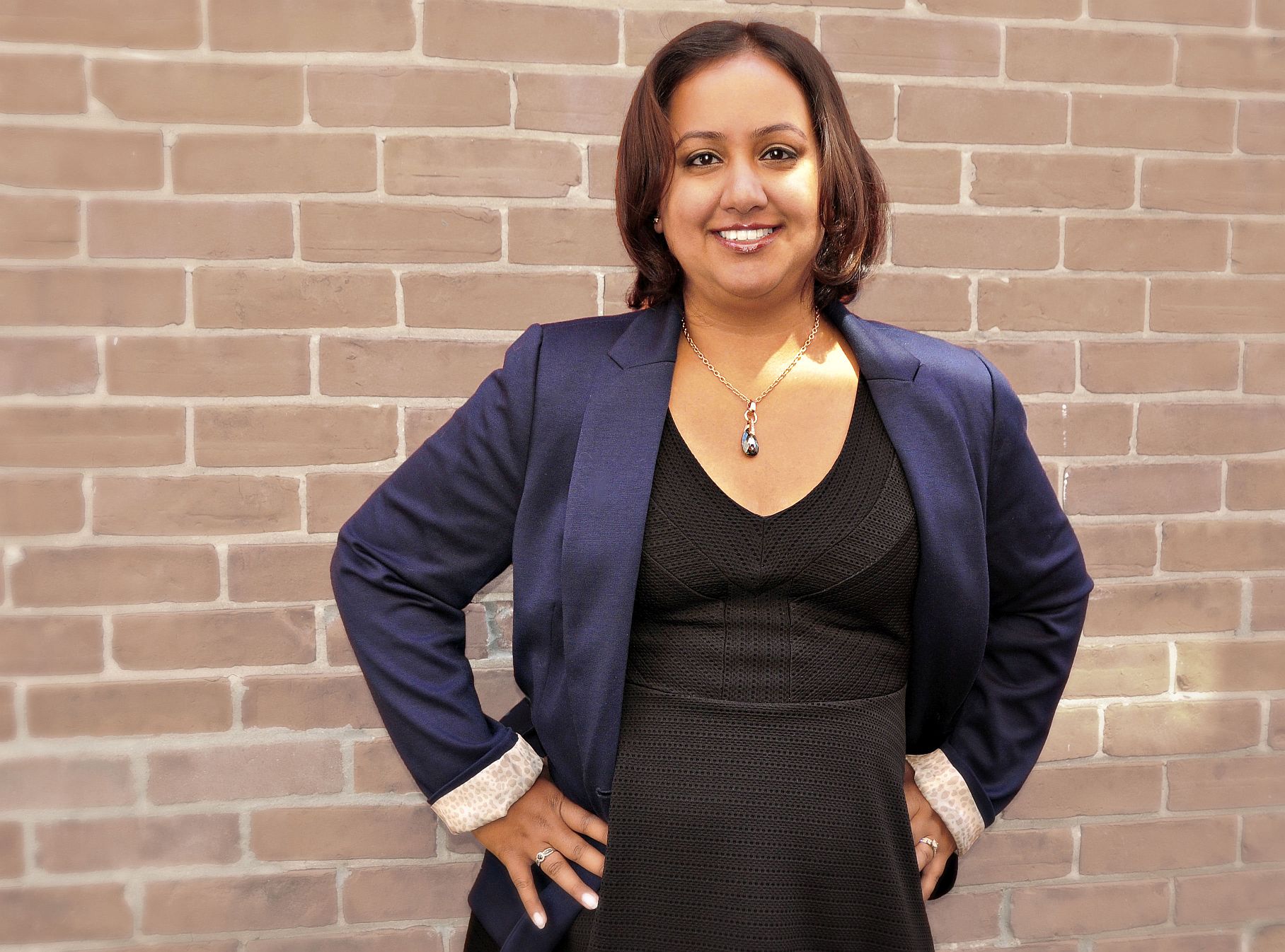 Shalini Dharna, CPA, CA, has over 10 years of experience in accounting and finance. She graduated with honors from the University of Toronto with a B.Com specializing in accounting. Gaining experience at Ernst and Young and BDO, Shalini has served clients from various industries with different needs and requirements. In this role she audited financial statements and provided areas of improvements to business owners. Shalini also worked as a financial analyst at the Ministry of Education managing a portfolio of child care funding recipients, and being the financial lead in the transfer of the family support programs. In this capacity she developed policies and procedures to evaluate financial statements to ensure proper use of childcare funding.
Shalini's background experience in financial statement preparation and analysis, combined with her experience in accounting and tax, offers an excellent combination that provides businesses with solutions and strategies that maximizes operational efficiencies while supporting growth and profits. Her goal is to help businesses and individuals succeed in achieving their financial dreams.
---