MomBizRetreat Michigan 2014

Thursday, March 27, 2014 at 7:00 PM

-

Sunday, March 30, 2014 at 12:00 PM (EDT)
Event Details
The MomBizRetreat is a getaway weekend for MomBiz™ Owners to develop the tools and strategies to build their business successfully.
This amazing opportunity provides you with the time and guidance to refocus and, with the help of experts, bring your business back in line with your vision.
Attendees spend the weekend:
Working on their business in a supportive and nurturing environment,

Receiving individualized coaching and training to help grow their monthly income,

Being pampered with delicious food, wine, spa treatments and makeovers,

Thriving in the company of amazing women who understand and live in a similar world,

Walking away with the tools, strategies, goals and a plan to take your business to the next level!

and so, so much more…

Who Attends the Mom Biz™ Retreat?
Women who want their business to boom.
Women entrepreneurs who are committed to growing their business beyond its current state.
Women who want to balance their work and family life and enjoy both. It's for women who want to work smarter, not harder.
Women who want to make things happen this year.
Whether your business is just an idea, is in its infancy or is a $10 million company… this Retreat is for you. The principles of best business practice don't change with the size of your company or your stage of business development.
"The Mom Biz™ Retreat seriously changed my life. Without it, I wouldn't have had the confidence to ask for what I wanted and what I deserve." — Vicky Bisson, Peekaboo Beans 2012 Ontario Mom Biz™ Retreat attendee

The Mom Biz™ Retreat is an intensive weekend of learning and doing.

Throughout Friday, Saturday and Sunday, you will learn:
Branding

Business Planning

Time Management

Work/Family Balance Strategies

Social Media Marketing Plans

Systems and Structures to Support You

Business Management

Outsourcing and Delegation

Where to Find More Clients

How to Make More Money


All Work and No Play is boring!
At our Retreat we practice what we preach in terms of hard work balanced with self care. We work really hard during the day, and we love to play in the evening. A fabulous part of our Retreat is the pampering and parties. On Thursday night, we kick off with a casual meet and greet beginning at 7pm. Wine and apps will be served.
On Friday, we will be hosting a raucous Spa - Aaah party - let us pamper you as you connect with your new friends - jammies/ comfy clothing a must! 
Saturday night, it's time to glam up. Put on that fabulous outfit you've been wanting to wear and let us take you out for a fantastic gourmet dinner and laugh the night away. 

 What's Included?
Your ticket includes all the training and coaching you can handle in one weekend. It includes the accountability you've been needing and the supportive networking you've been craving. We feed you from the exquisite kitchen of the Royal Park Hotel and restaurants in the surrounding area - a culinary delight. You cover your accomodations and transportation - we do the rest.
This weekend has over 22 hours of coaching, training and networking - at a fraction of the cost to work with us outside of the Retreat.
Seriously, you can't afford not to attend.

If you have visions of growing your business beyond its current state - the only way to do that is to learn, to articulate your vision and to plan and build it under the expert guidance and support of a business trainer and business coach who get you.

Meet Your Hosts
Lara Galloway is The Mom Biz™ Coach – a certified life coach dedicated to helping mom entrepreneurs blend work and family while finding freedom, flexibility and fulfillment.
Her extensive online influence and unique approach to coaching mompreneurs to success has won her the attention of national and international media, including Forbes.com, which named her one of "30 Women Entrepreneurs to Follow on Twitter," and Hubspot, which called her one of the "100 Most Powerful Women on Twitter."
Galloway is a thought leader and frequent speaker on critical developments and insights into the mompreneur industry. She has coached thousands of successful mom entrepreneurs through her regular radio program, teleseminars, mastermind groups, one-on-one sessions, through The Mom Biz™ Academy and through the Mom Biz™ Retreats. A successful sales executive at IBM, Galloway holds a Masters Degree in Comparative Literature and is an ICF-Certified Life Coach through Accomplishment Coaching.
She loves living in Suburban Detroit with her husband and three kids, especially when it's sunny and 80 degrees.

* * *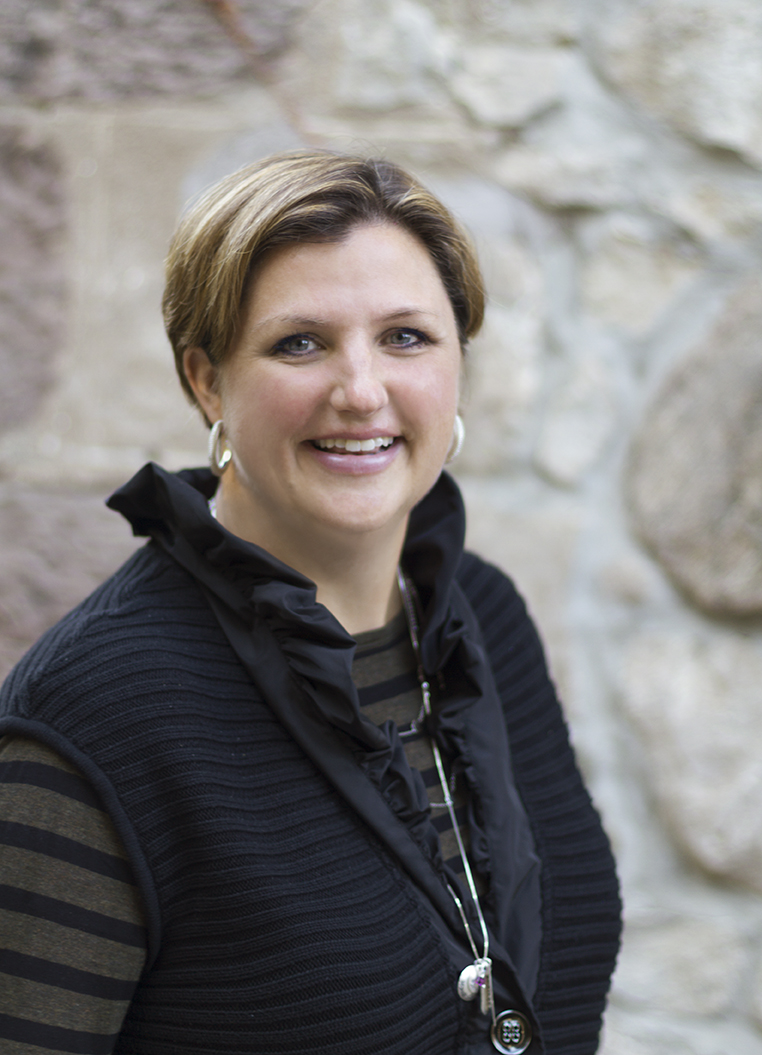 Shelagh Cummins is a business trainer & consultant for Mom Entrepreneurs and co-founder of MomBiz.com - the coaching and training company serving the MomBizTM Owners global community.  Her Grow Your Business signature program blends set curriculum, intensive training and consulting for women who are ready to expand their business beyond themselves. It is designed to break through your business bottlenecks.  Liberate your time, increase your income and implement systems to scale right now. 
Shelagh changes diapers really fast, takes calls from the park and burns ribs on the BBQ while chasing after her 3 children (sometimes with a towel on her head fresh out of the shower.)

Investment Options
Want a Two-Pay Option? Click Here to make 2 monthly payments of $450 (taxes included).
This option is only available until February 25th, 2014.
The Nitty Gritty Details
Plan to fly in by 3pm EST on Thursday, March 27th.
We'll have an informal meet up starting at 7pm.
Our workshops will run Friday 9am-4:30 PM, Saturday 9am-4:30 PM and Sunday 9am-12PM.
You can book your return flight for anytime after about 5pm EST Sunday.
Cab service is available to/from the airport. Plan on 45 minutes to 1 hour travel time so you're not rushed. The airport code for Detroit Metro is DTW. Once you register, we'll work with you to see if we can find someone to share cab fare or shuttle services.

Where: The Royal Park Hotel in Rochester, Michigan Just 43 miles northeast of the Detroit Metro Airport, the hotel is situated in quaint, historic downtown Rochester along Paint Creek. Think boutique hotel meets world-class luxury. They even include bike rentals and their own bocce ball court. We'll walk along the creek into downtown for our evening events.
You are responsible for your own accommodations.
We have a block of rooms under the event name MOMBIZRETREAT. Rates are $184/night + tax for Executive King Rooms or $204-$224/night + tax for an Executive Double Queen/Luxury Double Queen Room you can share with another Retreater. (We can help you find a roomie. Just email us if you're interested.)
To book your room:
Royal Park Hotel:
248-652-2600 
http://www.royalparkhotel.net/
Register Your Spot & Join Us for the
MomBizRetreat Michigan Now
Think hard work meets a complete weekend away with your girlfriends.
Pampering. Chocolate. Wine. Beautiful walking trails. You won't need a car all weekend. No logistics to figure out.
Go ahead and invest in yourself.
Invest in a life and business changing weekend that will leave you focused, refreshed, with a toolkit FULL of the necessary foundations for growing your business.

Questions?
Need to discuss finding a roomie or arranging transportation from the airport? Email Lara(at)mombiz(dot)com or Shelagh(at)mombiz(dot)com for more information or with any questions you might have.
And once you register, watch your inbox for emails from us to help you plan and prepare for this outstanding weekend. We can't wait to see you!
When & Where

Royal Park Hotel, Rochester, Michigan
600 E University Dr
Rochester, MI 48307


Thursday, March 27, 2014 at 7:00 PM

-

Sunday, March 30, 2014 at 12:00 PM (EDT)
Add to my calendar
Organizer
Shelagh Cummins and Lara Galloway are the co-founders of MomBiz.com - where MomBiz Owners connect to grow and learn. We are dedicated to helping MomBiz Owners manage their business, their families and themselves successfully.  
Lara Galloway (@mombizcoach) is a certified business coach who supports helping mombiz owners run successful businesses while raising their family. MomBizCoach.com
Shelagh Cummins (@shelaghcummins) is a business trainer, speaker and consultant who specialises in helping women own their time, double their income and accelerate the growth of their business. Shelaghcummins.com