MomBizRetreat Ontario

Thursday, September 26, 2013 at 7:00 PM

-

Sunday, September 29, 2013 at 12:00 PM (EDT)
Event Details
The MomBizRetreat is a getaway weekend for MomBiz™ Owners to develop the tools and strategies to build their business successfully.
This amazing opportunity provides you with the time and guidance to refocus and, with the help of experts, bring your business back in line with your vision.
Attendees spend the weekend:
Working on their business in a supportive and nurturing environment,

Receiving individualized coaching and training to help grow their monthly income,

Being pampered with delicious food, wine, spa treatments and makeovers,

Thriving in the company of amazing women who understand and live in a similar world,

Walking away with the tools, strategies, goals and a plan to take your business to the next level!

and so, so much more…
"The Mom Biz™ Retreat seriously changed my life. Without it, I wouldn't have had the confidence to ask for what I wanted and what I deserve." — Vicky Bisson, Peekaboo Beans 2012 Ontario Mom Biz™ Retreat attendee

Who Attends the Mom Biz™ Retreat?
Women who want their business to boom.
Women entrepreneurs who are committed to growing their business beyond its current state.
Women who want to balance their work and family life and enjoy both. It's for women who want to work smarter, not harder.
Women who want to make things happen this year.
Whether your business is just an idea, is in its infancy or is a $10 million company… this Retreat is for you. The principles of best business practice don't change with the size of your company or your stage of business development.
Still not sure if this is the event for you? Check out the testimonials from some of our previous retreat attendees. You'll see that the group of women is diverse but they all found solace and comfort at the Mom Biz™ Retreat: http://mombizretreat.com/testimonials/.

For The First Time Ever... 
By popular demand we are offering an alumni track at our Retreat!
All the pampering and parties will be done in one big group, but for several of the modules we are splitting into two groups: first time attendees and alumni.
The Mom Biz™ Retreat is an intensive weekend of learning and doing.
Throughout Friday, Saturday and Sunday, you will learn:
Branding

Business Planning

Time Management

Work/Family Balance Strategies

Social Media Marketing Plans

Systems and Structures to Support You

Business Management

Outsourcing and Delegation

Where to Find More Clients

How to Make More Money
For the alumni, we dig deeper into your business:
Competition Analysis – We examine your competition and leverage that into your marketing and branding.
Sales Strategies – We show you secrets you increase your sales confidence and sales funnel.
Momentum Marketing – We create a more focused, more direct marketing plan designed to position you as the only solution in your market. We brainstorm ways to add in intrigue and excitement to your campaigns.
Real Estate Appraisal – We audit your online real estate and develop plans to improve your branding across all your property. 
Scale It Up – We will lead your creation of systems and processes to automate and regulate your business to ensure quality at every touch point with your people.
Productivity Powerhouses – We will lead you in a series of exercises designed to maximize your productivity and honor your priorities.
We can't wait to share our expertise with you and we know that the group of women who will attend this retreat will bring their own unique perspectives and experience to the event as well… creating a memorable and long-lasting experience.
 All Work and No Play is boring!
A large part of our Retreat is the pampering and parties. On Thursday night, we kick off with a casual meet and greet beginning at 7pm. Wine and apps will be served.
On Friday, we will be hosting a raucous party - details are evolving as we work with sponsors to bring you a night to remember.
Saturday night, we have teamed up with Leigh Clements from Shot in The Dark Mysteries and Chateau des Charmes to bring you the first ever MomBizMurderMystery!
On the eve of the launch of Girato Nel Buio winery's exclusive, limited edition vintage, Organo, the winery has opened its doors for a private tasting. But when one of the tasting guests is found dead, this private celebration turns into an intense and challenging murder investigation! Join us for an evening of wine, investigation and murder as we solve the Murder at the Winery!
We are in the middle of sourcing great spa providers to pamper you - think manicures and pedicures, massages and makeup. 
 What's Included?
Your ticket includes all the training and coaching you can handle in one weekend. We feed you from the exquisite kitchen of the Millcroft Inn - a world renown culinary delight. You cover your accomodations and transportation - we do the rest. This weekend has over 22 hours of coaching, training and networking - at a fraction of the cost to work with us outside of the Retreat.
Seriously, you can't afford not to attend. If you have visions of growing your business beyond its current state - the only way to do that is to learn, and build it under the expert guidance and support of a business trainer and business coach who get you.
 Where is MomBizRetreat Ontario?
 The Millcroft Inn and Spa
 We only have room for 30 women, we want an intimate, focused, and action-taking group! Register now so you can reserve your spot!
Come and enjoy The Millcroft Inn – with a refreshing blend of rural serenity and sophisticated hospitality less than an hour northwest of Toronto in Alton near Caledon, Ontario. This 100 acre estate is nestled in the rolling countryside of Southern Ontario's Hills of Headwaters, a region which is rich with cultural, artistic and rural activities.
  Originally built as a knitting mill in 1881, The Millcroft Inn & Spa has been elaborately renovated to preserve its architectural beauty, and to ensure its guests enjoy an authentic Ontario Inn getaway.
  Each room is accented with a mixture of European and Canadian antiques and features standard hotel amenities plus a sitting area with comfortable armchairs and writing tables, and a wall-mounted flat screen television. Evening turndown service provides a special touch.
 We have secured a special Mom Biz Retreat participant room rate of $207/night (+ taxes) for single or  $112 (+ taxes) double occupancy.
 Just mention our group name: Mom Biz Retreat, and make sure you book soon to guarantee that rate! 
Payment Options
Want a Two Pay Option? Click Here to make 2 monthly payments of $380 (taxes included).
Want a Three Pay Option? Click Here to make 3 monthly payments of $260 (taxes included).
 A Huge Thank You to Our Sponsors!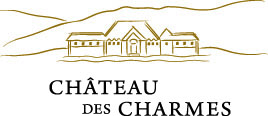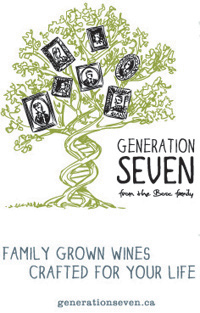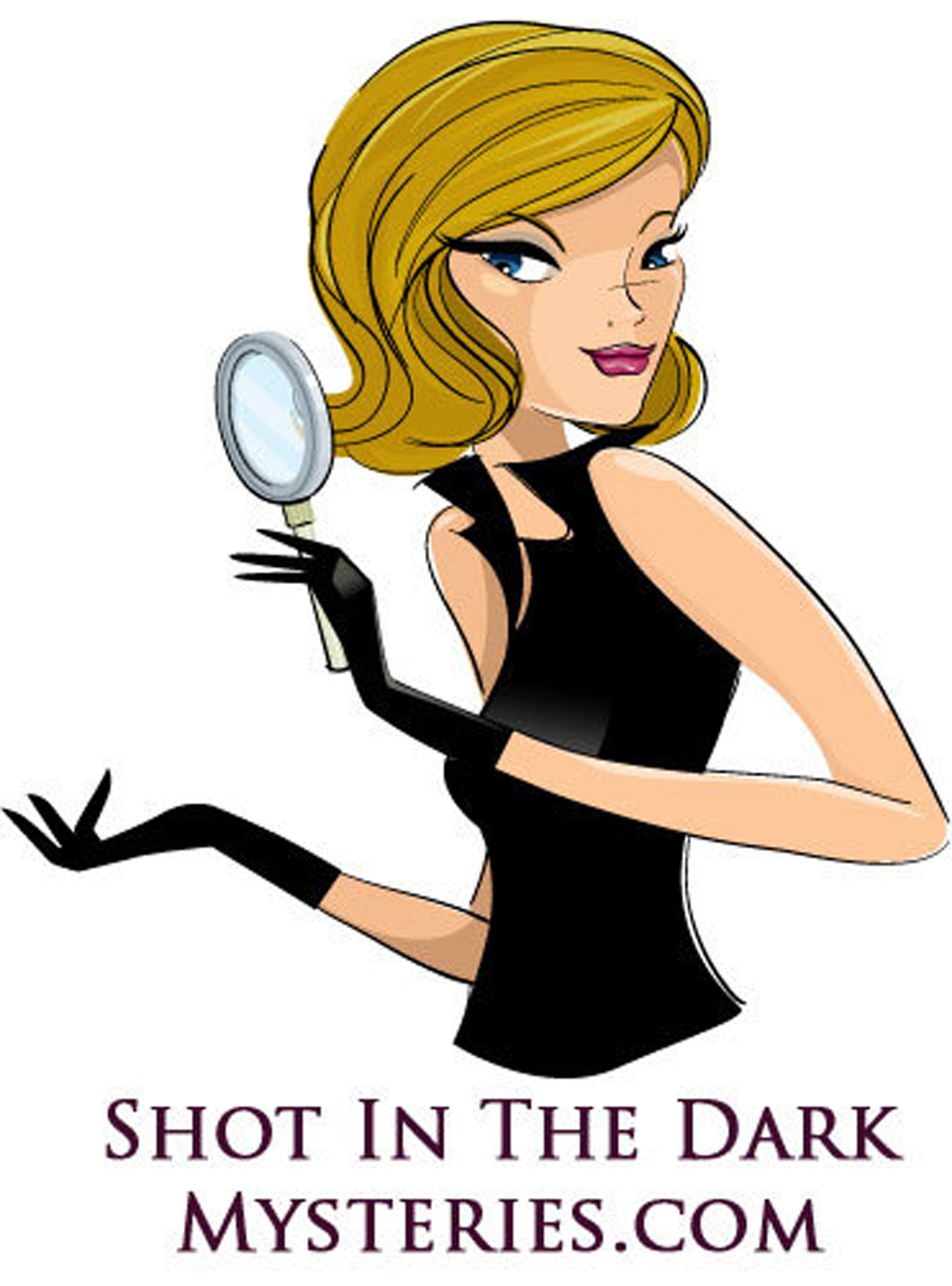 When & Where

Millcroft Inn
55 John Street
Caledon, ON L7E
Canada

Thursday, September 26, 2013 at 7:00 PM

-

Sunday, September 29, 2013 at 12:00 PM (EDT)
Add to my calendar
Organiser
Shelagh Cummins and Lara Galloway are the co-founders of MomBiz.com - where MomBiz Owners connect to grow and learn. We are dedicated to helping MomBiz Owners manage their business, their families and themselves successfully.  
Lara Galloway (@mombizcoach) is a certified business coach who supports helping mombiz owners run successful businesses while raising their family. MomBizCoach.com
Shelagh Cummins (@shelaghcummins) is a business trainer, speaker and consultant who specialises in helping women own their time, double their income and accelerate the growth of their business. Shelaghcummins.com