Your session has expired. Try ordering again.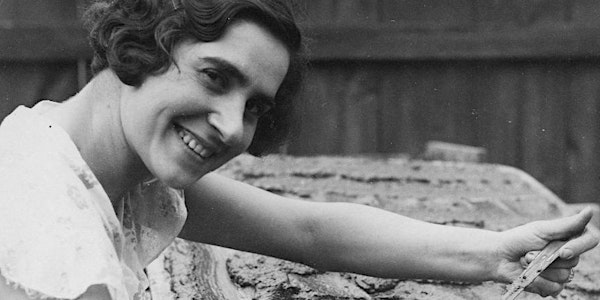 MomenTO: Toronto's Heritage of Innovation - Culinary Innovations to Feed a Country
When and where
Location
University of Toronto Scarborough - Culinaria Research Centre 1265 Military Trail Toronto, ON Canada
Description
This panel will discuss the innovations in Toronto that have shaped Canadian cuisine and have met the social, environmental, and health challenge of feeding a growing nation. The conversation will be moderated by Professor Dan Bender.
Panelists (listed in alphabetical order):
Alex Dow is the Director of Neighbourhood Initiatives for the United Way of Toronto & York Region and the vice-chair of Toronto Food Policy Council, one of North America's leading food policy groups. Since 2009, Alex has worked on community food security initiatives, including improving local conditions and resident leadership to support urban farms, community market spaces, student nutrition programs, local food procurement, and documenting food histories.
A culinary historian and the curator of Campbell House Museum, Liz Driver was the author of the ground-breaking 2008 study Culinary Landmarks: A Bibliography of Canadian Cookbooks, 1825–1949. A leading voice in Canadian food history,she was inducted into the forerunner of the Taste of Canada Hall of Fame in 2009.
Praised as one of the "Ten Chefs of the Millennium" by Food & Wine magazine, Susur Lee is still at the top of his game. Between helming four restaurants in Toronto—Lee, Fring's, Luckee & Lee Kitchen—and overseeing his prestigious TungLok Heen in Singapore, Chef Lee makes numerous television appearances (Iron Chef America, Chopped Canada, Top Chef Masters, MasterChefAsia) and travels the globe as guest chef and consultant. He was recently named an ambassador to Canada's 150th birthday celebrations. Balancing the epicurean traditions of China with the classical techniques of French cuisines, Chef Lee improvises a daring and original culinary aesthetic.
This MomenTO event is presented in partnership with Toronto Ward Museum, as part of their Dishing Up Toronto (TM) program, and with University of Toronto Scarborough.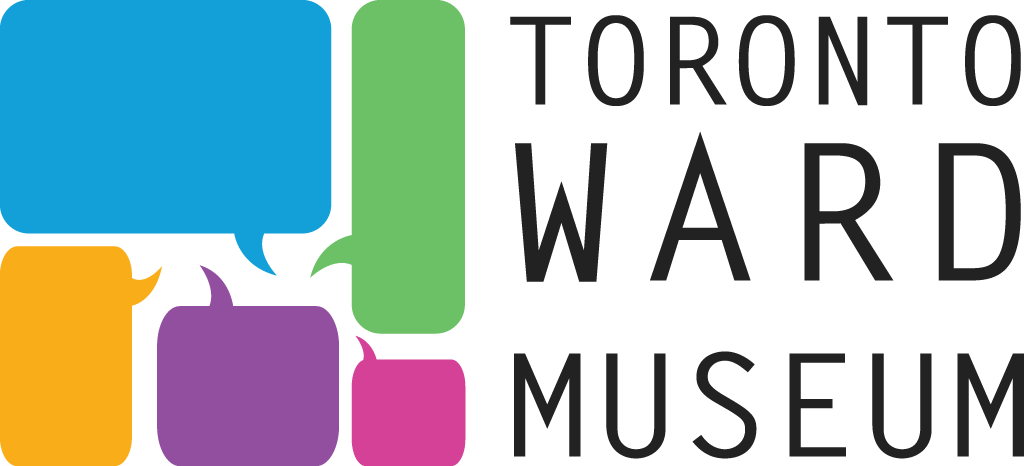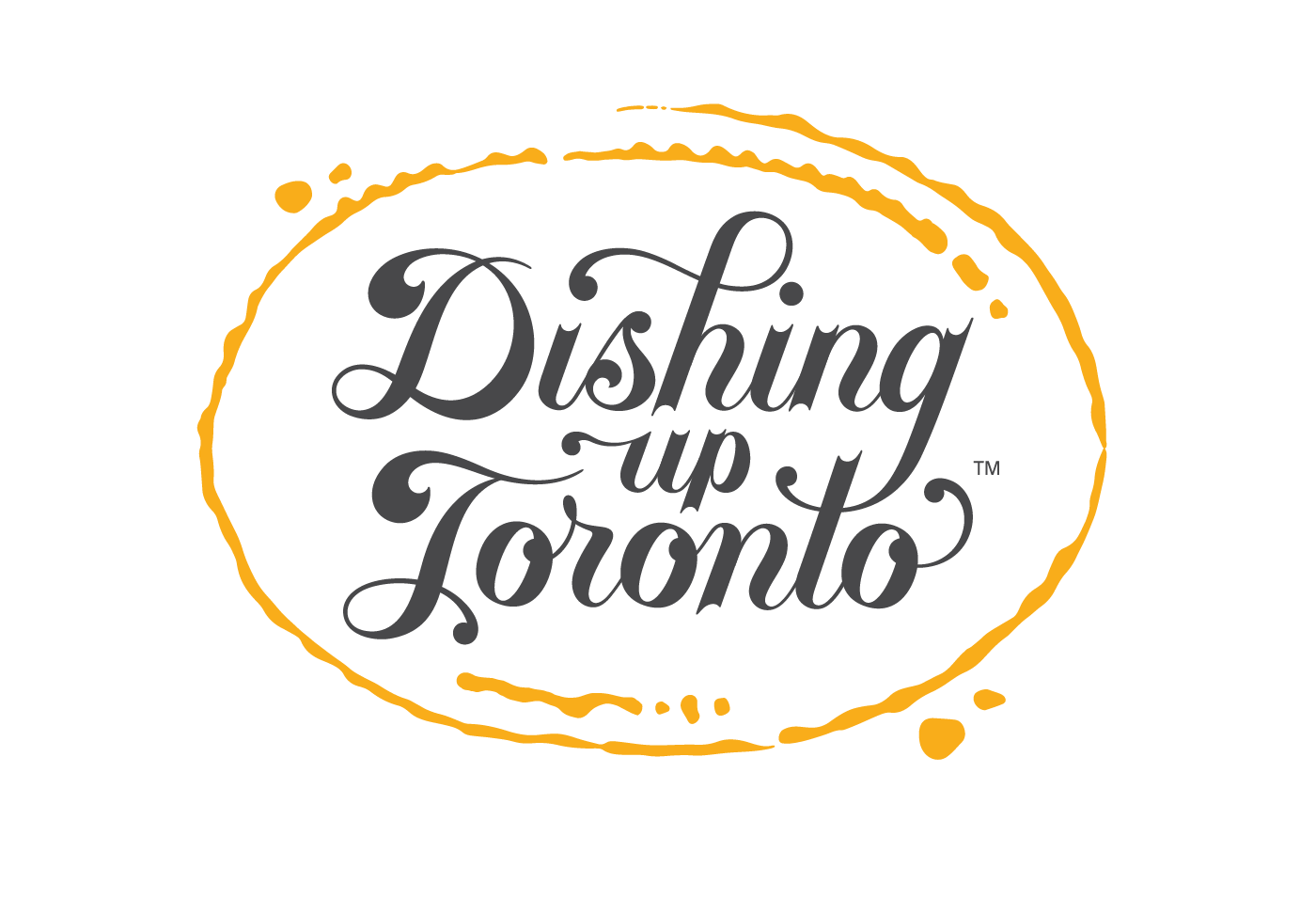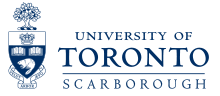 About MomenTO - Toronto's Heritage of Innovation: This summer and fall, Heritage Toronto is offering a series of talks on how past innovations have shaped our present and future. Presented as part of the City of Toronto's Canada 150 program, MomenTO: Toronto's Heritage of Innovation showcases advances in technology, healthcare, media, and other fields.
MomenTO is produced by the City of Toronto in partnership with the Province of Ontario's Ontario 150 Program and the Government of Canada.