Description
Boys, ages 3 to 15, are invited to spend an enchanting, storybook evening with their mom (stepmom, grandma, aunt...), filled with fun, adventure and excitement! Take time out from your busy life to focus on your little guy, and experience all the magic and special moments the Mommy's Little Mister Ball will create! Don't miss this breathtaking ball, featuring the theme "Through The Looking Glass", and the chance to make memories with your little Mister that will last a lifetime! Proceeds raised from the event support The Rainbow Society of Alberta; granting wishes for children fighting life-threatening or severe chronic medical illnesses.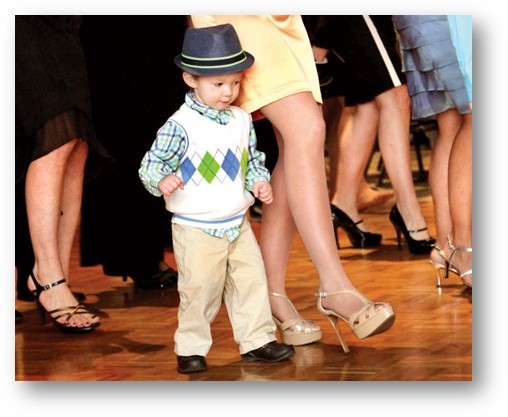 Your ticket includes:
* Dinner Buffet,
* Guest Characters,
* Mom/Mister Picture,
* Balloon Artists,
* Face Painting,
* Crafts & Activities,
* DJ Dance Party,
* Ice Cream Buffet,
* Silent Auction & Raffle,
* Fun Photos, and
* More Surprises!