Actions and Detail Panel
Moms Circle at the Nature Spa
Sun, 4 December 2016, 12:30 PM – 3:30 PM AST
Sales Have Ended
Registrations are closed
Thank you for your interest in attending. Registration is now closed. You may join Alison Smith Coaching's email list to be advised of future events at http://www.AlisonSmithCoaching.com/freeguide We also invite you to subscribe to the facebook events page at https://www.facebook.com/alisonsmithcoaching/events/ Alison Smith NB's parenting coach
Sales Have Ended
Registrations are closed
Thank you for your interest in attending. Registration is now closed. You may join Alison Smith Coaching's email list to be advised of future events at http://www.AlisonSmithCoaching.com/freeguide We also invite you to subscribe to the facebook events page at https://www.facebook.com/alisonsmithcoaching/events/ Alison Smith NB's parenting coach
Description
Honest moms + Nature spa + group coaching = One helluva day

This event was so well-received in October, that we're going to do another!

It's a cool meetup for moms who want to continue the amazing conversations we've begun this fall at the "Moms Night In" home parties and the first October's Moms Circle on the water.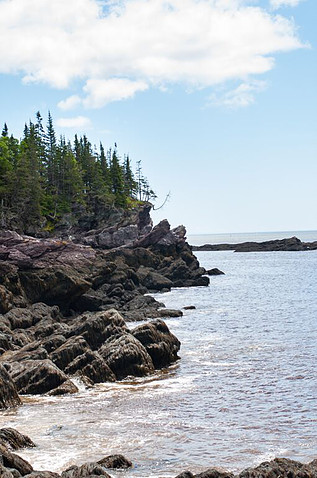 ---

The Who: A small circle of moms (6-12) will meet for some pampering, girl time and group coaching about parenting challenges.



The What: We're going to get honest and real about these challenges we all face, plus explore realistic tools for reducing those challenges and increasing our resilience. Plus...super awesome women all gathered in one spot with a hot pool (and maybe a thermos of vino.) No brainer, right?!



The Why: Joining a circle is a powerful tool for growth and community support. Take the next step in creating your tribe of honest women. ...Moms who are "in the trenches" with you, telling it like it is and laughing about the absurdity we live every day--likes peas up the nose, weird carpool conversations and those things they shouldn't repeat at school but do!



The Venue: Nature Spa Chance Harbour in beautiful Mace's Bay!

It's stunning. It's serene. It's a nature spa.



The When: Sun. Dec. 4, 1-4

You can arrive early and stay late with your day pass. They're open noon-6. Bring a meal to bbq if you're staying the day.



The Investment: $99 (tax incl.)



ADDITIONAL PARTICULARS (more to follow via email, so hop on my email list asap!)

* Group will be small for better sharing and learning, so space is seriously limited!

* Thanks to Juli & Christa's Exclusive Esthetics for providing Tiber River Naturals pampering treatments.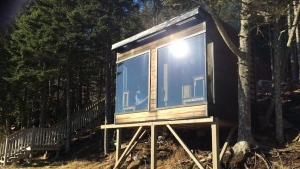 ---


ARE YOU IN??

If so, register via the big green button asap!
REGISTRATION ENDS Fri. Dec. 2 at noon, or when full.
---


BONUS
If we get 12 moms registered before Fri., Dec. 2 at noon, I will bring a very special treat for everyone!
Plus, if you register before 7pm, Sun. Nov. 6, you'll get a free copy of Alison's ebook to download!


* Registrations are refundable, less a $20 admin fee. Contact support@alisonsmithcoaching.com for refunds.