It's time to release what's no longer serving you and let the light shine on what brings you joy!
About this event
Stress Free Parenting starts with creating time to celebrate self and focus on what's working, this is what this three day retreat is all about!
Carving out time for yourself to cherish the Full Moon in Pisces just in time for the Equinox
It's time to release what's no longer serving you and let the light shine on what brings you joy!
Now more than ever our bodies need space to pause and reset into whole being wellness. You can't pour from an empty cup, mamas! Nourish thyself.
Mark your calendars Sept 21-23, 7-8 PM PST… for a live online event to support your pause. It's going to be a safe container for us to gather and pause together so we can create more nourishment for the whole being, discuss resources to support immunity on every level and find a community to lean into that gets what this path is all about.
There's going to be plenty of time for Engaged Sacred Play, Self Care tools to activate your healing abilities, Full Moon Ceremony and connection with other like-frequency parents.
Claim your spot and share with other moms you know that are looking for opportunities like this!
Important things to know:
This is a FREE 3 Day retreat just for Moms. Please choose all 3 days when you register as we will come together each afternoon (Tues/Wed/Thurs)
This is time for YOU. If at all possible, carve out time to cherish and honour yourself. If that's not possible, come anyway!! We know all about kiddos running around in the background
Get yourself ready. Grab your fave notebook, some fun pens, a yummy coffee/tea/herbal potion, some crystals or oils..whatever you might need to support yourself, and an open heart.
Have water on hand! Hydration is a key self care tool and energy conductor!
Who are your hostesses with the mostesses (not a word, we know)?
Kate Young, RHN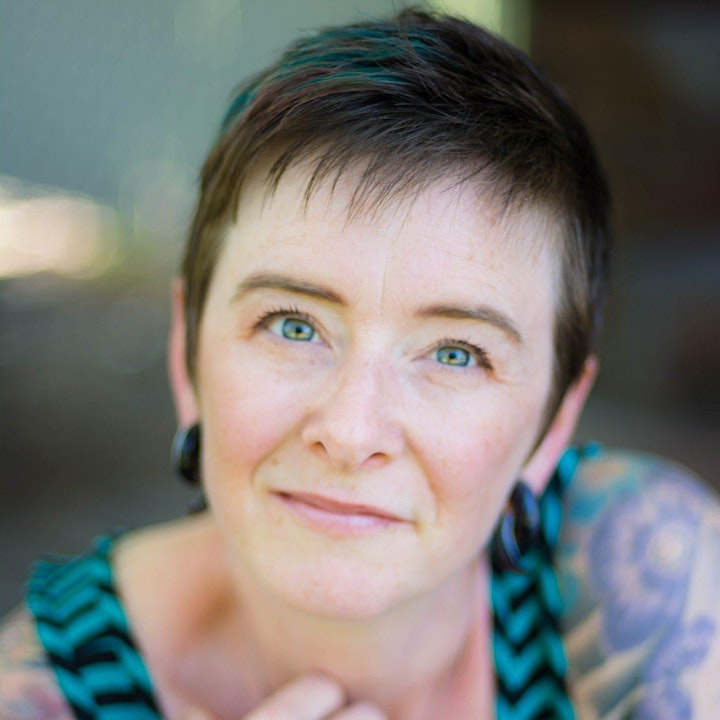 Kate is a Registered Holistic Nutritionist that brings in an array of frequency medicines to get to the root of what's happening in your body.
When it comes to Whole-Being Wellness Kate knows how to get real foods into your body that are fun for children and easy to make. Her speciality is getting you fuelled with dense nutrients which make it easier to create more balance in your environment with ease and clarity.
Kate also uses the energy patterning of numbers to determine all the wonderful strengths and challenges of you and your children so that you can understand and connect with yourself and your family on a much deeper level.
You will often find Kate playing freely outside in the sunshine, "geeking" out with crystals, oils, or anything energy related, or in nature with her two young children!
Rochelle McFarlane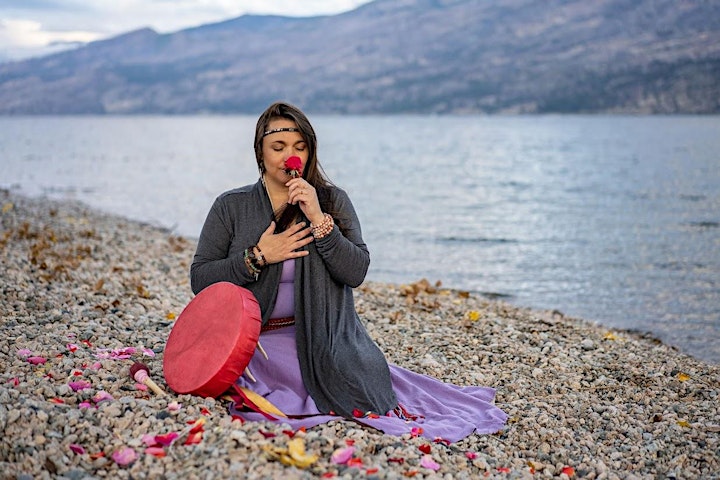 Rochelle is the founder of ESP Parent and The Wellness Learning Centre, a space where families learn about Engaged Sacred Play so they can live holistically happy. She's an Energetic Medicine Woman, Certified International Kinesiology College Instructor, bio-energetic practitioner, a published author, and a sought-after wellness speaker.
Over 25 years, she has formulated a system that helps activate your innate healing ability so that you can live holistically happy.
She's a passionate playful mother of 4 homeschooled children and a wife of 19 years. You will often find her collecting sticks, vines, roots, and flowers for nature art, drum mallets, dream catchers, and drumming at the water's edge honouring the moon & Mother Gaia.