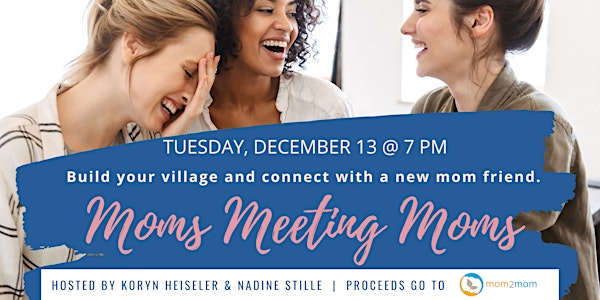 Moms Meeting Moms - Build your village and connect with a new mom friend.
Mamas, are you also craving a supportive community? Come along to meet moms in-person and start making new mom friends.
When and where
Location
This World's Ours Centre 191 East 10th Avenue Vancouver, BC V5T 3E5 Canada
About this event
Wouldn't it be great if there was an easy way to connect with other moms who, just like you, want to extend their village and be part of a supportive mom community?
It can be difficult to find and make new mom friends when you're constantly on the go or have your kids with you.
We, Nadine & Koryn, know you crave some genuine mom to mom chats without having to figure out how or where to do that, even if you might ask yourself 'How do I socialize with other people again?' after the last couple of years.
Imagine simply walking into a welcoming room with like-minded moms who are looking forward to meeting you.
SIGN UP NOW TO JOIN OUR 1ST EVER EVENT
Moms Meeting Moms - Build your village and connect with a new mom friend.
Let's meet and:
Genuinely connect in-person with other local moms so you get to grow your own village
Seek support for a pressing mom question you may have right now or offer
Experience a casual evening with like-minded moms
Who are your 'Moms Meeting Moms' hosts?
Koryn Heisler
As a mom of three, and former Special Education teacher, Koryn founded This World's Ours, an inclusive centre in the heart of Vancouver providing a safe, social space and a variety of programs for neurodiverse children and families.
She understands first hand how important community is, especially when raising children with disabilities. Koryn welcomes ALL children and their families to participate in the many programs her centre offers.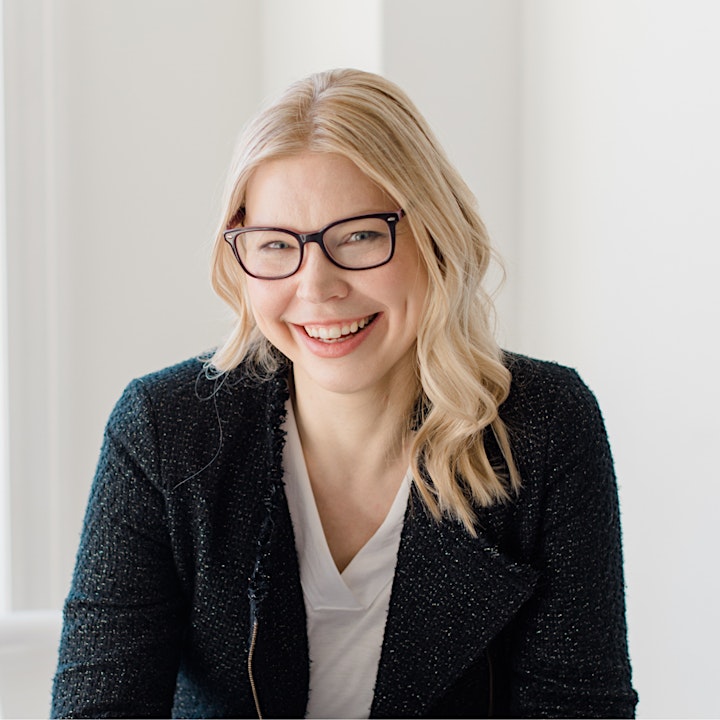 Nadine Stille
Nadine coaches Mamas to ditch the daily grind and create more joy in their personal and professional lives, by putting their own needs and desires on the to-do list. As a recovering stressed-out mom who was constantly trying to balance society's expectations to be a perfect mom and an ambitious career woman, she's here to help moms create a more balanced and joy-filled way.
Nadine's lived in 6 countries. She knows how essential found-family and community is, now more than ever when she's raising her own family.
We can't wait to meet you.

Please note:
All ticket proceeds will go to Mom2Mom who connect moms and children living in poverty with the community, resources, and support they need to thrive.
To find out more about their services and how you can support them, visit the Mom2Mom website here.
Let's finish the year with wonderful and genuine new mom friends.
COMMUNITY PARTNERS
We are very grateful and honoured that the following businesses are our community partners. And you'll be able to get to know them a bit better during the evening too.
Lita's Mexican Foods
Lita's Mexican Foods got its start in 2015, by Jackie, a once holistic medicine practitioner, and Argelio, a Mexican immigrant to Canada who had a persuasive desire for a true and fresh tasting North Mexican flour tortilla. Lita's has since grown into a multi-lined and innovative vegan Mexican product manufacturer with a focus on convenient, better for the planet, better for you, clean label products that incorporate the authentic flavours of traditional dishes.
Jackie will be at the event. Say hello on Instagram and Facebook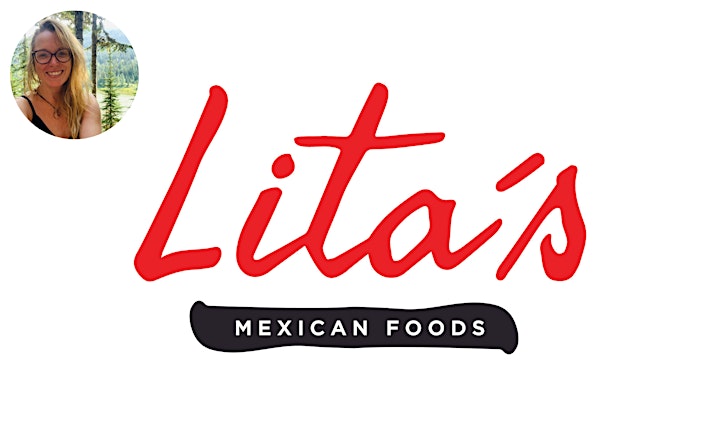 Meagan & Company
"I'm Meagan. Entrepreneur, travel enthusiast, multi-tasker extraordinaire and mama of 2. I love organization, numbers and being creative.
I am the CEO of Meagan & Company and am Meta Certified in Digital Marketing. Not only am I a go to expert on Facebook marketing solutions, but and I am on a mission to help entrepreneurs crush their business goals."
Meagan is also the owner of MegCo Coffee Company and will be treating event attendees - that's you Mamas - with samples of her TIRED AF coffee you'll be able to take home with you.
Say hello on Instagram (Marketing), Instagram (Coffee) and Facebook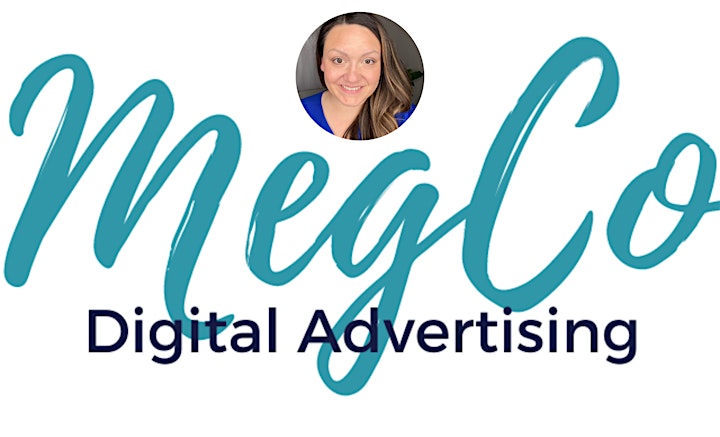 The foods we eat have a significant impact on the health of the planet.Carbon capturing and oxygen producing; seaweed is a regenerative powerhouse for the planet.
Grown in the ocean, there is no demand on resources such as land or fresh water.Seaweed is nutrient rich so it helps to create habitat for ocean life and promote biodiversity.
Good for the Planet. Good for the Community. Good for You.
Say hello on Instagram.