Description
A Self-Care Event for Moms

You're a mom and you always care for others. Now it's YOUR TURN!
Come be pampered, fed, relaxed and rejuvenated, while you learn ways to keep the good feelings going, long after the event.
---
As you arrive at the beautiful historic Union Club, you'll be greeted with a cold, sparkling beverage and quiet music. Take a moment to breathe deeply, reconnect with friends and settle into your seat.
Sit back and relax with an indulgent spa service from an expert esthetician.
Enjoy time for you while absorbing useful tips and strategies for effective self-care, from certified life coach, Alison Smith. Strategies that work! Even in the midst of raising kids and juggling your busy life.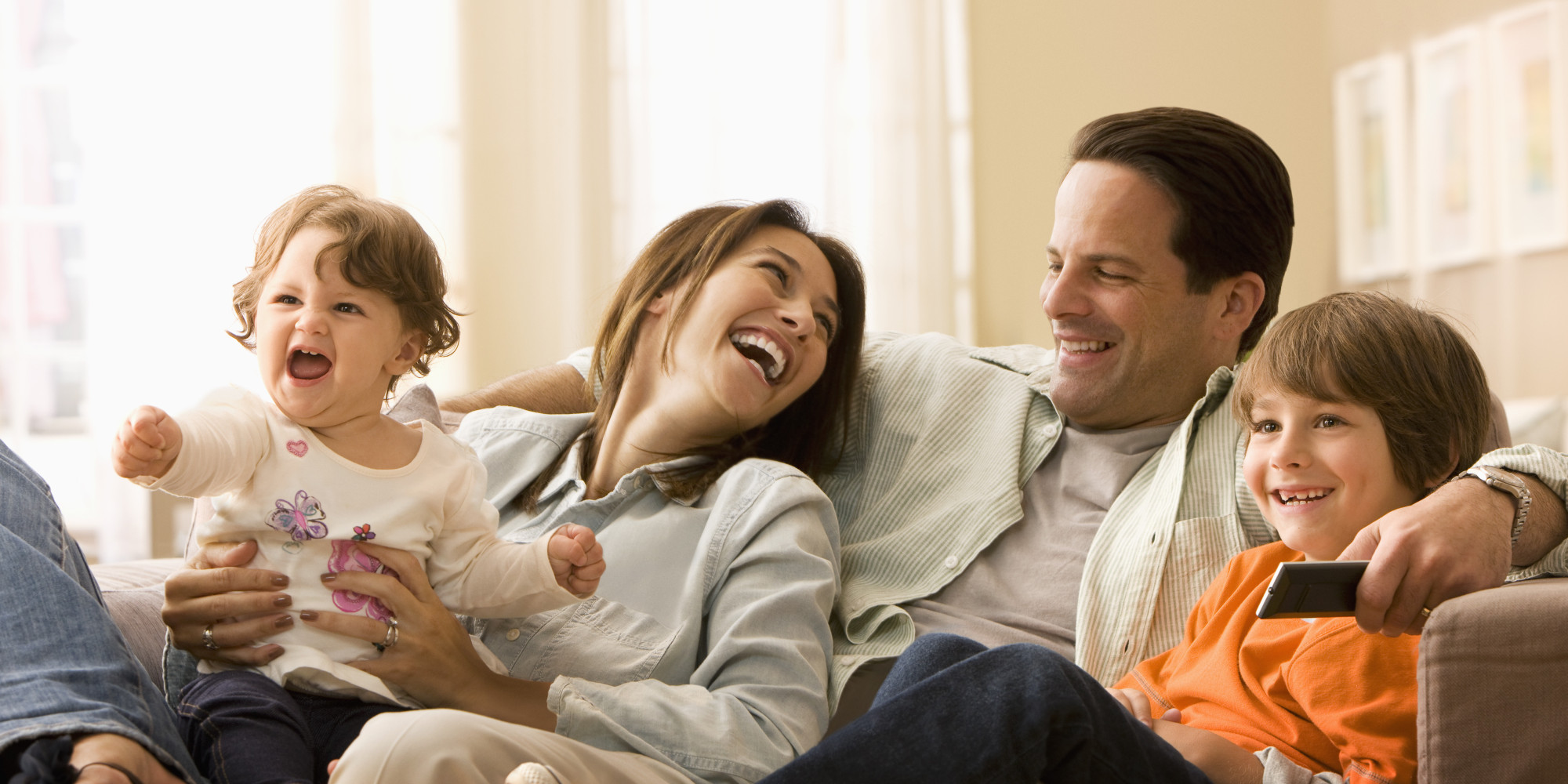 As the experience progresses, you will be offered a decadent lunch from The Union Club, that you won't have to lift a beautifully manicured finger for.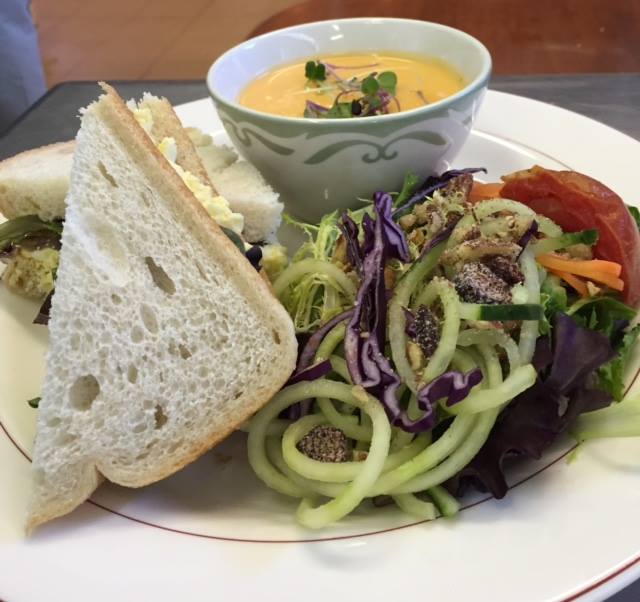 PLUS, you'll enjoy a short yoga and meditation session from Amana's Heather MacLean Reid!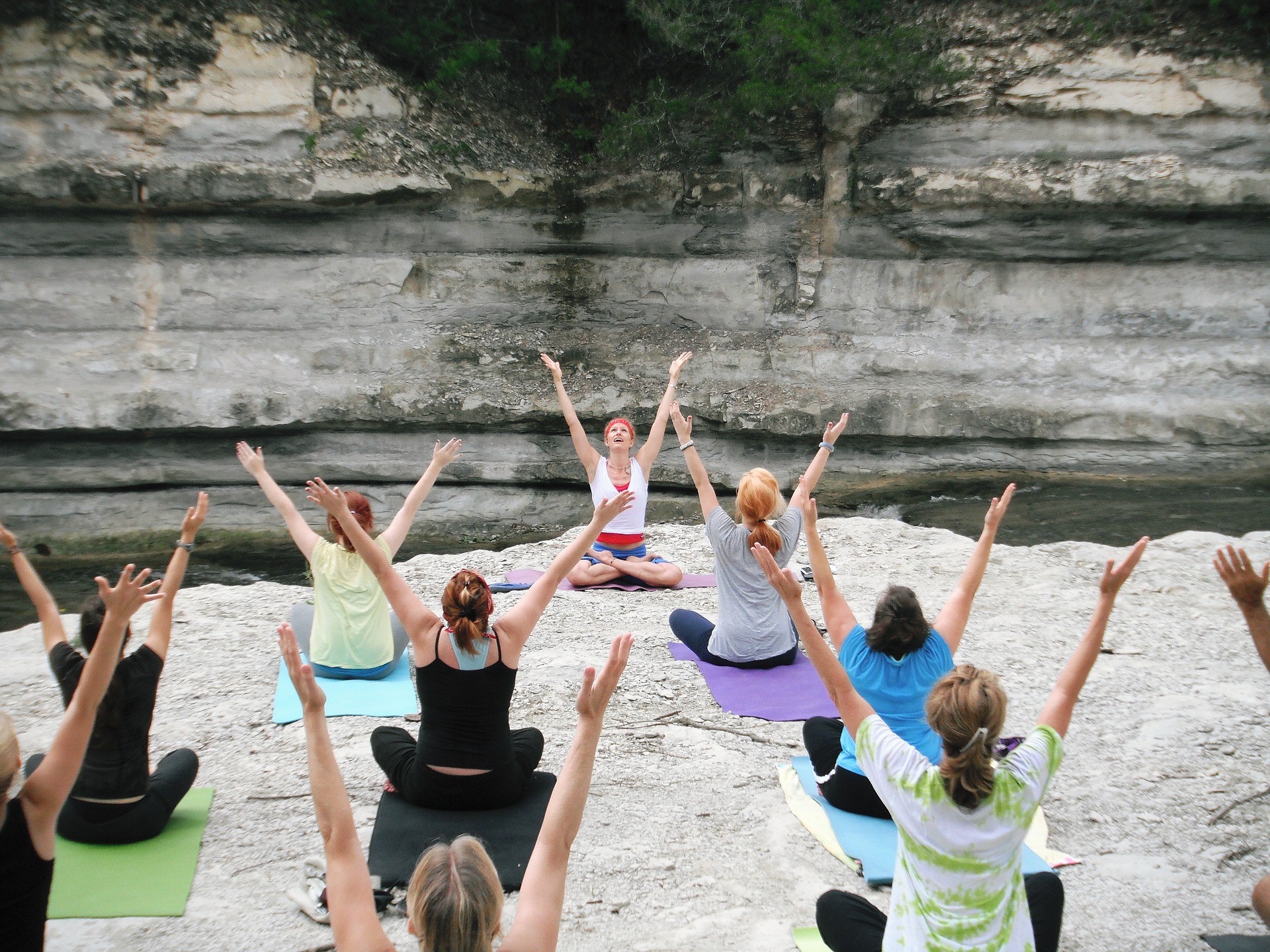 Your hostess and teacher for this event is New Brunswick's parenting coach and local mom, Alison Smith. She specializes in helping parents decode their child's behaviour, improve cooperation and communication so families can work together as a team.
---
What are some of Alison's clients saying?
"We have already found more calmness, less stress and overall happier households....in 3 days!"
"[T]hank you so much for this opportunity Alison. You are exactly what my family and I need."
"She is real and has dealt with the challenges you are facing." Sarah M.
"The only thing you will regret is not talking to her sooner!"
---
During this guilt-free experience, Alison will guide you through topics just for moms, ranging from carving out time to gaining more support from others. Ideas geared toward moms of toddlers to teens.
On your way out, you will be gifted a small care package for home.
Included with your registration:
a professional express manicure

all class materials

a mini yoga/meditation session

a beautiful, nutritious lunch and two beverages

an atmosphere of calm rejuvenation

all taxes and gratuities

and a care package/swag bag for home!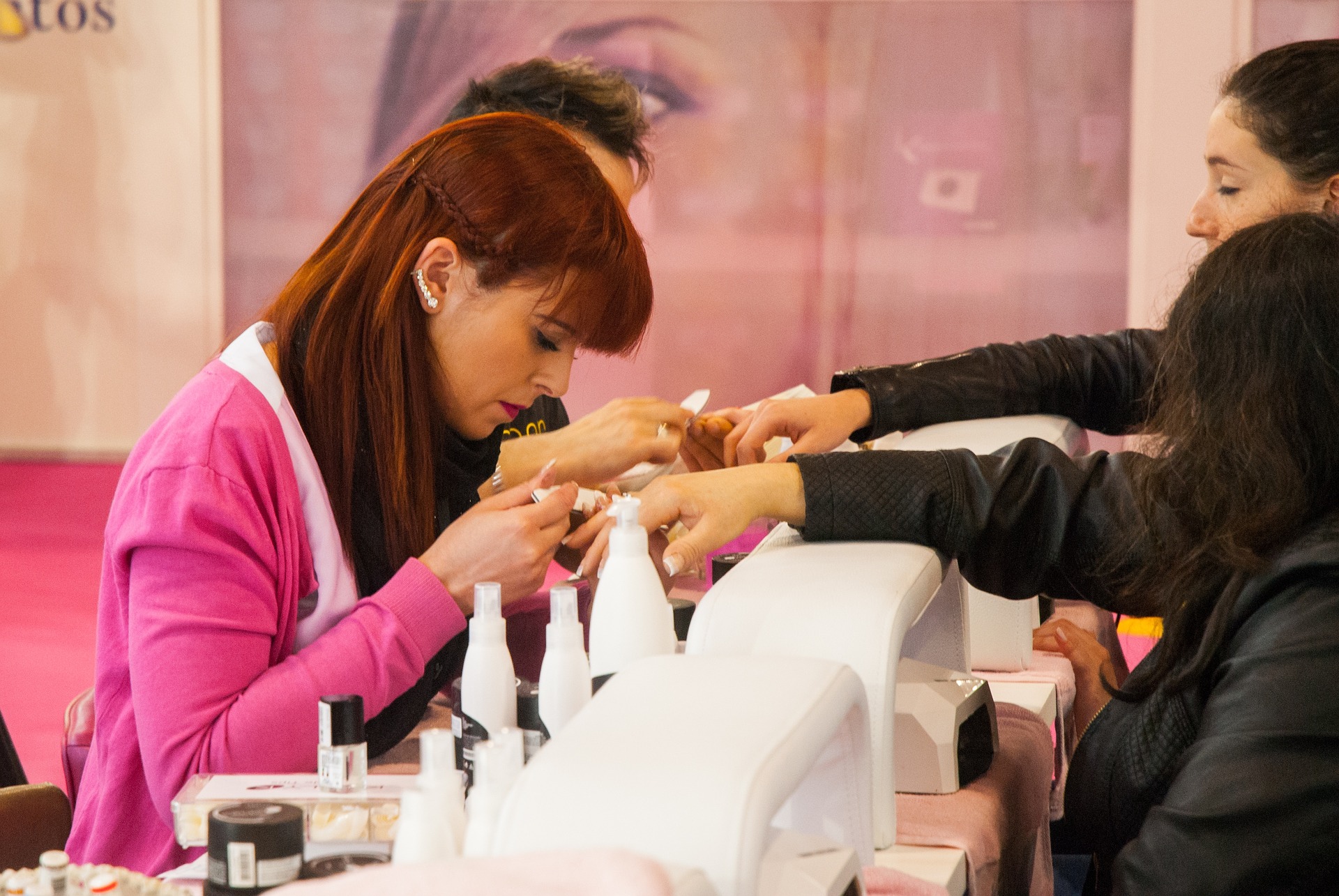 So, clear your schedule, momma. Book the childcare NOW. Grab your bestie. And register using the link below before this amazing event is SOLD OUT!
Or email your name and an emt to support@AlisonSmithCoaching.com
* Due to the intimate nature of this event, space is extremely limited, so register right away.
Tickets for this not-to-be-missed event are only. . .$120.

Combined value of content and services of over. . .$170.

Rejuvenating time with friends, while learning tools to change your life. . .priceless!
*Join the Facebook event page! https://www.facebook.com/events/1784083221868604/
*Wear comfortable clothing and come prepared to have everything taken care of. Because you deserve it!