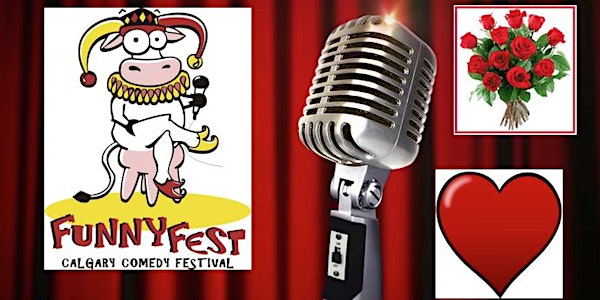 Mon. FEB. 14, 2022 - Valentine COMEDY Extravaganza @ 7 pm, Dog and Duck
Mon. FEB. 14, 2022 - Valentine COMEDY Extravaganza @ 7 pm
About this event
Valentine Comedy Extravaganza - 2022 Presented by the 2022 or 22nd Annual FunnyFest Calgary Comedy Festival Society. A great amount of ROMANTIC FUN & Funny to share with a special person!  MONDAY, February 14 @ 7 pm, 2022 (Doors @ 530 pm) Dog and Duck Public House, 5340 - 2 Street SW, CALGARY
FEATURES: 
* Outstanding comedy with 3 FunnyFest Comedy PERFORMERS   * 
  * STU HUGHES - HEADLINER - A 20 year over - the - top stand up comic. Eccentric, clever, fast pace and "right - out - there" FUNNY.     
*  JOE KING "The King Is Here!" --- The undisputed king of comedy, brings his satirical, witty and silly brand of humour to a stage near you. An accomplished impressionist, with a keen eye for pop culture, Joe will definitely please any crowd before him. If you haven't seen "The King" on T.V. Or film, you definitely won't want to miss the chance to see him live! Winner of the 2009 FunnyFest Comedy Competition.   
* Buffet DINNER & DRINKS and / or Bottles of Wine 
* Rose 
* Chocolates 
* Great prizes
* Romantic fun through the GIFT of LAUGHTER!
* FREE $100 FunnyFest Gift Certificate 
VENUE: Dog and Duck Public House, 5340 - 2 Street SW, CALGARY   
Dress: Casual
Parking: FREE (for 1 night)
Investment for your ROMANTIC NIGHT (2 packages to choose from):   
A. $49 SHOW ONLY (Includes - Rose & Chocolates)
B. $179 for 2 persons with hotel & Comedy package (Includes - Rose & Chocolates)
BUY TICKETS:  https://funnyfest-comedy-valentine-day-feb-14-2022.eventbrite.ca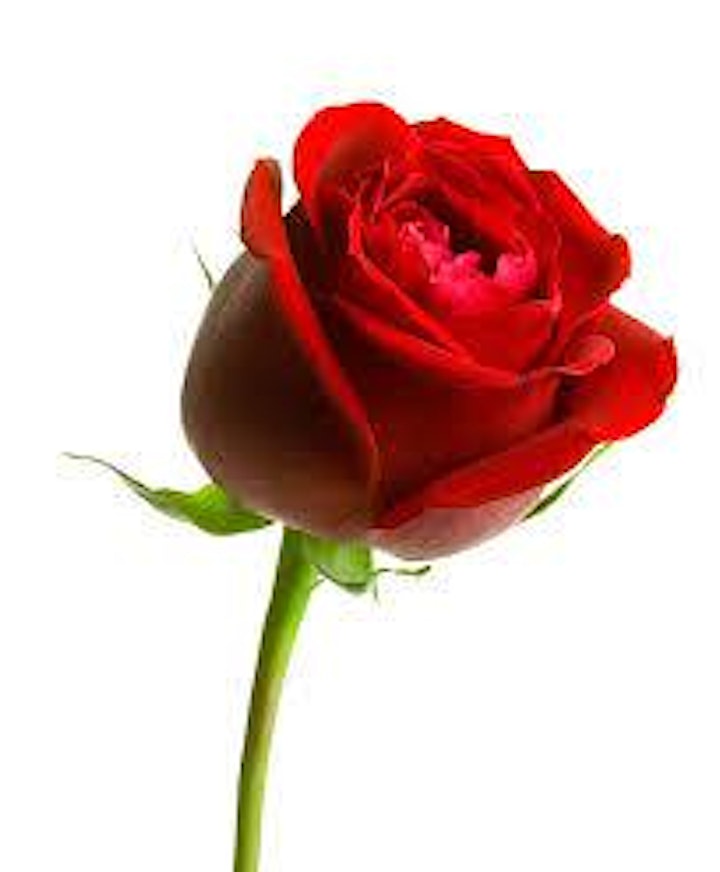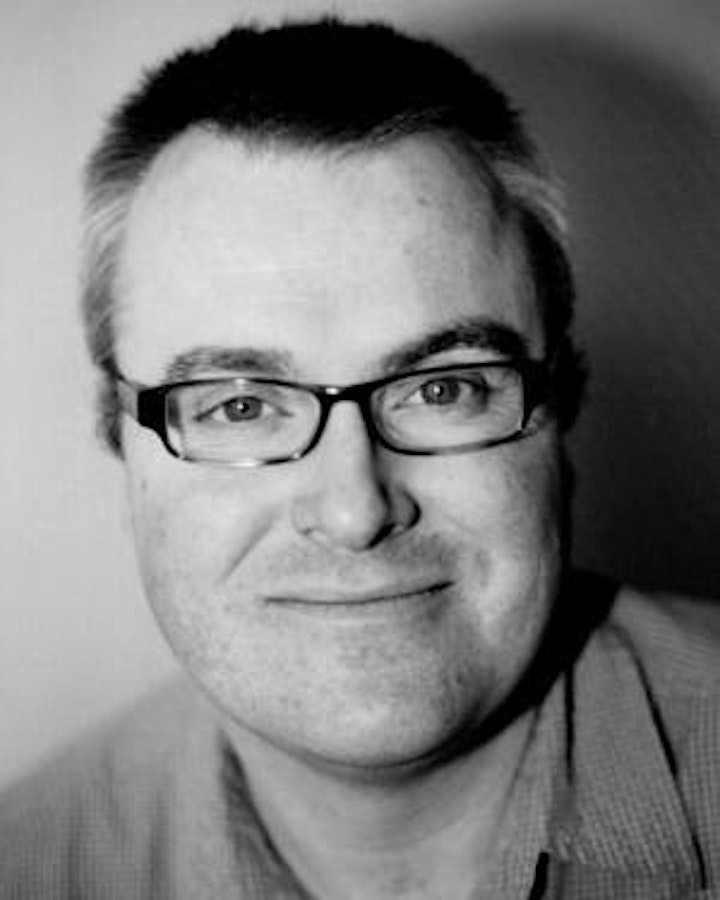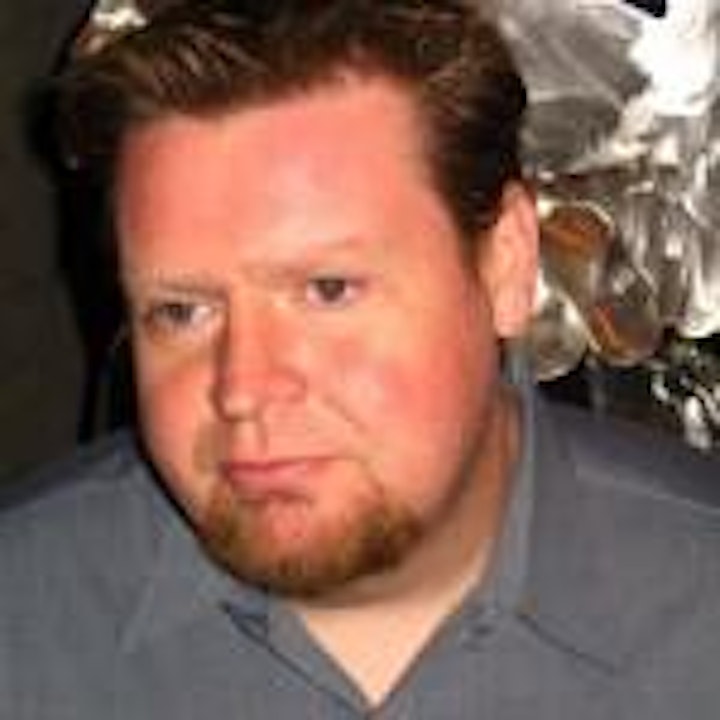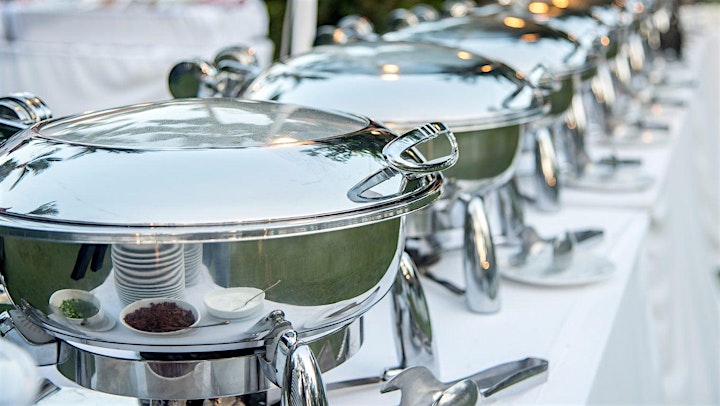 Organizer of Mon. FEB. 14, 2022 - Valentine COMEDY Extravaganza @ 7 pm, Dog and Duck
The 22nd Annual FunnyFest Comedy produces 125 events per year including: 22nd Annual FunnyFest Calgary Comedy Festival, JUNE 2 to JUNE 12 (FEATURES: 22 shows, 70 performers, 6 comics per show and 11 themes); Up to 50 FUNNYFEST COMEDIANS for hire, comedy shows, 22nd Annual FunnyFest Comedy COMPETITION, April 21 to 30, 2022. Monthly comedy series, comedy workshops, comedy writing, Christmas Comedy Special, NYE Extravaganza. FunnyFest Comedy was founded & produced by Stu Hughes. It was conceived as a way to spread the "Gift of Laughter" by showcasing a world of hilarious COMEDY PERFORMERS and by delivering world class comedy seminars and workshops.
22nd Annual FUNNYFEST Comedy does it all -- From high brow to low brow and everything in between! FunnyFest Comedy Society is a non-profit organization produced entirely by volunteers and offers MUCH MORE than it takes from the community.
CONTACT: FunnyFest Comedy • (403) 228-7888 • tickets AT funnyfest.com • https://FunnyFest.com