The monarch butterfly: a marvel of nature!
About this event
Jean Lauriault will discuss the biology of the monarch and its migration. He will present numerous slides and share his experiences in México ecotourism travel in the winter quarters of the monarch butterfly.
He will also discuss the changes in the size of the monarch over wintering population. The exact cause of these fluctuations is still unknown.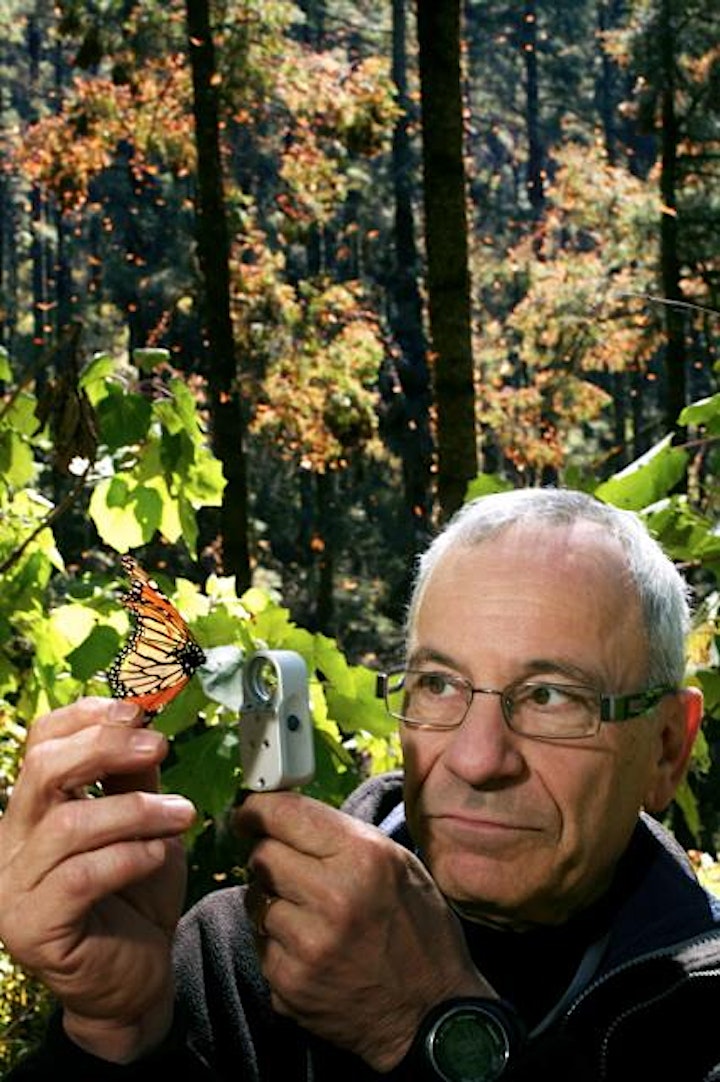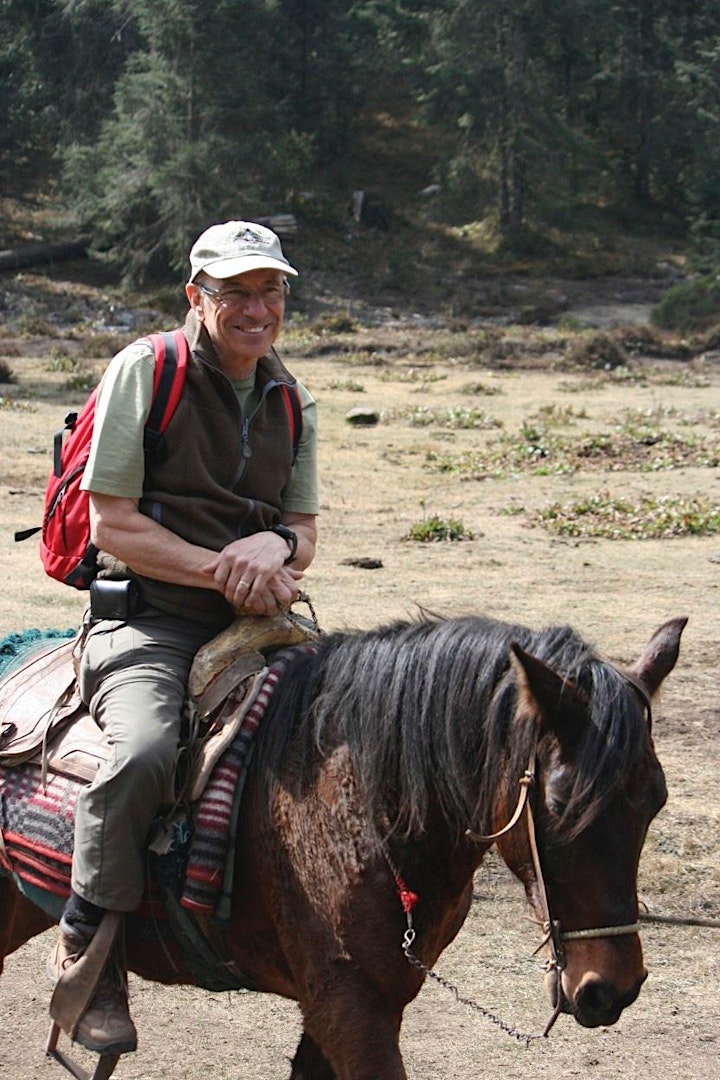 Organizer of Monarch Butterfly Program