PREREQUISITE: Completion of Adolescent or Beginner Level 1. Qualifications for the class may be determined by the instructor.
About this event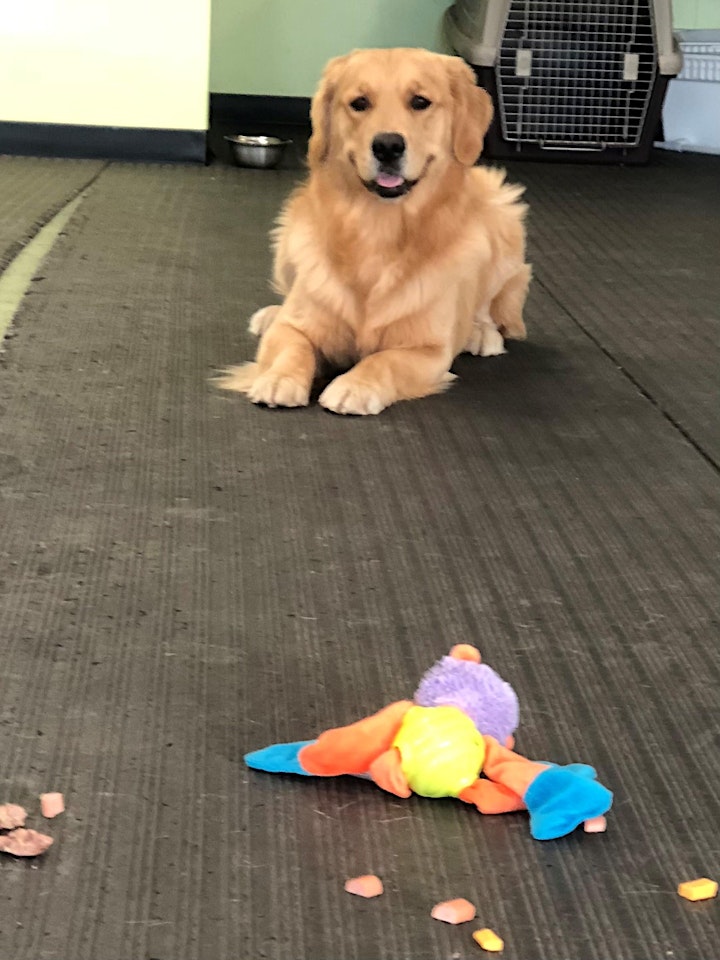 This 7-week class is designed to help continue basic obedience.
Monday, November 1, 2021 to Monday, December 13, 2021.
This class will continue to build the skills learned in level 1. This includes proofing your dog to work with different distractions and will prepare you for the Canine Good Neighbour Testing. You will learn loose leash heeling, recall with distractions, door manners, settle, grooming/handling, down stay with distractions and more.
Organizer of Monday, Beginner Level 2