Description
DAY 2 of Science Odyssey Week
Join us for 3 exhilarating public talks by UBC Scientists!
(Light Refreshments will be served)

Prof. Catherine Johnson will tell us how planetary scientists measure the pulse, temperature and reflexes of a planet. Join us to hear all about NASA's InSight mission to Mars! https://mars.nasa.gov/insight/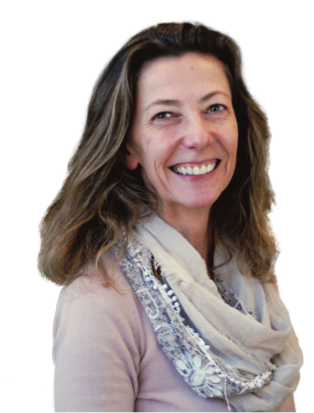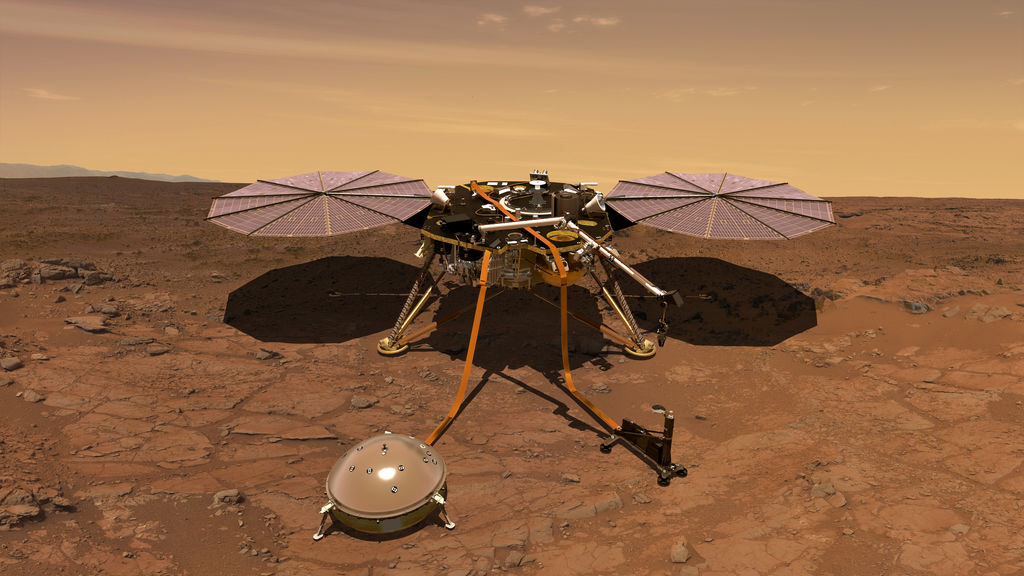 Prof. Stephanie Waterman will show us how oceanographers use ocean drones to autonomously explore and monitor the ocean—tracking life and quantifying how the ocean moves and mixes.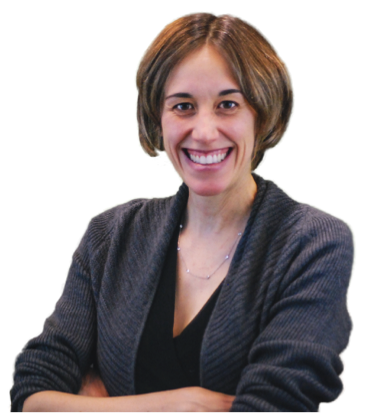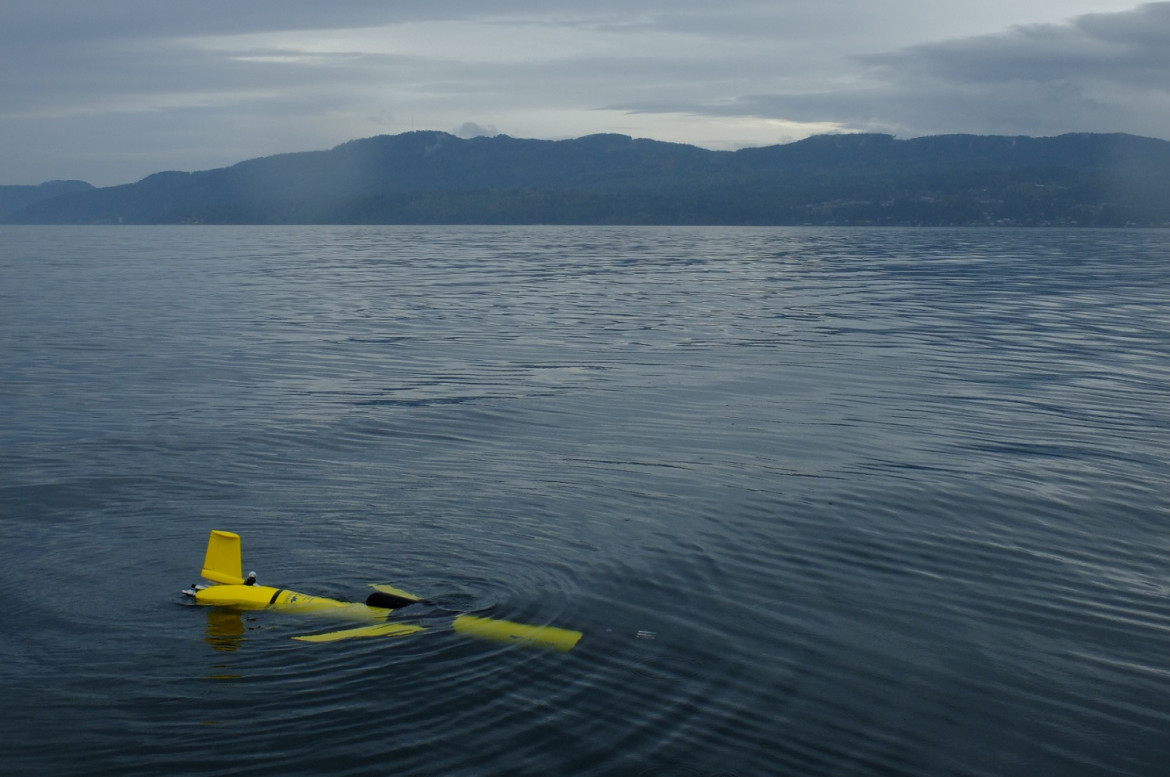 Prof. Mark Jellinek will tell us how colliding continents, erupting volcanoes and Snowball Earth conspired to turn worms into humans!