Join us for a community playgroup at South East Optimist Park! Register here or call us at 519-649-1248.
About this event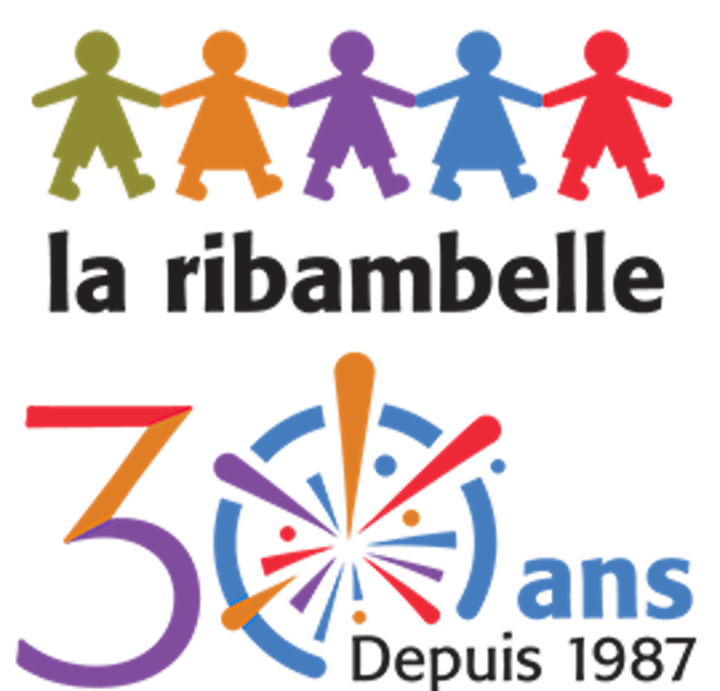 Parents and children ages 0-6 join us for a community playgroup at South East Optimist Park at 237 Deveron Cr. each Monday morning from 1:00 to 2:30 pm!
There will be a different activity each week and this program will be cofacilitated in French with Catarina from La Ribambelle! No need to speak French, all are welcome!
We will end with an interactive Storytime, please bring a blanket to sit on!
————————————————————
To ensure the safety and health of our community all programs will take place with enhanced safety and sanitization protocols. Please be aware that we will be keeping a log of every participants name & contact information and each participant must be screened before joining the playgroup. All participants MUST adhere to all protocols in order to participate in playgroup.
• This is not a drop in. Registration is required. Please call 519-649-1248 if you have any questions on how/when to register.
• Please register for a ticket for each ADULT and CHILD that will be attending the playgroup.
• No food or drinks allowed during program except for water & infant bottles.
• Families are asked to remain in their designated play area to help adhere to physical distancing and limit contact & sharing of toys with others
• When physical distancing of 2 meters is not possible in outdoor programs masks must be worn.
• Adults and children grade 1 or higher must wear a mask. Our agency will supply participants with masks if they do not have one. Mask use is not recommended for children ages 2 and under. Children between the ages of 3-6 years will be gently encouraged to wear a mask.
• Our programs are open for parents & their children 0-6 years old. Children older than 6 cannot attend.
• Anyone that has COVID-19 symptoms or fails any of the questions in our screening procedures, will be referred by our staff for testing.
• All participants will be asked to sanitize their hands before entering the space using an alcohol-based hand sanitizer containing 60-90% alcohol. This will be placed at the screening station and out of reach of young children.
Organizer of Monday PM SouthEast Optimist Park EarlyON Playgroup with La Ribambelle