Join us for a very interesting session with Jeanne Martinson!
About this event
Thursday, October 7, 2021
10:00 am - 1:00 pm CST on ZOOM
Monetize Your Content Through Audiobooks Workshop
with Jeanne Martinson
Jeanne Martinson is a best-selling Canadian author of more than a dozen books on leadership and diversity. In the past two years, she formally launched Wood Dragon Books. Since then, WDB has published 14 books - on non-fiction topics as diverse as infertility, financial forecasting, distilling and brewing, hypnotherapy, and marital counselling—and fiction books in the genres of romance, mystery, western, fantasy, sci-fi and young adult.
Along this journey, she jumped into production and marketing of audiobooks on the Audible and iTunes platforms, now with 9 live titles and 3 in production.
In this workshop, Jeanne will address the following three segments:
1. Value of audiobooks to the author/speaker (is it worth it?)
2. Platform options (where do I put it?)
3. Amazon, Audible, Whispersync and other incestuous relationships
4. Narrators and Producers (do I narrate? hire someone? partner?)
5. Setting up auditions, reviewing narrators, choosing, contracting
6. Loading your own narrations
7. Print books versus audiobook content (what to include? exclude?)
8. Marketing tips
Start time to be: BC 8AM, Mountain 9AM, CST 10AM, EST 11 AM, 12NOON ATL
Pricing – Free to MB, $25 to other CAPS members, $59 to non-members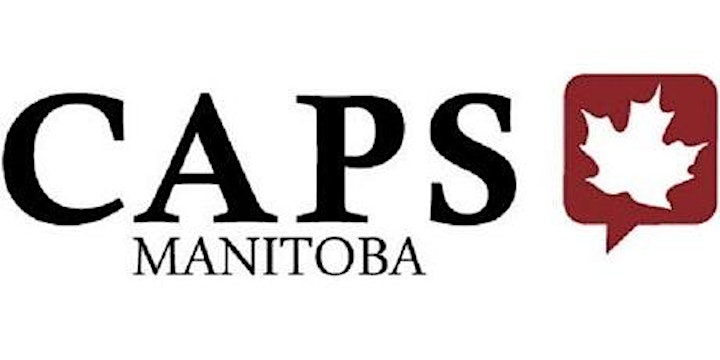 Organizer of Monetize Your Content Through Audiobooks Workshop with Jeanne Martinson
Canadian Association of Professional Speakers (CAPS) members represent all aspects of the speaking business, from full time, world-reowned power speakers and consultants to part-time people who make up in passion what they lack in fame. Here you will find keynoters, workshop leaders, trainers, facilitators, platform presenters, and anyone else you need to make your event world class. 
You can view the profiles of CAPS Manitoba chapter members and learn more about our non-profit organization on our website and blog.
For more information, please contact:
Wendy Hofford   |  Membership Chair 2017  |  membership@capsmanitoba.com
or
Anders Boulanger  |  President 2017  |  president@capsmanitoba.com
CAPS Manitoba is a proud member of The Canadian Association of Professional Speakers, learn more at: canadianspeakers.org