Money Management for Young Professional Women - Taking Control of Your Pers...
Description
You are busy building your careers, starting families and carving out a niche in the world, but have you taken the time to make sure all your hard-earned money is well managed and working hard for you? Finances touch just about every aspect of your life. Your personal life and your financial life are not separate. Get proactive with your money and increase your financial knowledge by attending this workshop and become confident with all your financial decisions.
Join us for an evening of great coversations and make new connections!
Make managing your personal finances a priority of your life!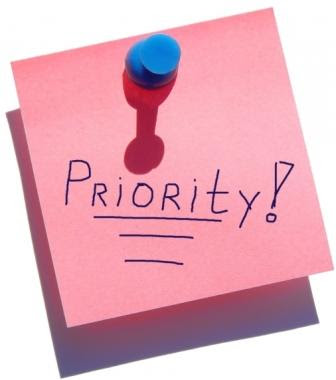 Workshop Topics
Avoiding costly financial mistakes - Common mistakes young professionals make with their money

Saving and investing - How to best allocate my money between short and long-term savings. How much and where do I invest? What is the best balance between paying down debt and saving

Life planning - Developing new financial habits to ensure you are on track to reach all your life goals and how to best prepare financially for life transitions