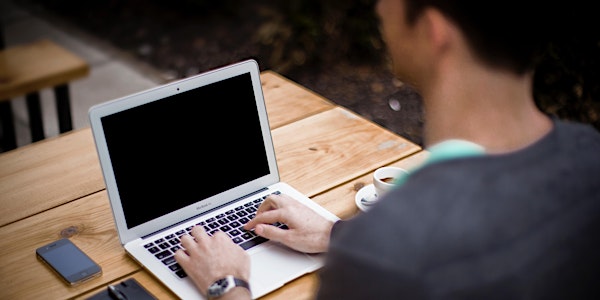 Money Matters (at any age) – A Financial Workshop for Kids and Young Teens
Event Information
Location
Bradford West Gwillimbury Public Library
425 Holland Street West
Bradford West Gwillimbury, ON L3Z 0J2
Canada
Learn about personal finance, managing, saving and spending your money in this virtual workshop for older kids and young teens.
About this event
We all know that the world revolves around money. So, don't you ever wish that you had a head start on learning how to manage, save, and spend your money?
Recommended for children and young teens ages 10 - 15.
Thursday, January 27 and Thursday, February 3 from 6:30 - 7:30 p.m.
There will be 2 virtual workshops tailored for true beginners, "focusing on practical applications of financial concepts" including budgeting and saving, bank accounts and credit cards, and rudimentary investing.
Lesson 1: Thursday, January 27
- budgeting
- building a savings plan
Lesson 2: Thursday, February 3
- debit cards vs credit cards
- building good credit history
The host of the workshop, Basia Pozin, is passionate about filling the gaps people have in their financial education, and she believes it is crucial for kids to start learning the skills at a young age. In general, her goal is to make financial literacy more accessible and less intimidating. As a "30 Under 30 Changemaker" and the youngest branch manager in Canada (at age 23!), Basia's knowledge and passion for financial literacy is boundless – and every young person would stand to benefit from the Money Matters workshops.
*Registrants will be emailed a Zoom link prior to the program. *
Date and time
Location
Bradford West Gwillimbury Public Library
425 Holland Street West
Bradford West Gwillimbury, ON L3Z 0J2
Canada