Money Matters: Finance Panel with Tangerine presented by YWiB

Wednesday, 26 October 2016 from 6:00 PM to 9:00 PM (PDT)
Event Details
YWiB Vancouver is proud to present our finance panel event with Tangerine, an inspirational panel of Vancouver businesswomen and men & networking event.
Do you want to take charge of your personal finances? Do you want to arm yourself with the knowledge to make wise financial descisions? If you said yes to any of these questions then you should join us at our next panel event as we delve into money management, tackling such topics as budgeting, spending and lending.
Itinerary

6:00 – 6:15 PM: Registration 
6:30 – 7:30 PM: Panel
7:30 – 7:45 PM: Q&A
7:45 – 9:00 PM: Networking  
The Panelists
Amanda Lee: Community Investment and Communications Lead, Tangerine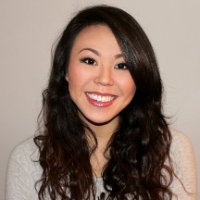 Amanda is a finance and community investment professional with a diverse background in marketing, communications, business strategy and events management. Amanda is thoroughly involved in the marketing, brand awareness and the business development of our region and focuses her role on her passion for the community by leveraging her professional and personal experience with marketing degree from SFU to provide sound, reliable and personal advice to in all of her areas of expertise.
Amanda is a savvy saver and is committed to helping Canadians by providing sound financial advice which focuses on saving and helping Canadians to live better lives by keeping more of their money. Amanda offers a fresh perspective on finance though her experience from her time with both Vancity Credit union and Tangerine bank. She is an avid traveler who is independent, driven and a great resource for anyone who wants to focus on their financial goals as can offer effective ideas of how to get there. Amanda's breadth of experience and passion for everything she does have proven her as an invaluable resource in every facet and her uniquely educated point of view offers a fresh and effective perspective on savings and personal finance.  
Darren Furano: District Manager for British Columbia, Regional Banking for Tangerine Bank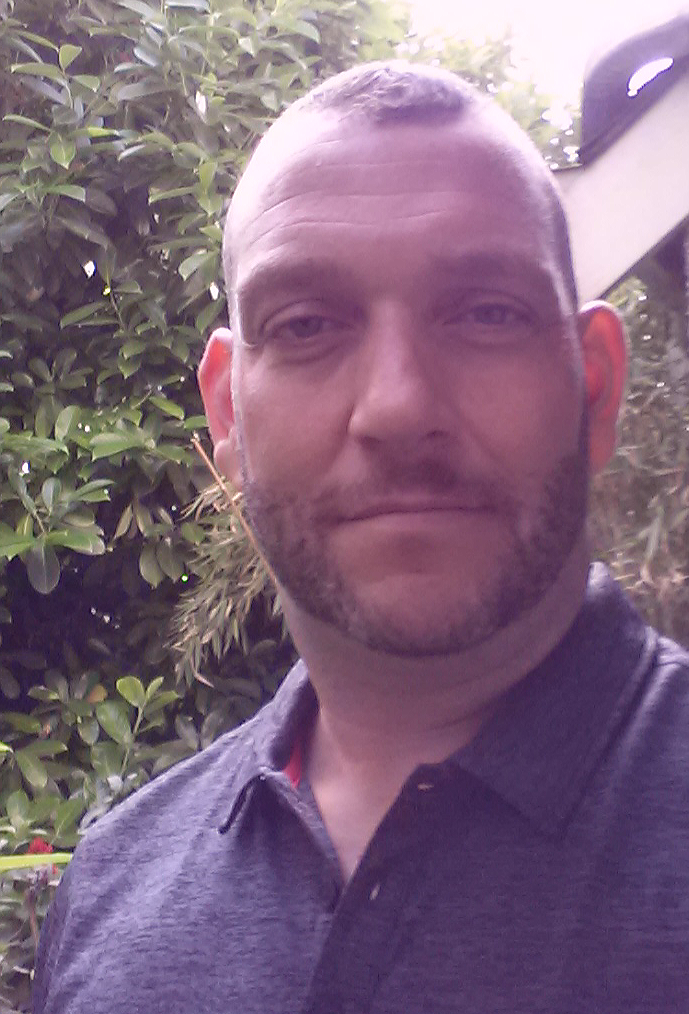 Darren has been in the finance industry for over eight years following a diverse career in Food and Beverage Hospitality Management. Having worked with some of the world largest organizations including Marriott International, TD Canada Trust, and Starbuck Coffee his diverse background has provided him with a holistic approach to helping Canadians live better lives. Darren's approach is always 'people first' and he strongly advocates for and supports personal growth and development of every individual he works with.
Darren has a passion for personal banking and finance. With experience in the mortgage industry Darren believes in healthy debt, balanced with personal savings as the best approach toward financial freedom. Darren offers a unique perspective of personal finance through his experience both inside and outside of the industry and can offer individually tailored advice to people wanting to have financial understanding and independence. With his background in Human resources Management through SFU Darren understands people and how to tailor their needs to align with their financial goals.
Stacey Stenabaugh: Program Manager, Credit Counselling Society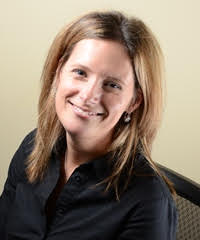 Stacey Stenabaugh is a Program Manager with the Credit Counselling Society, Canada's largest non-profit credit counselling organization.  She began as a credit counsellor, helping people one-on-one with their debt challenges and finding solutions to help deal with their debts for good. Her devotion to her clients led to her becoming a team lead and then into her current role.
 Credit counselling wasn't her first foray into the world of finance – she comes from CitiCards Canada, part of the Citi group. Having a thorough understanding of the ins and outs of credit has helped her navigate the process of paying off the debt for many Canadians.  She also has an international flare, having worked in the fashion industry in Asia and teaching English in Taiwan.
 The Credit Counselling Society helps over 60,000 people a year with information, individual counselling sessions and an extensive education program. It celebrated its 20th Anniversary in 2016 by reaching a significant milestone – eclipsing the $300,000,000 mark in consumer debt paid off.
Justin Lee: Host, Young Guys Finance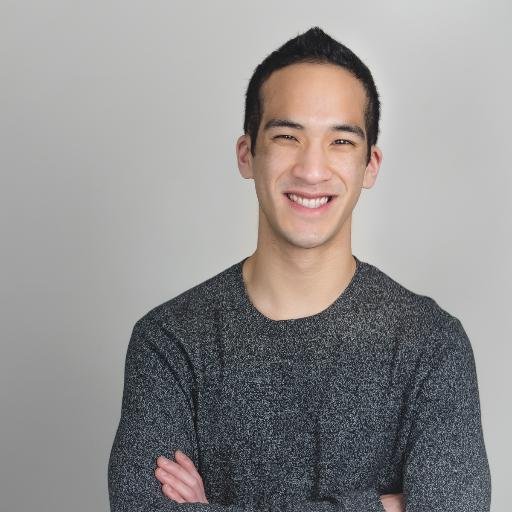 Justin is the host of Young Guys Finance, a YouTube channel dedicated to changing the way young Canadians learn about personal finance. Instead of encouraging students to cut back on their daily coffees and to read encyclopedia-sized books with countless compound-interest charts, Justin shows students how to set real financial goals, become aware of their spending, pick the right credit card, and have a 'set-it-and-forget-it' mentality when it comes to investments. His YouTube channel has served over 30,000 views and amassed 1,600 subscribers.
Justin is an accountant by trade, where he helps small business owners prepare their financial statements and tax returns. In his spare time, Justin is a photographer, sneaker-collector, and bookworm.
Margaret Curran, CPA, CA: Contoller, MEC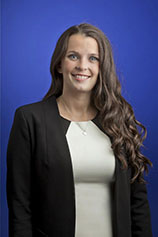 Event sponsored by:
---
Want to ask one of the panelists something specific? Let us know in advance by tweeting at @YWiB #YWiBtangerine and win one of our great door prizes.
---
YWiB Vancouver aims to bring professional women together in a community where they can develop their skills, build their careers, and be empowered to reach success on their own terms. Want to hear about YWiB Vancouver's other events? 
Sign up for our newsletter
 and get all the goods to your inbox!
Visit us | ywib.ca/vancouver
Email us | info@ywib.ca
Twitter | @YWiB
IG | @YWiBVancouver  
When & Where

Brainstation
1110 Hamilton St #410
Vancouver, BC V6B 2S2
Canada

Wednesday, 26 October 2016 from 6:00 PM to 9:00 PM (PDT)
Add to my calendar
Organizer
Young Women in Business is a non-profit organization dedicated to connecting, supporting, and inspiring young professional women from a variety of careers, industries and backgrounds.