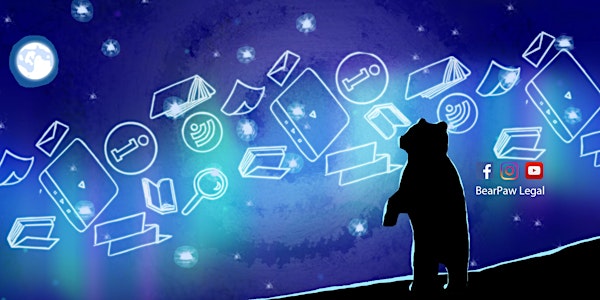 Money Matters - Fringe Banking: Public w/ Portage College Workshop
Breaking the cycle of Payday and Deferred Payment Loans.
About this event
Our money matters resources highlight public legal information on the laws that apply to payday loans in Alberta, including those that protect the consumer. They also address the potential consequences of an unpaid payday loan including consumer rights when dealing with debt collection. These resources are intended to help learn how to deal with debt, deferred payment plans and the cost, repayment, credit counselling and bankruptcy.
Target audience: Adults (18+), service providers and educators working with Indigenous communities.