Our goal is that by the end of the workshop, you will be better prepared to take control of your financial future.
About this event
Newmarket African Caribbean Canadian Association (NACCA) Six Week Financial Wellness Workshop
We are excited to have the opportunity to spend the next six weeks with you to assist in building up your financial superpower. We are confident that this will be one of the most empowering workshops you will have attended. The information will be presented in an easy to understand and clear way. Our goal is that by the end of the workshop, you will be better prepared to take control of your financial future. In such a time as this, uncertainties may make life a little more stressful. We hope to alleviate some of that stress by helping you get on the road towards Financial Wellness.
Session 1 – How Money Works
In this session, participants will learn some time test principles on how to win in the money game. We may never think that we are in this game until it is too late.
Session 2 – Making your Family Bullet Proof
In this session, participants will learn the critical importance of protecting their most important asset— their income. How to make sure that all the most important people are taken care of in the event that a devastating life event were to take place.
Session 3 – Dumping Debt
In this session, participants will learn what most financial institutions don't want you to know. What you don't know can severely hurt you. Getting out of debt can be the single most important financial decision you may make in your life. A must attend session for everyone.
Session 4 – Me Inc.
In this session, participants are going to learn the vital importance of setting up themselves as the most important bill. Learning why it is important to save, how to save, and where to save can drastically alter your future.
Session 5 – Where is all my money Going?
In this session, participants will learn about the importance of cash flow management. We will look at managing income, organizing where you spend money and how to make sure you are taking care of all the important issues.
Session 6 – People don't Plan to fail, they fail to Plan
In this session, participants will learn the importance of making sure they have a plan for their financial future. Most people spend more time planning their vacation than they do planning their financial future.
Each session is broken down into a 30 – 40-minute presentation and a 30-minute question and answer period. It will be ideal that participants attend all 6 sessions, but any of the session can exist as a stand alone.
** PLEASE NOTE: A link for the Zoom event and password will be sent to you AN HOUR before the webinar **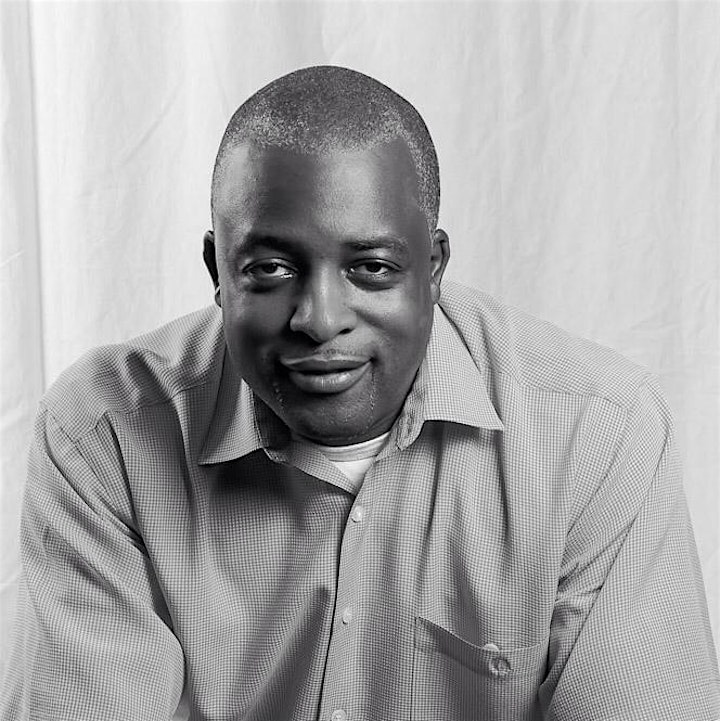 Meet our Partner in Financial Education, Alan Todd
Alan Todd received his Bachelor of Religious Studies from Tyndale University with a major in Education. His post grad work was in Leadership from Royal Roads University in Victoria British Columbia. He has studied Executive Leadership and has worked in the people helping profession for the greater part of 25 years. Starting his career in social services with both Metro and Catholic Children's Aids Societies, he worked primarily in education initiatives; he then moved to the private sector and worked in Corporate Development, focusing on quality and continuous improvement (training and development).
Alan has over 10,000 hours facilitating and leading in-class and online training workshops, seminars and conferences. He transitioned into business and entrepreneurship over 10 years ago and is a licensed Insurance (LLQP) and Investment (MF) Coach. He supervises teams in Ontario, Saskatchewan and Alberta in the financial services industry. Alan is also engaged in humanitarian work in India, Norway, The Netherlands, Europe, Jamaica, St. Vincent, Grenada and across Canada and the United States. He is an author and motivational public speaker.
He and his wife, Allison, reside in Newmarket, ON. They have eight (yes, you read it right - 8) children: Liberti (who gave them their first son in-law, Anthony), Bethani, Judea, Keziah, Zipporah, Judah, Juelle and Selah, along with their pet bird – Blue.