Three experts, three areas of well being, to provide you with complete solution to a quality life! Money-Mind-DNA!
About this event
Do you ever…
Question why wealthy people barely pay any tax?
Wonder how long it would take to save a $1,000,000 versus growing a $1,000,000?
Wonder how to proactively protect your mental health?
Wish you could optimize your performance at work and at home?
Wonder what might be your future health destiny?
Wish you could know which medication works best for you?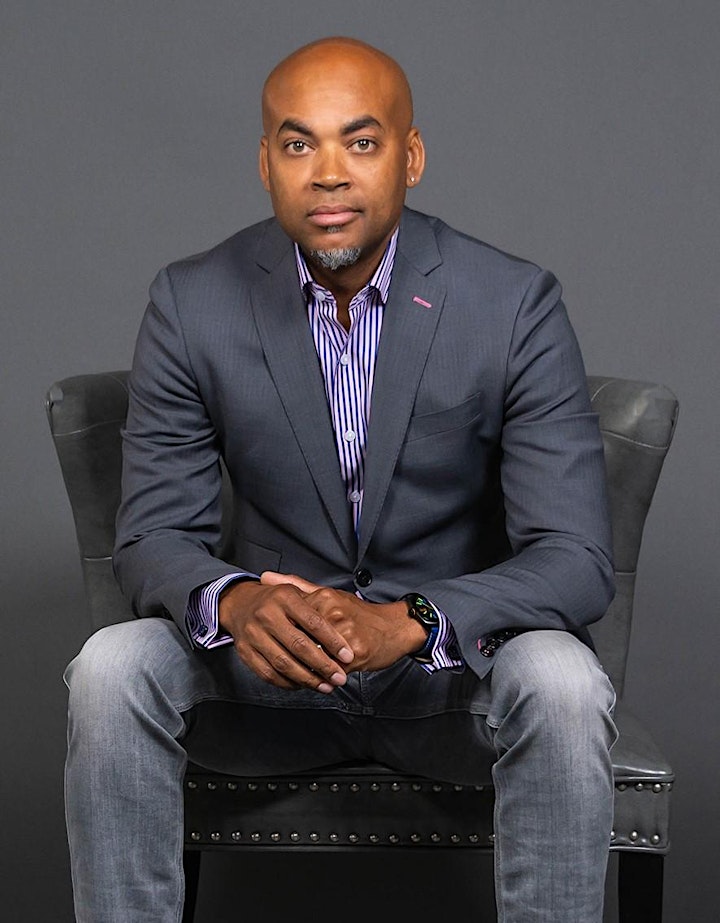 Charly Fatal is a certified financial advisor with nearly two decades of experience.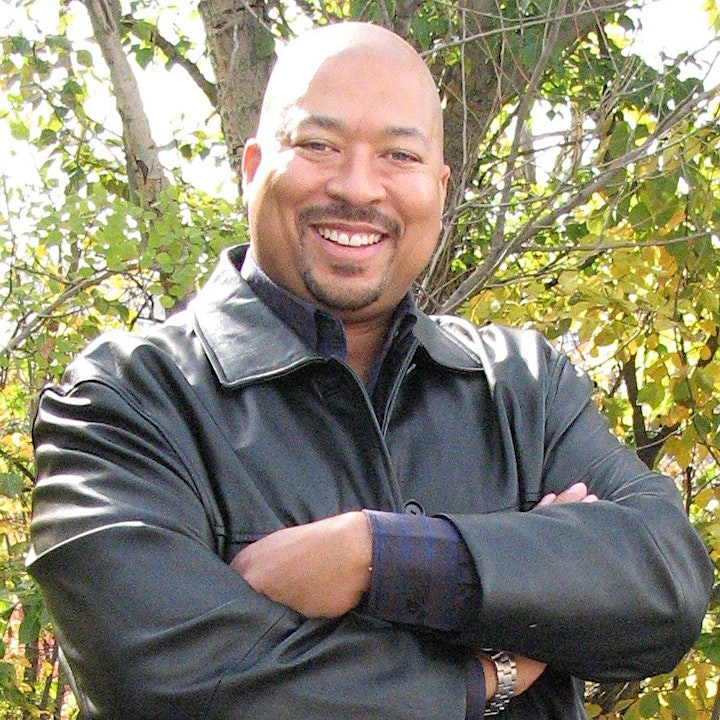 Dr. Ganz Ferrance is a registered psychologist and consultant coach speaker.
Dr. Mikolaj Raszek specializes in medical DNA testing, recently setting up a business supporting patients and medical clinics with access to a variety of tests.
Date and time
Location
Refund policy