Event Information
Refund Policy
Contact the organizer to request a refund.
Eventbrite's fee is nonrefundable.
For women who are sick of stressing about money and finances.
About this Event
Join expert Global Alignment Coach Stephanie J. Marshall and Nadine Silverthorne, Storytelling Coach from Toronto-based Kickstartology Coaching.
How much time do you spend stressing about money or trying to avoid thinking about money?
This event is for you if you:
Thinking about money stuff feels icky or anxiety-inducing
Feel like you should have enough money, but somehow it often feels tight
Know you have enough money, but you often find yourself worried about your financial future
Aren't driven by money yet it feels like you have to think about it way too much
Have shame about how much you have or don't have
Would like to be more financially comfortable but don't want to be greedy
Anticipate an eternal money struggle because you want to do good in the world
Feel stuck in a cycle of spending more than you want to because of expectations or a need for escape
Are terrified of asking for a raise or raising your prices
Wish you could indulge and spoil your friends, treat yourself, take vacations, but you don't think you will ever be able to
We've seen many women struggle with the weight of what they think their financial situation should look like. We've coached incredible women and we know that being smart, successful, and hard-working doesn't make you immune to money stress.
How you think and feel about money is critical because it will drive your decisions about what's possible, what you deserve, how you make it, save it, spend it, and handle it. If you're stressed about money it will have an impact on your results because we avoid things that cause anxiety.
What if making money were easy, or even fun? What would it feel like to give with abandon? Does that thought feel thrilling, scary, or just delusional?
Are you tired of your same old money stories? Wouldn't it feel amazing to contribute, without worry, and to know you will always have enough? We can help.
So what are you waiting for? Register now! Better yet, bring a friend!
If you're bored of the old same obstacles and levelling up has felt just out of reach for so long, join us!
Kickstartology Coaching and Events is a Toronto-based, international, women-led business, offering life-changing online group coaching for women who want to drive their own futures, step into their power and smash the patriarchy in the process.
Join our free Facebook Coaching Community for women today.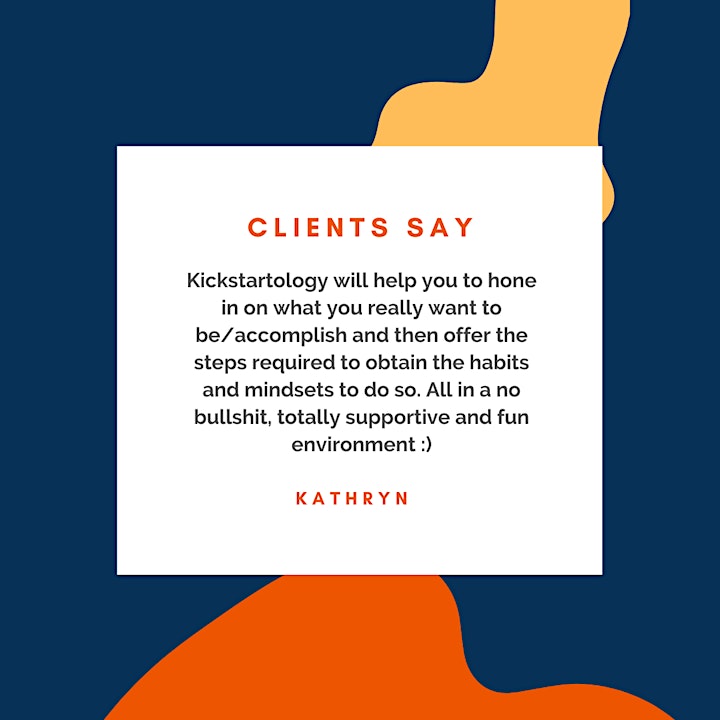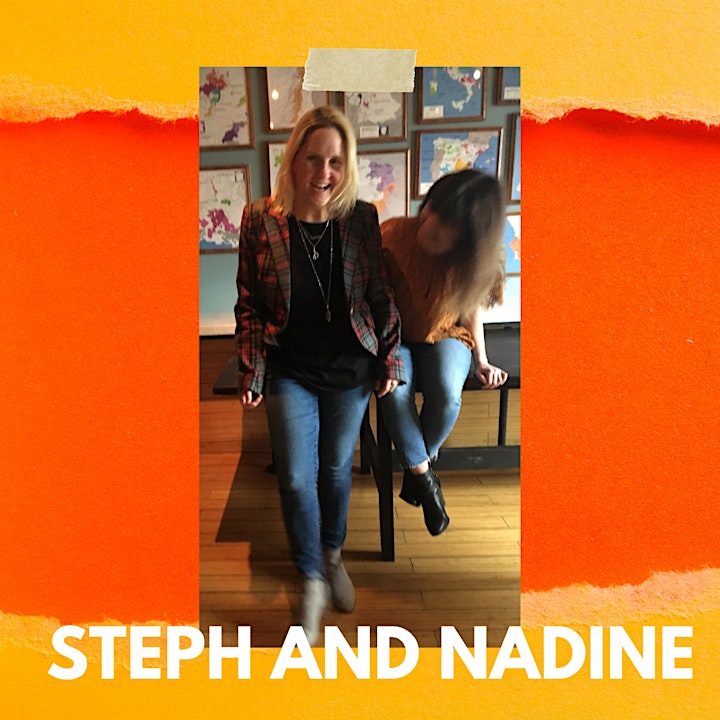 Date and Time
Location
Refund Policy
Contact the organizer to request a refund.
Eventbrite's fee is nonrefundable.