Monkeypox in Canada: what clinicians need to know
About this event
This event is hosted by the National Collaborating Centre for Infectious Disease (NCCID) in partnership with the Public Health Agency of Canada (PHAC) and the Association of Medical Microbiology and Infectious Disease (AMMI) Canada.
This webinar will take place in English Only.
Synopsis:
This webinar is for clinicians and public health experts, with the goal of improving awareness of the evolving monkeypox situation. Experts will provide epidemiological and clinical context for the observed monkeypox infections in Canada.
Learning outcomes:
Participants will learn about:
The global and Canadian epidemiological overview of monkeypox infection
The current clinical presentation of monkeypox infection: signs, symptoms, concurrent infections
An overview of sampling for laboratory testing of suspected cases
The Public Health responses to date in Canada
The presentation will be followed by a Q&A session. Participants are encouraged to submit questions of interest prior to the webinar at the time of registration on Eventbrite. You can also email questions at nccid@umanitoba.ca.
Access Instruction:
Please click the link below to join the webinar:
https://ca01web.zoom.us/j/67567438870?pwd=Vnc4akkwVnZWTUlDTjVHRTFXSFZxZz09
Passcode: 777426
Or Telephone:
Dial(for higher quality, dial a number based on your current location):
Canada: +1 587 328 1099 or +1 647 374 4685 or +1 647 558 0588 or +1 778 907 2071 or +1 204 272 7920 or +1 438 809 7799
Webinar ID: 675 6743 8870
Passcode: 777426
International numbers available: https://ca01web.zoom.us/u/gxMJHgBcD
Or an H.323/SIP room system:
H.323: 69.174.57.160 (Canada Toronto) or 65.39.152.160 (Canada Vancouver)
Meeting ID: 675 6743 8870
Passcode: 777426
SIP: 67567438870@zmca.us
Passcode: 777426
Moderator: Dr. Yoav Keynan, Scientific Director, NCCID
Speakers:
Dre Geneviève Cadieux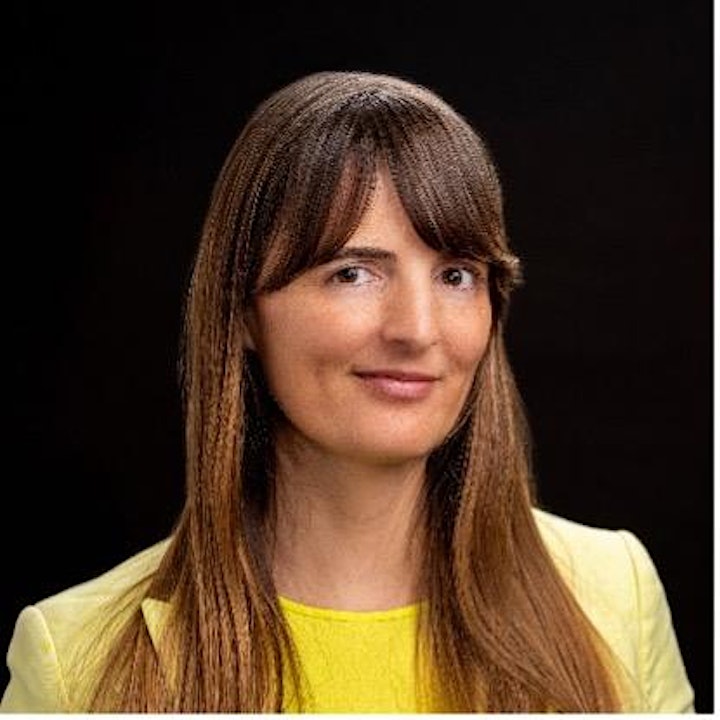 Dre. Geneviève Cadieux is the associate chief of communicable disease control and prevention at the Direction régionale de santé publique de Montréal, and a Clinical Assistant Professor in the McGill University Department of Epidemiology, Biostatistics, and Occupational Health. She previously worked as an Associate Medical Officer of Health at Ottawa Public Health from 2017-2019, also in the field of communicable disease control and prevention.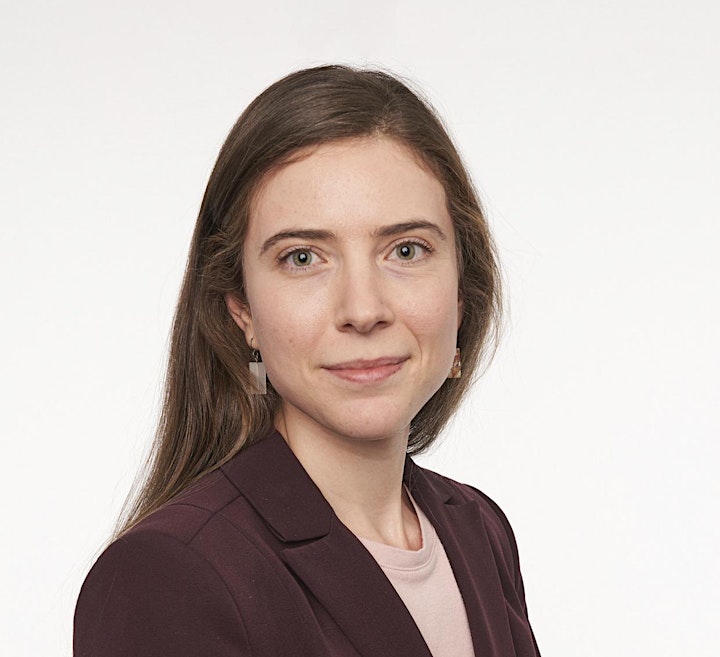 Dre. Geneviève Bergeron obtained her doctorate in medicine from Université Laval (2009) and a Master's degree in public health and environmental health from Harvard School of Public Health (2010). She completed a residency in internal medicine at Cambridge Health Alliance affiliated with Harvard Medical School (2013) and practiced internal medicine in a community hospital setting. She completed a fellowship with the U.S. CDC Epidemic Intelligence Service and worked with the New York City Office of Infectious Diseases (2017-2019). She completed a preventive medicine residency (2020) with the U.S CDC and Vital Strategies, an international public health organization based in New York. Dre. Bergeron has been a Fellow of the Royal College of Physicians and Surgeons of Canada in Public Health and Preventive Medicine since 2021. She joined the Direction régional de la santé publique de Montréal (DRSP) as Medical Manager of the Emergency Department health in infectious diseases (USMI) of the prevention and control of infectious diseases (PCMI) sector in August 2021 and then as medical head of the PCMI sector since May 2022.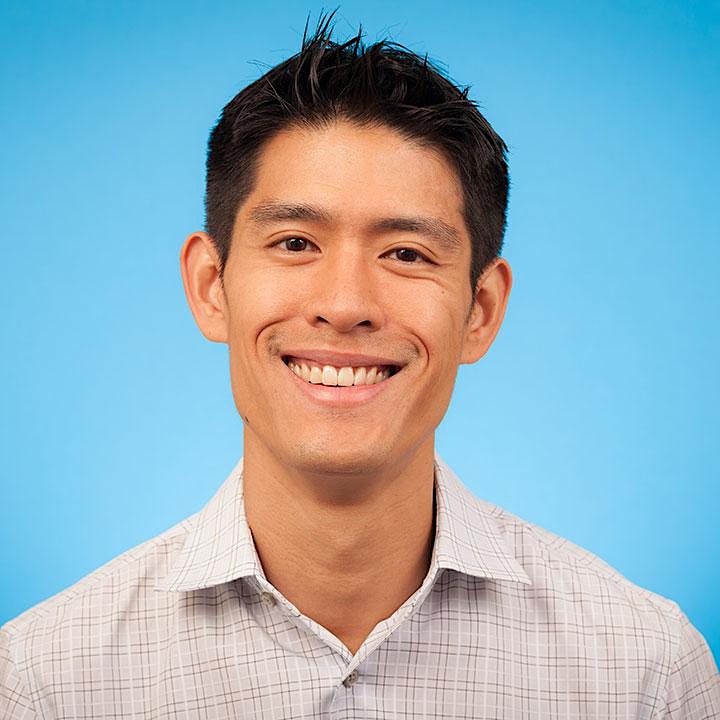 Dr. Darrell H. S. Tan is an Associate Professor in the Department of Medicine and Institute of Health Policy, Management and Evaluation at the University of Toronto. He is an infectious diseases physician and Clinician-Scientist at St. Michael's Hospital, where he leads the Options Collaboratory in HIV/STI Treatment and Prevention Science (www.optionslab.ca). His research focuses on clinical trials and implementation science in the areas of HIV prevention and treatment, sexually transmitted infections (STIs), and COVID-19. Dr. Tan holds a Tier 2 Canada Research Chair in HIV Prevention and STIs, is Co-Lead of the HIV Prevention Core of the CIHR Canadian HIV Trials Network and is a member of the Governing Council of the International AIDS Society.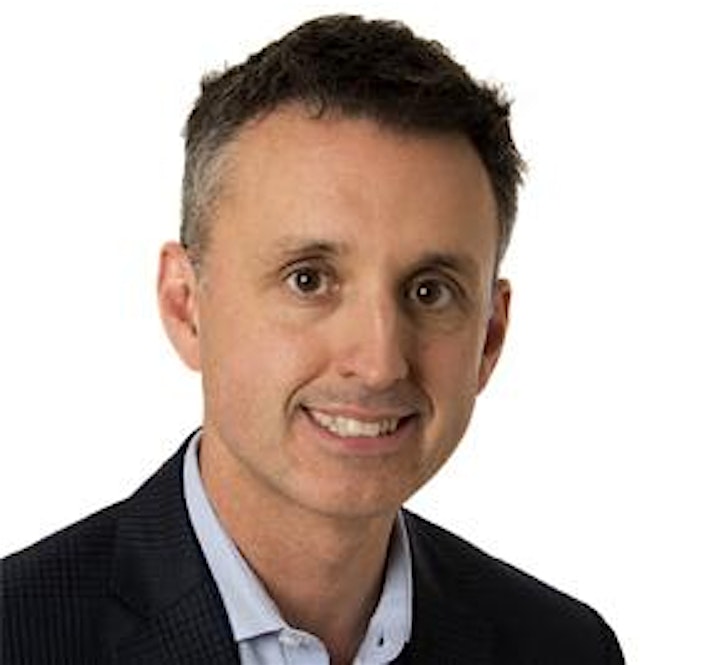 Dr. Jean Longtin practiced as hospital pharmacist at Laval University Hospital before training in infectious diseases and medical microbiology. Dr. Longtin previously worked at Public Health Ontario under Donald Low, served as Medical director of the Laboratoire national de santé publique du Québec (LSPQ) and as a consultant for WHO Africa Emergency preparedness and response. Dr. Longtin is currently a special advisor to Quebec CMOH and is a clinician-scientist, microbiologist, and infectious disease specialist at the CHU de Québec-Université Laval.