The best Halloween party in Toronto, sold out 13 years running. Get your tickets or VIP booths now before they're sold out!
About this event
UPDATE (Oct 31): once Online Tickets are SOLD OUT, only VIP Booths & Tables will be available. Send email address to 647 408 7739 for Booth & Table Package details
THE ORIGINAL MONSTERS BALL. Sold out 13 years running. Often imitated, never duplicated.
More fun at Halloween than you had as a kid. Guaranteed.
Costumes, cosplay, lingerie or masks. Be creative or wear what you dare.
Gorgeous large venue + Beautiful, fun crowd + Candy & Sweet Treats + Surprises + Vibes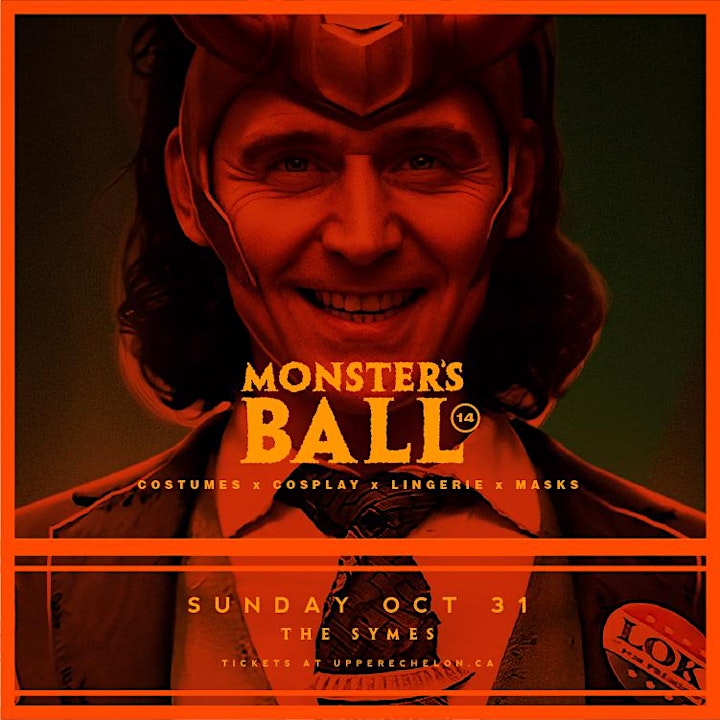 Hip Hop x R&B x Reggae x Soca x Afrobeats x Latin
Soundtrack provided by:
DJ Skitz x DJ Rych Kydd x DJ Buzz B x Ricochet
VIP TABLES & BOOTHS: Book yours ASAP as they sell out each year. Please text your email address to 647 408 7739
ATTIRE: You must wear a Costume, Cosplay, Lingerie or at the very least a Mask! Ticket is void without any of the above.
HEALTH & SAFETY: As per current Stage 3 mandates, masks are required for entry & when indoors. Notice of double vaccination or showing note of exception is required for entry.
FAQs
What time is the event? The event is from 8PM-2AM.
What are Early Admission tickets? A lower priced ticket for those who will enter between 8PM and 11PM
Are costumes mandatory? It's a Halloween party and health mandates require a mask, so at the very least, wear a mask.
How do I book a VIP booth? Text your email address to 647 408 7739
Age requirement? This is a 19+ event.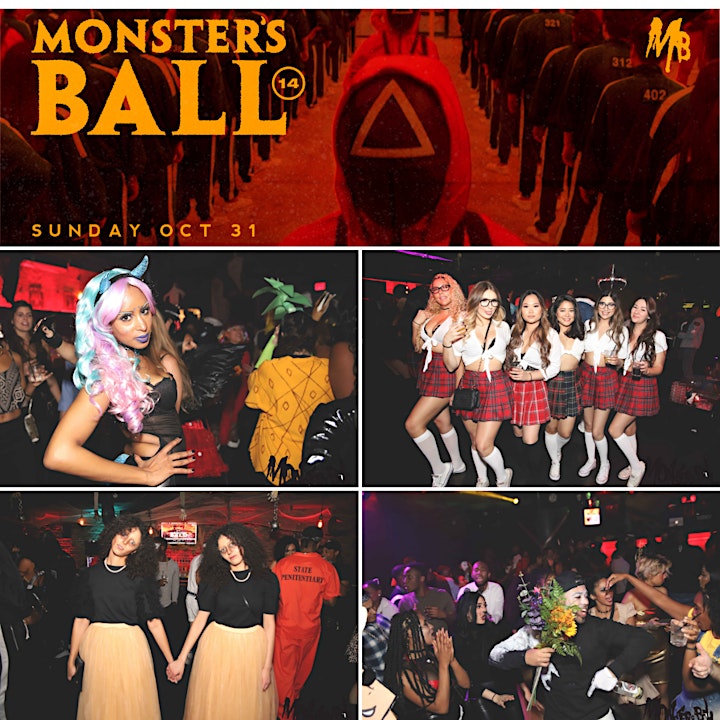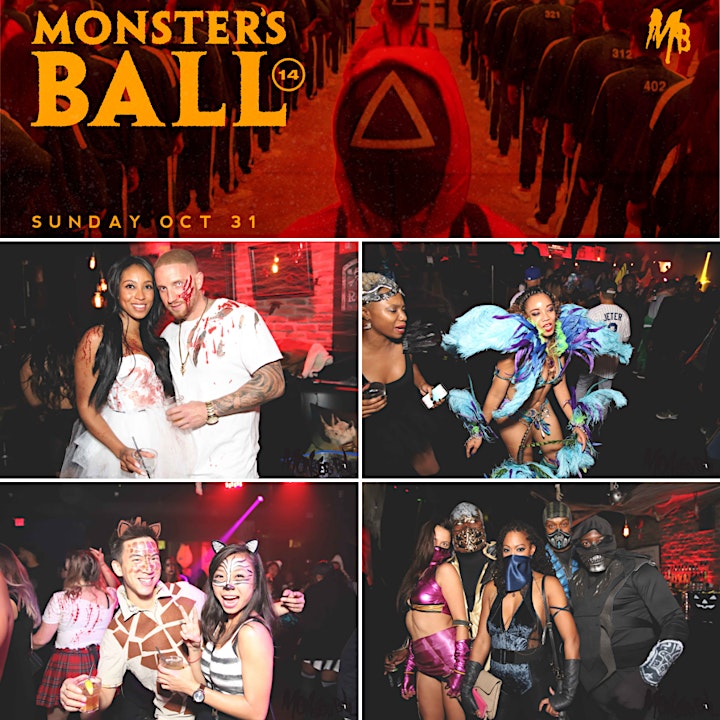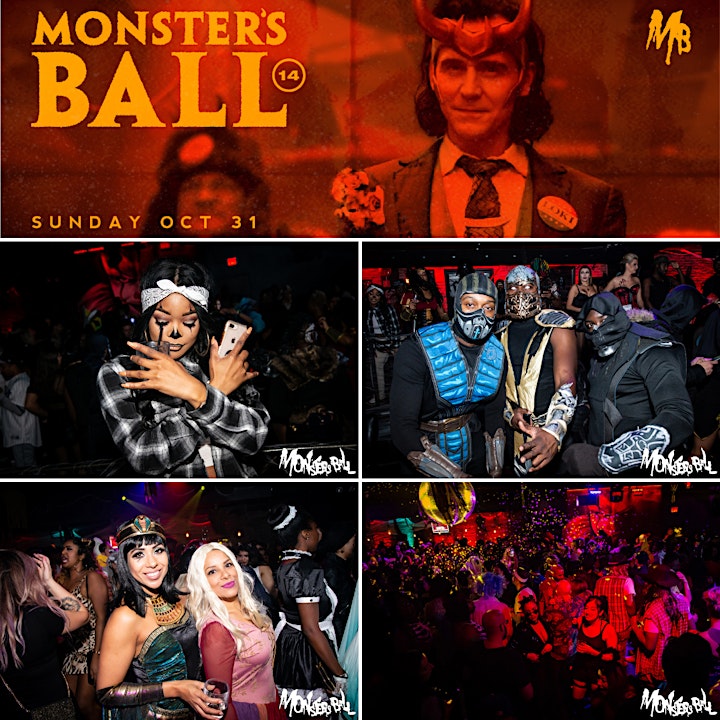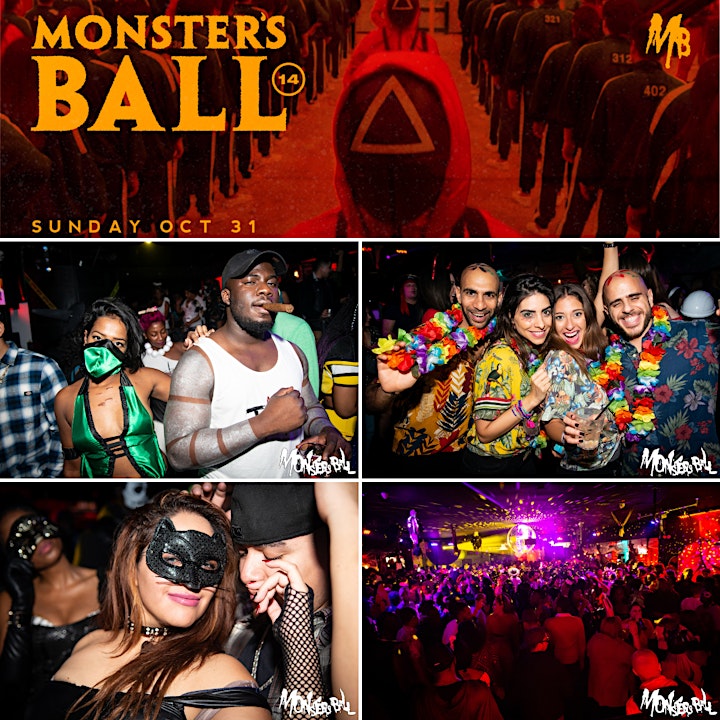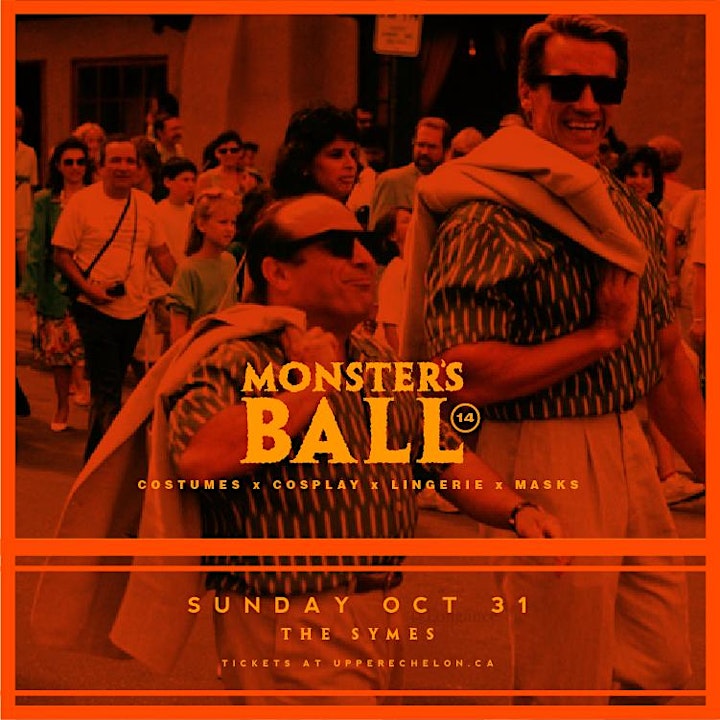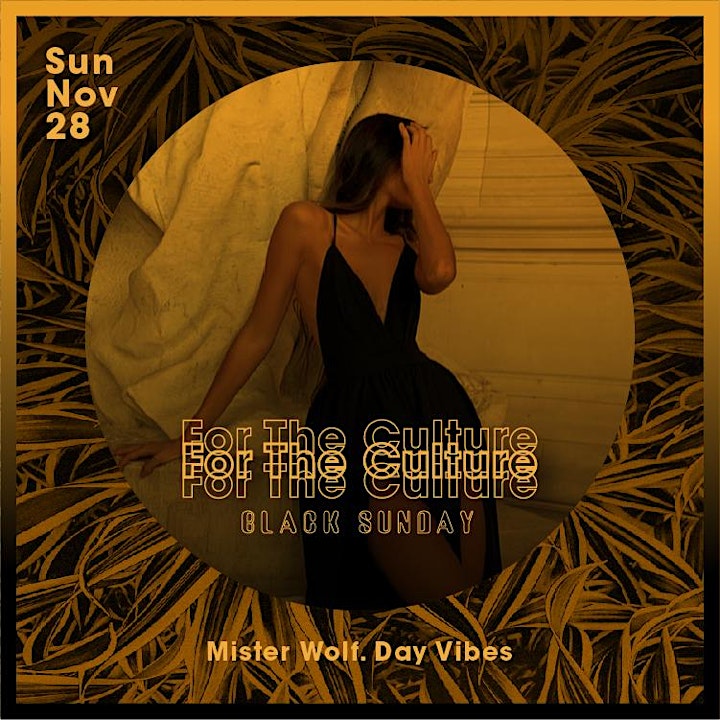 Tickets on sale Monday November 1 at Noon.
Organizer of MONSTERS BALL 2021 | Toronto's Best Halloween Part