The best Halloween party in Toronto, sold out 13 years running. Get your tickets or VIP booths now before they're sold out!
About this event
THE ORIGINAL MONSTERS BALL. Sold out 13 years running. Often imitated, never duplicated.
More fun at Halloween than you had as a kid. Guaranteed.
Costumes, cosplay, lingerie or masks. Be creative or wear what you dare.
Gorgeous large venue + Beautiful, fun crowd + Candy & Sweet Treats + Surprises + Vibes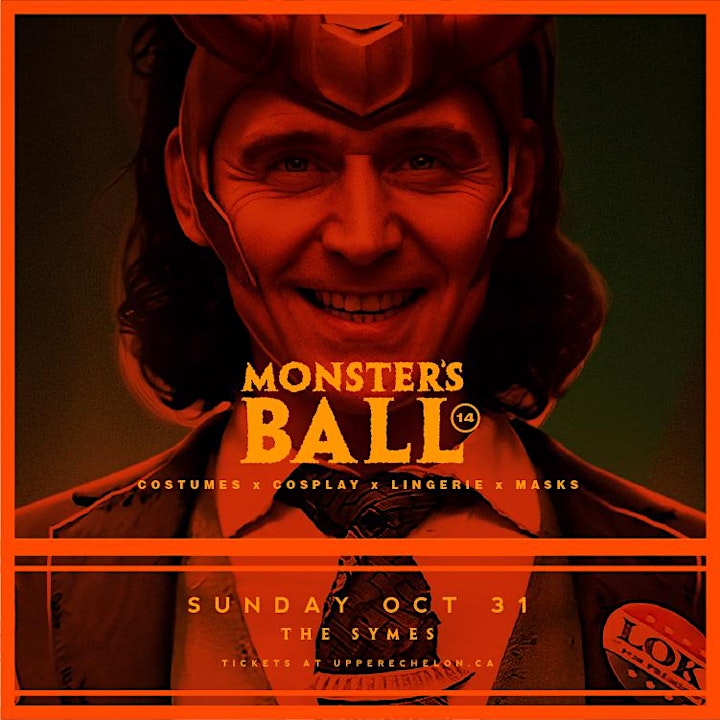 Hip Hop x R&B x Reggae x Soca x Afrobeats x Latin
Soundtrack provided by:
DJ Skitz x DJ Rych Kydd x DJ Buzz B x Ricochet
VIP TABLES & BOOTHS: Book yours ASAP as they sell out each year. Please text your email address to 647 408 7739
ATTIRE: You must wear a Costume, Cosplay, Lingerie or at the very least a Mask! Ticket is void without any of the above.
HEALTH & SAFETY: As per current Stage 3 mandates, masks are required for entry & when indoors. Notice of double vaccination or showing note of exception is required for entry.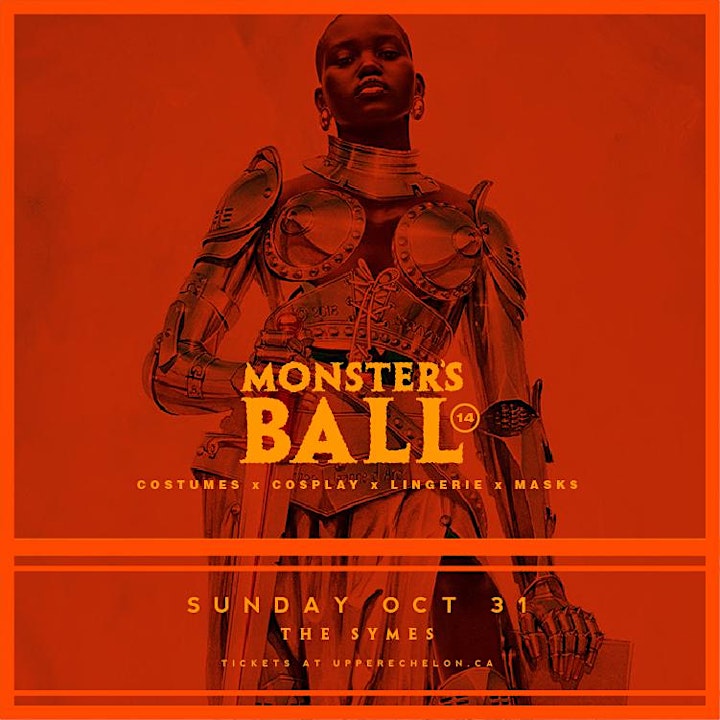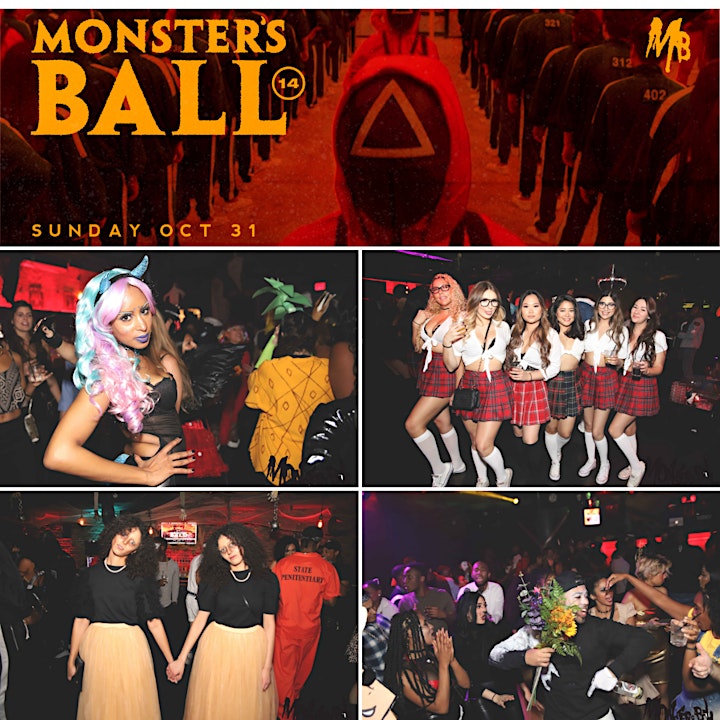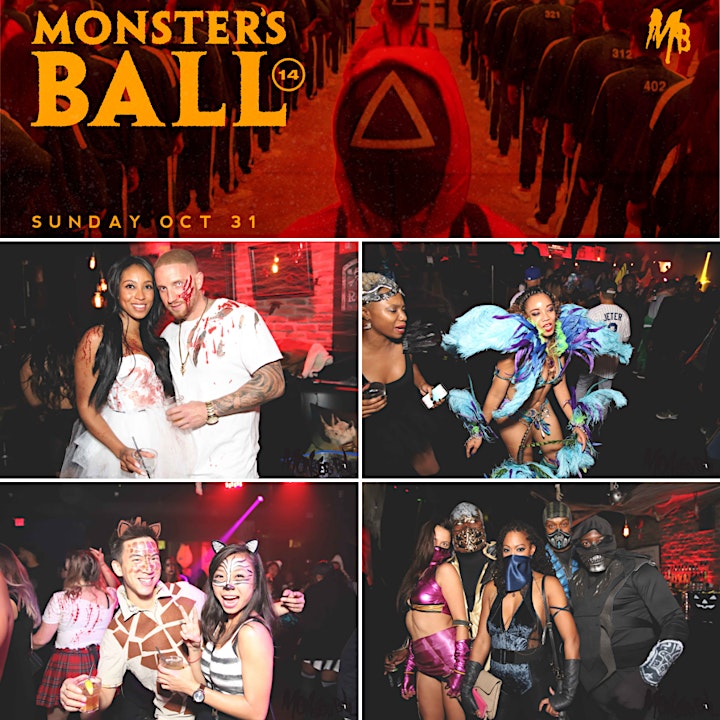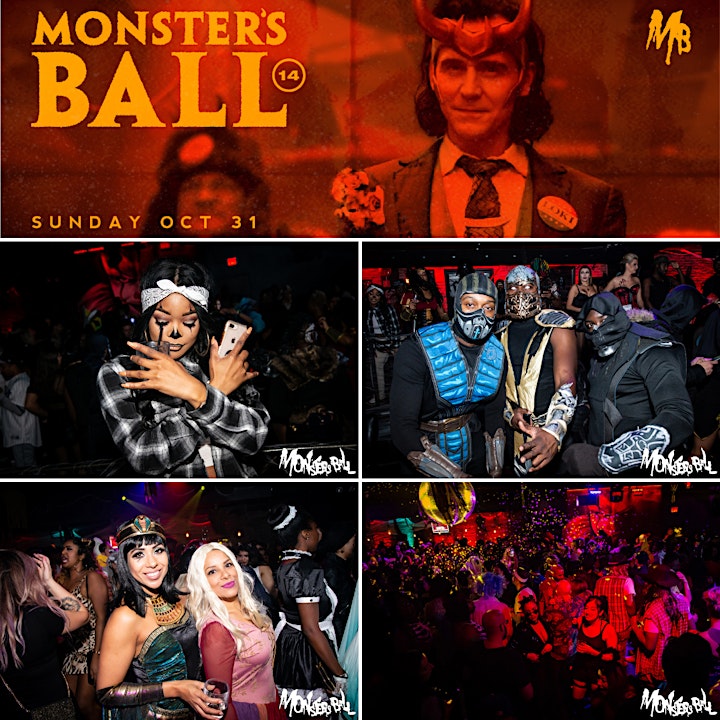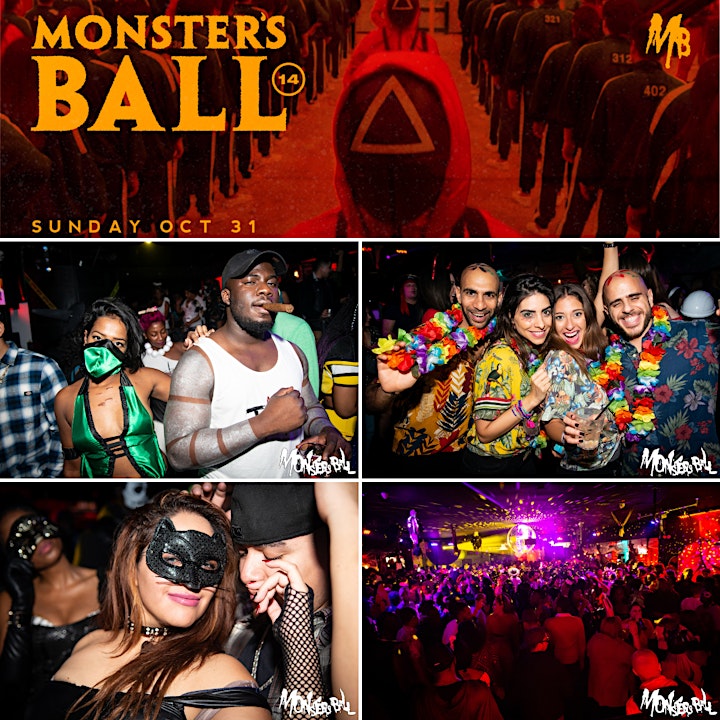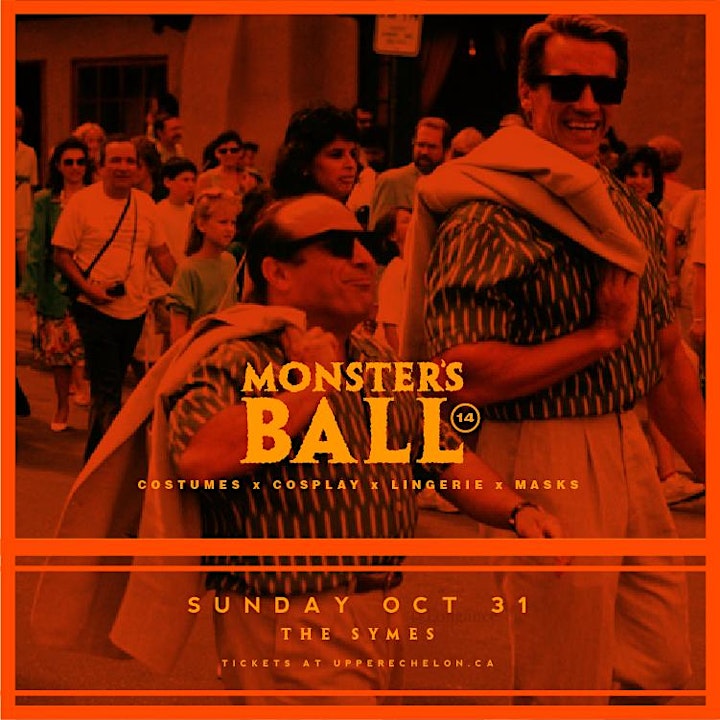 Organizer of MONSTERS BALL 2021 | Toronto's Best Halloween Party