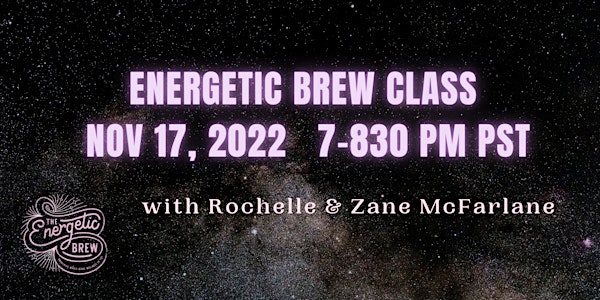 Monthly Energetic Brew Class
Are you ready to Awaken Your Whole-Being Wellness through learning your energetic brew?
Refund Policy
Contact the organizer to request a refund.
Eventbrite's fee is nonrefundable.
About this event
Come learn about your energetic brew so that you can live your yes!
In this class you will gain access to tools to help you decode the frequencies you were blessed with upon birth.
During this 90 minute sacred container you will be lead in a short grounding meditation, have space to share to be seen and heard while creating supportive community.
The focus will be around creating balance in relationships and honouring the Sun moving into Sagittarius so we can be ready for Capricorn season.
There's so much to learn, our intention as a Rising Pisces and Rising Virgo, mother and son team is to break down little pieces for you to integrate and understand why you show up in the world as you do. We have learned so much over the years on how to navigate our relationship with each other, with our selves and with others by decoding our own "energetic brew"
If you have been feeling that there's more self care tools out there waiting for you, come join our sacred monthly container and step into a world of energy medicine, numerology, astrology, the medicine wheel and more.
We stand for all of us in the collective, to walk the path of a whole-being and to know how to stir our brew instead of the it stirring us so we all can awaken the wellness that lies within.
You can send your donations to rochelle@espparent.com
About your Energetic Brew Hosts: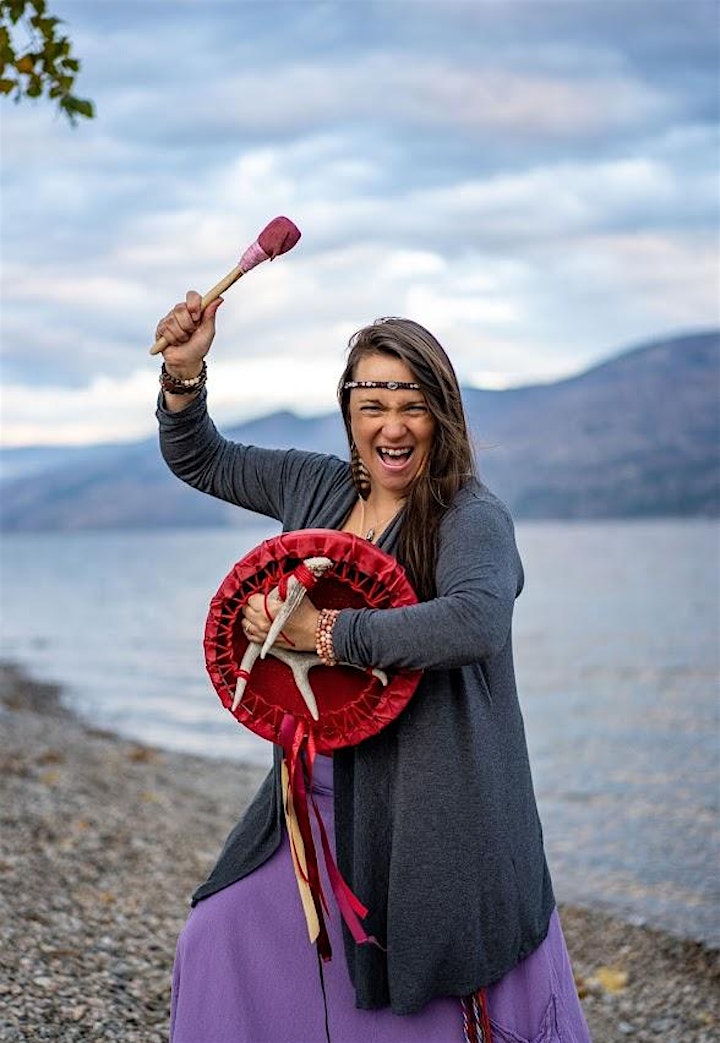 Rochelle McFarlane is the founder of ESP Wellness Learning Centre & The Energetic Brew.
She's an Energetic Medicine Woman, certified International Kinesiology College Instructor, a drum maker, an International best selling author and a sought after wellness speaker. For the last 25 years she has formulated a system that helps activate your innate healing ability through Engaged Sacred Play so that you can live holistically happy
She's a passionate playful mother of 4 life learning children and a wife of 20 years
When she's not working with clients or recording episodes for The Energetic Brew Podcast you will find her drumming at the water's edge honoring the Cosmos, Grandmother Moon, Grandfather Sun & Mother Gaia.
You reach her on facebook, instagram or email rochelle@espparent.com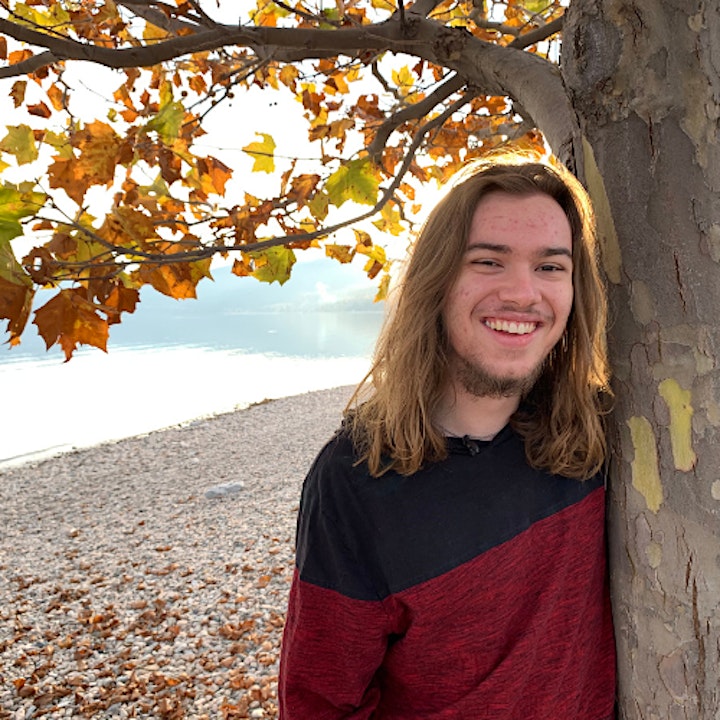 Zane McFarlane is the co-host of the Energetic Brew Podcast, an energy medicine practitioner and drum maker that has been studying kinesiology and psychology for the last 6 years.
He uses numerology, astrology, the medicine wheel and seasonal living to understands himself better and is here to help others to learn about their emotional, spiritual and physical changes that happen as a youth.
When he's not working with clients, you can find him immersed in a good book or hiking in the woods.
You can reach him on facebook or email ESPZane@gmail.com