Description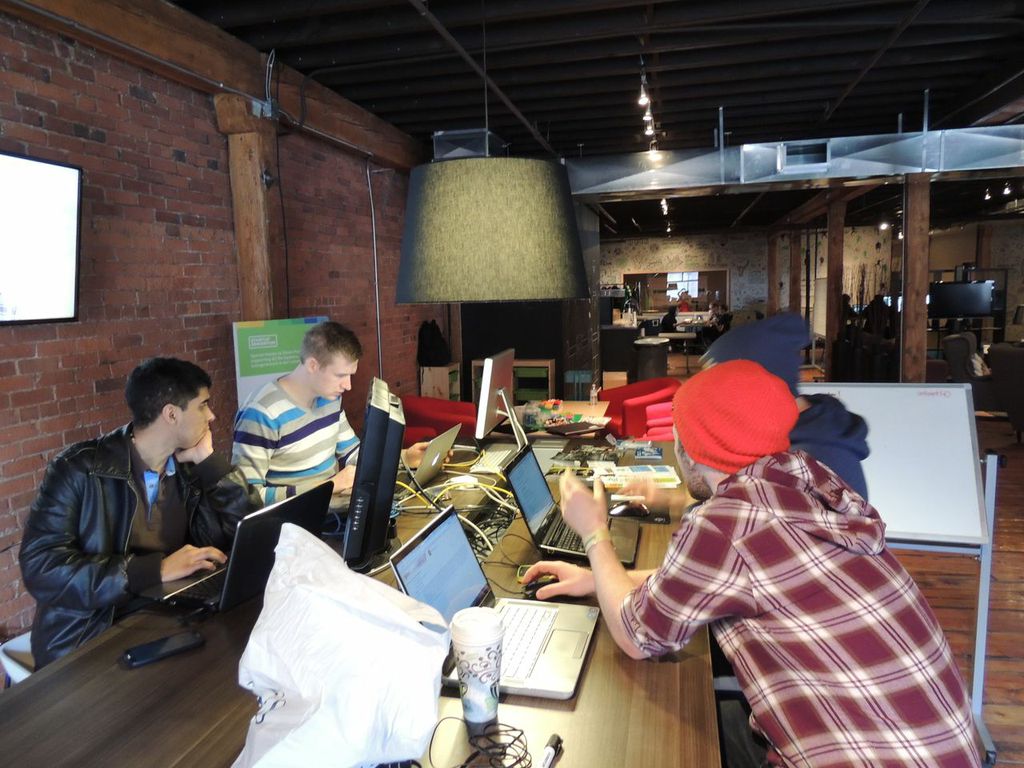 On the first Saturday of every month, we're hosting a Monthly Hackathon at Startup Edmonton. This hackathon is a little different than your average hackathon - we're skipping the idea pitch/planning phase and instead calling on developers and designers to come with an idea/team in mind to challenge themselves to build something in a day.
This month, we are running a Hardware Hackathon in partnership with TELUS! We will have a number of hardware items to tinker with, as well as a few technology gurus on hand from TELUS.
Items that we will have available to make projects with are:
Pebble Smart Watch
Arduino
Little Bits
Raspberry Pi
Google Glass
Bluetooth Beacons
Note: as with any monthly hackathon, you're able to participate in the monthly theme or just come in with your own software project to work on.
If you're looking for ideas or a team to work with, come to our Weekly Hack Night on Wednesday, October 29th at 6pm. We will have a few hardware items on hand to check out.
The details:
When: Saturday, November 1st
Starts at: 8:30am and goes until 6pm
Cost: Free!
Food and coffee will be provided.
Your friends from Startup Edmonton, Physical Computing Meetup, and the EPL Makerspace will be hosting this hackathon.
#hackathonyeg
Schedule:
8:30 am - arrivals, get set up with a work space, grab a coffee
9:00 am - get to work
12:00 pm - lunch break
1:00 pm - get back to work!
5:00 pm - food break, share what you were able to build
6:00 pm - wrap up, high-fives all around