Find out how you can leverage Azure Digital Twins to create a digital representation of the real-world to drive better business.
About this event
Armed with Azure Digital Twins technology, your business can gain insights that help you drive better products, optimize operations and costs, and break down silos within connected environments. Model any physical environment that's important to your business then connect inputs from IoT devices that are using Azure IoT Hub or from any business system to establish a single live integration layer that delivers insights from across the entire environment.
Azure Digital Twins are accelerating connected environments and business value – don't miss this session to see a demo of Azure Digital Twins and learn from Microsoft how other companies are using ADT to innovate.
Event Agenda
10:00am - Member Meeting
10:15am - General Session with Microsoft
10:45m - Breakout Rooms & Networking
11:00am - Close
Meet the Speakers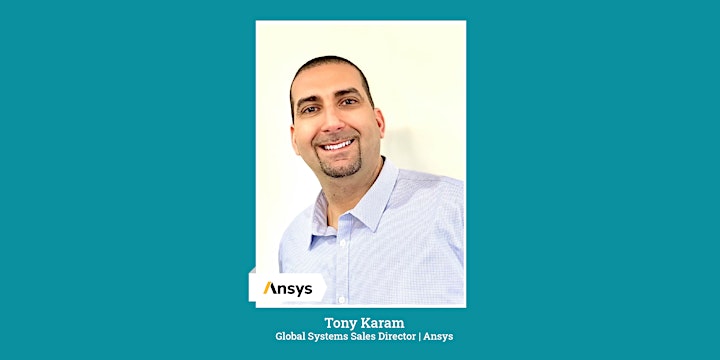 Terry Mandin
Terry Mandin is an Internet of Things (IoT) Cloud Solution Architect for Microsoft based in Calgary, Alberta. In the past, Terry has architected and developed various IoT solutions and specializes in industrial and telematics.
Jeannie Roth
Jeannie Roth is a Director on Microsoft's Customer Industry Team. A 10+ year Microsoft veteran, Jeannie is on the front lines of digital transformation in the Oil & Gas, Mining and Power & Utilities industries. Each day she helps customers enable digital transformation utilizing Azure IoT Intelligent Cloud and Intelligent Edge technologies to deliver intelligent solutions to make their businesses more valuable.
Tony Karam
Tony Karam is the Global Systems Ansys Sales Director which covers Ansys solutions in Digital Twins, Autonomy, Safety and Optical. Through the Ansys Digital Twin solution, Tony and his team enable Connected, virtual replica of an in-service physical asset, in the form of an system simulation, that mirrors the life and experience of the asset. The real time insight enhances the IoT services around predictive maintenance and condition-based monitoring enabling our customers to offer additional digital twin value.
This event is supported by Alberta IoT's generous annual sponsors - Alberta Innovates, EY, MNP, Rogers Communications, Canadian Blockchain Consortium, Ingram Micro, Lenovo, Microsoft, PCL, Socium Law, Titan Logix Corp, KPMG, clearmotive marketing, TELUS, SAIT, Eddy Solutions, CH Financial, Avnet, mCloud, and Tridon Communications.