On November 5th join us for our Monthly Member Meeting with a presentation from AUTOSOL, breakout rooms, and networking.
About this event
On November 5th join us for our Monthly Member Meeting where we explore how AUTOSOL uses edge data collection technology to minimize operational challenges.
--------------------
The November Monthly Meeting is a great place to connect with fellow members of the Alberta IoT ecosystem and learn something new about one of our members! Special guest and Alberta IoT member, AUTOSOL, will be joining the conversation and bringing insights into the evolution of data collection.
Agenda:
10:00am - Member Meeting
10:10am - General Session with AUTOSOL
10:40am - Breakout Rooms + Networking
11:00am - Close
How can one streamline the countless devices and seamlessly collect data?
Register today to find out!
About the Speaker: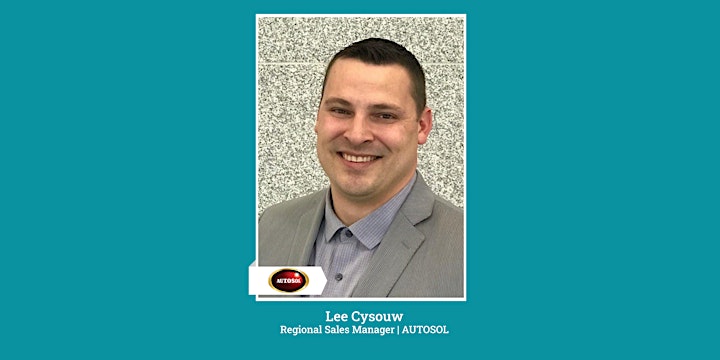 Lee Cysouw has been at AUTOSOL for over 10 years where he currently holds the title of Regional Sales Manager. He works with energy companies to access data from field devices and find solutions to complex data challenges. Lee formerly managed the Technical Support staff at AUTOSOL, where he built training materials, helped to optimize communications networks and trained support staff.
Lee holds a Journeyman Instrumentation Technician Certification from the Northern Alberta Institute of Technology. Lee has experience working in the field on new well site and plant construction, field maintenance and plant turnarounds. He now specializes in SCADA systems, communications and data transfer.
About Alberta IoT:
The Alberta IoT Association is a nonprofit consisting of organizations with a vested interest in the success of the Internet of Things and emerging technologies in the province of Alberta.
Our mission is to position Alberta as the worldwide center of excellence for the Internet of Things and emerging technologies.
This event is supported by Alberta IoT's generous annual sponsors - Alberta Innovates, MNP, Rogers Communications, Canadian Blockchain Consortium, Ingram Micro, Lenovo, Microsoft, PCL, Socium Law, Titan Logix Corp, KPMG, clearmotive marketing, TELUS, SAIT, Eddy Solutions, CH Financial, and Avnet.