Description
The fashion show event will play tribute to the fashion art and culture of Canada. The event will showcase Canadian Haute Couture and celebrate the City of Toronto and Montreal. The event will host a Canadian inspired theme.
Our featured designer showcase will include Violette plus many more designers from Toronto and Montreal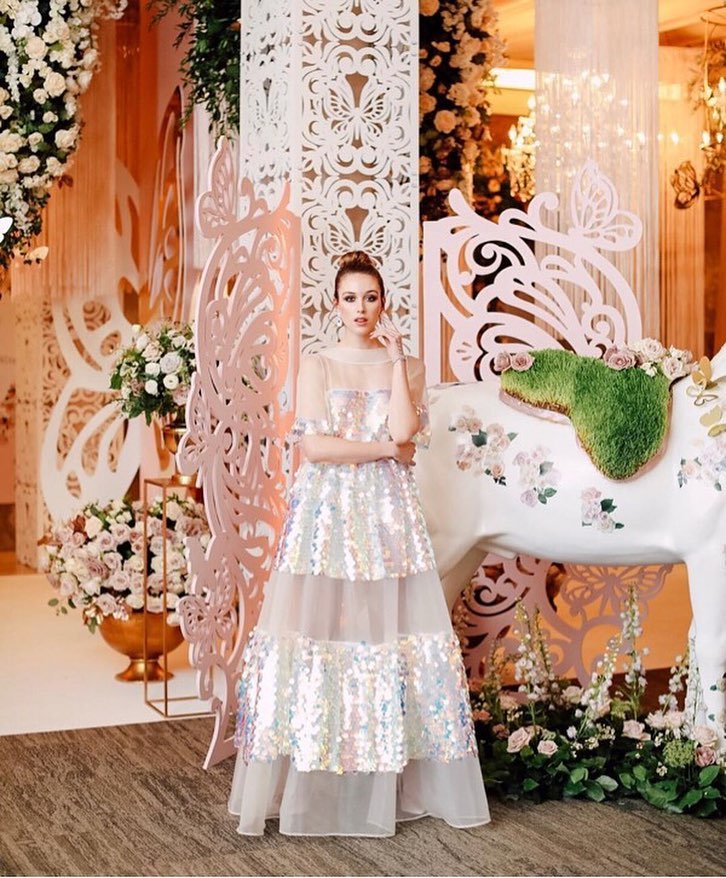 The event will explore traditional and new aspects of the relationship between fashion, culture and media from a number of theoretical perspectives, but also by practical experiences and different points of view, bring experiences from the field.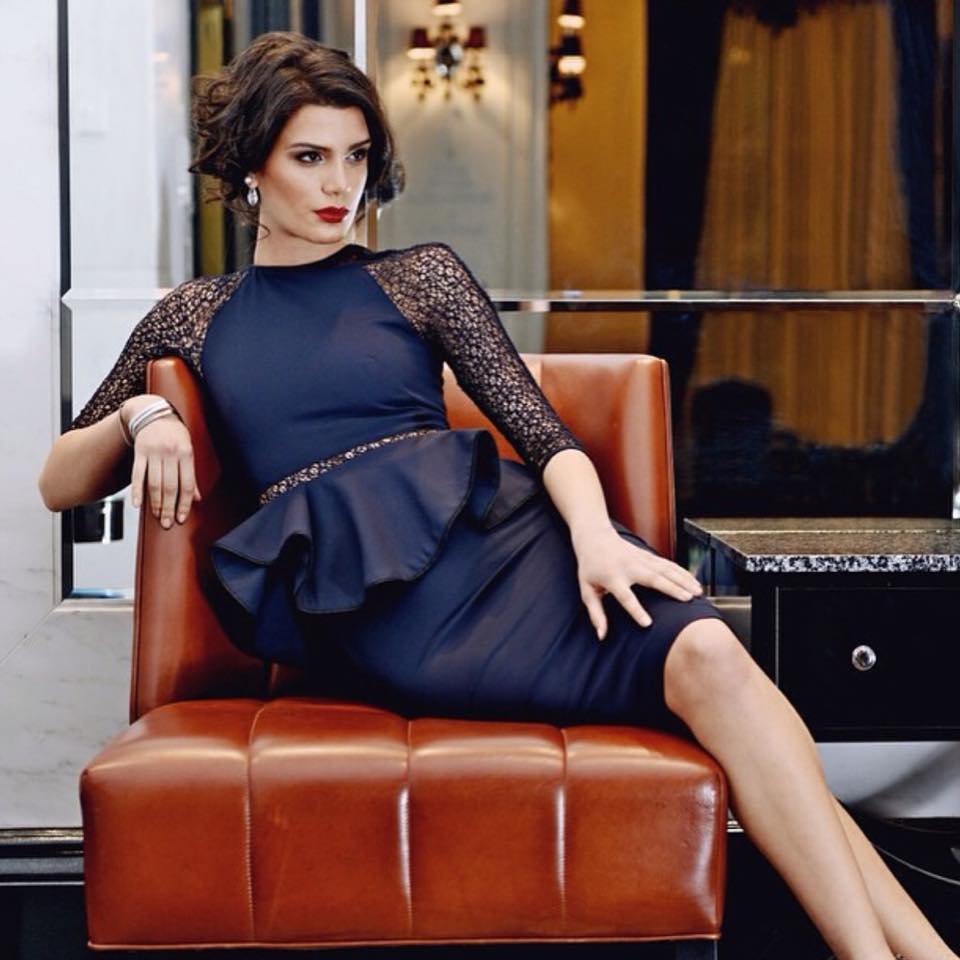 The idea is to create the opportunity of reviewing all the possible interconnections and synergies between the fashion industry and social media, its difference between old and new and trying to understand and explore new possibilities and limits in their relationship. The show is a blend of Canadian fashion infusion. The fashion show event would also collaborate with Canadian local, national and international artists from a wide variety of artistic disciplines.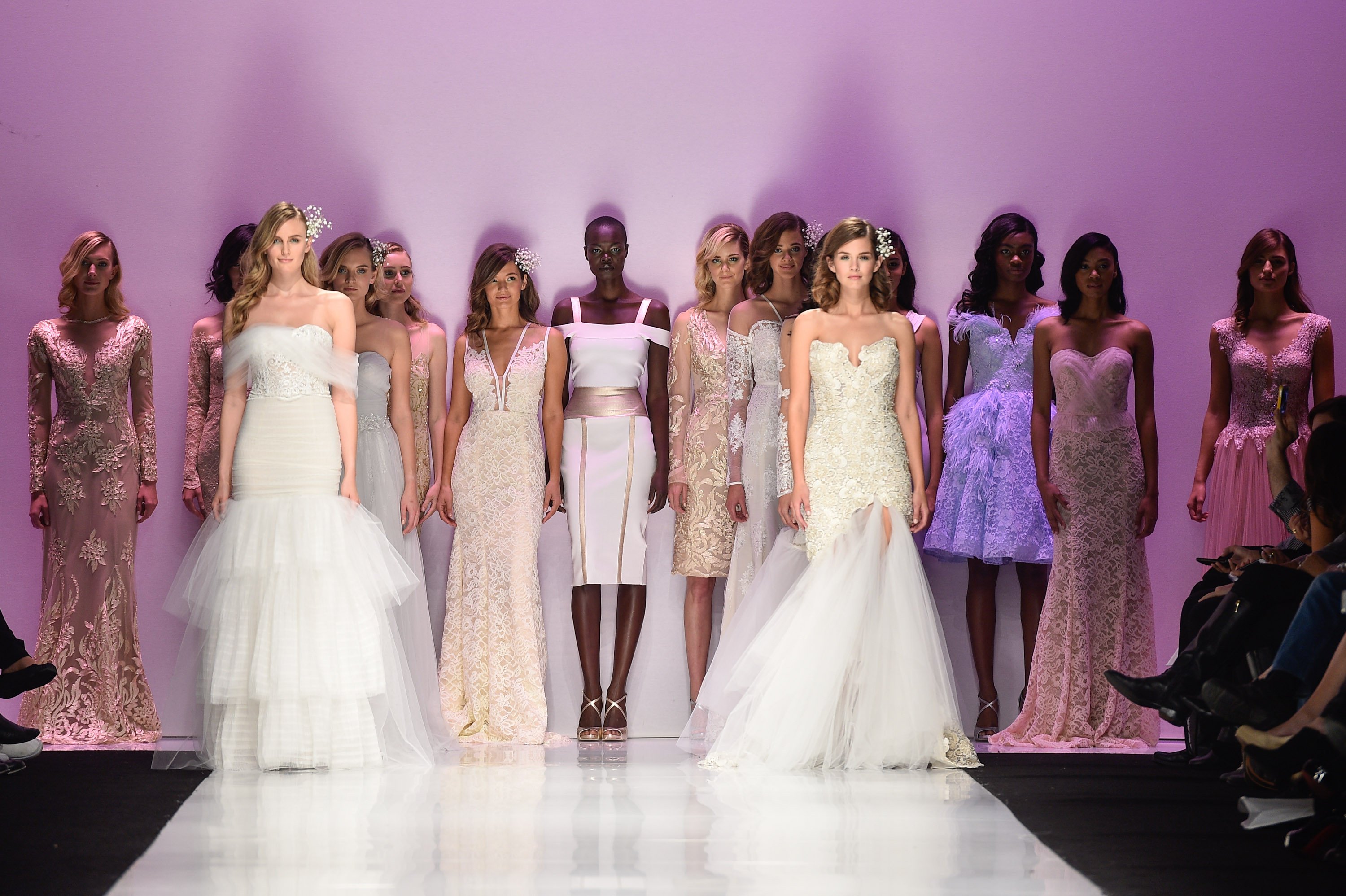 The event would highlight the connection fashion has played an impact on photography, illustration, film and social media in Canadian culture.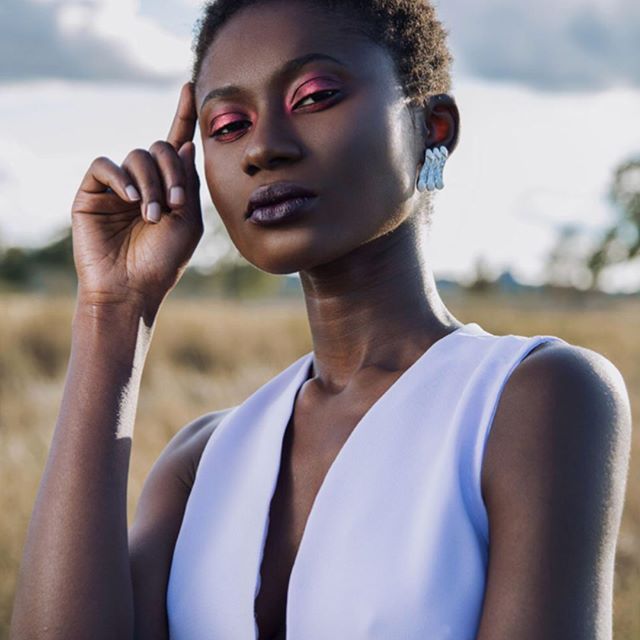 Please Note: We want to remind you that our events have limited space so it is important to RSVP respectfully and responsibly. Guests who RSVP and do not show up to the event prevent other members from attending and generate the wrong head count for the venue, which reflects negatively on our social club. Please be considerate to all parties involved and RSVP only if you are committed to attending this event or purchase an advanced ticket. NO REFUNDS! We ask guests to please review our event policies in the etiquette section of our website - www.cocktailcrawl.ca
Organizer of Montreal Canadian Invasion Fashion Show
Cocktail Crawl is an exclusive, networking event networked designed for sophisticated professionals, upscale urbanites and business entrepreneurs. We at Cocktail Crawl Social Club recognize the importance of diversity and we welcome new immigrant professionals.
 Our members are smart, driven and passionate. They come from all industries and sectors including media, communications, arts and technology. Our members have the opportunity to share ideas, discuss their business and create partnerships and friendships that last.
So if you want to meet interesting, well-connected people, enjoy invigorating conversations with a perfectly mixed cocktail – join us at our next Cocktail Crawl networking event.